Don't let the small size of our communities fool you, our region has a vibrant arts scene! From sculptors, to painters, photographers and musicians, the crisp mountain air of the High Country inspires creativity.
Check out upcoming events, our 'What's On guide, and don't miss the highlight of the artistic calendar each year, the Mansfield High Country Festival.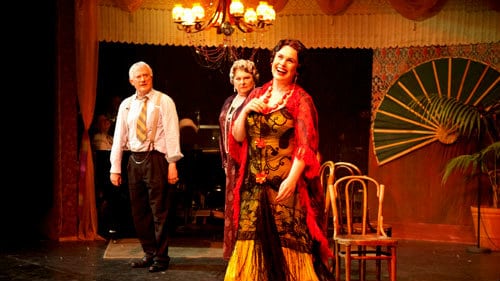 Local musos mix it up with emerging artists and the odd ring-in from Melbourne, jamming at local pubs and cafes. Plays, musicals and poetry readings attract enthusiastic crowds and café walls are hung year-round with local art.
While many local artists exhibit their works in cafes and restaurants around town, there are a few galleries to check out:
Bob Bateup Photography. Photographer Bob Bateup exhibits his stunning and expertly captured panoramas of the mountain ranges and lake vistas at his gallery.
Mt Buller Sculpture Park Walk. A diverse collection of sculptural pieces are dotted throughout the Mt Buller Village, and are on display year-round, providing an opportunity to view these sculptures in vastly different alpine conditions depending on the seasons.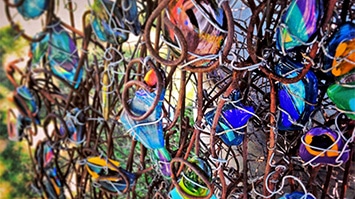 The Mansfield Performing Arts Centre plays host to travelling shows as well as locally produced performances. Check out the events calendar for performance times.
Bracket & Jam sessions take place monthly at the Mansfield Regional Produce Store. A delicious mix of good food, local wines and live music.
Mansfield High Country Festival is an annual celebration of life in the High Country. The festival spans more than one week and includes exhibitions, parades, markets, fireworks and more.
Where curiosity can take you...