With so much to see and do in Mansfield-Mt Buller, it's hard to know where to start! That's why the downloadable 'Top Picks Postcards' are the perfect place to begin planning your days...
Biodynamic wines, cocktails and outdoor cinema, craft breweries and distilleries or a relaxed browse at the local farmers' market - whatever your taste, you'll find it here.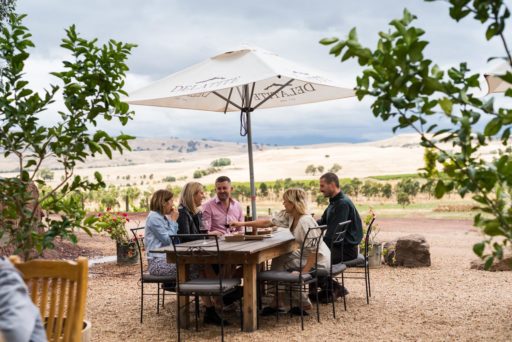 From mini golf to the High Country Maze, Mansfield Zoo to the Mullum Wetlands, these family friendly activities and destinations are sure to bust any boredom of kids and parents alike.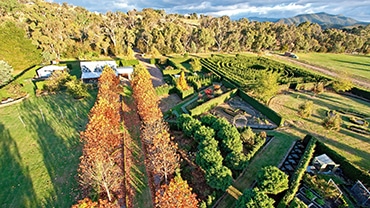 Walk to the iconic Fry's Hut, summit Mt Timbertop or cross Glad Phillips Bridge to stroll the Lake Eildon shoreline - there's a track or trail to suit every explorer.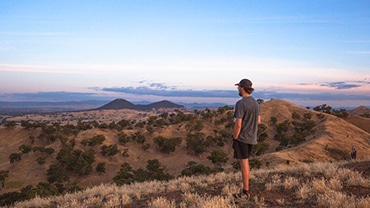 Fly fishing, 4WD adventures, waterfalls and breweries, summer in Mansfield-Mt Buller has a plethora of options to keep pace with every holiday-goer.