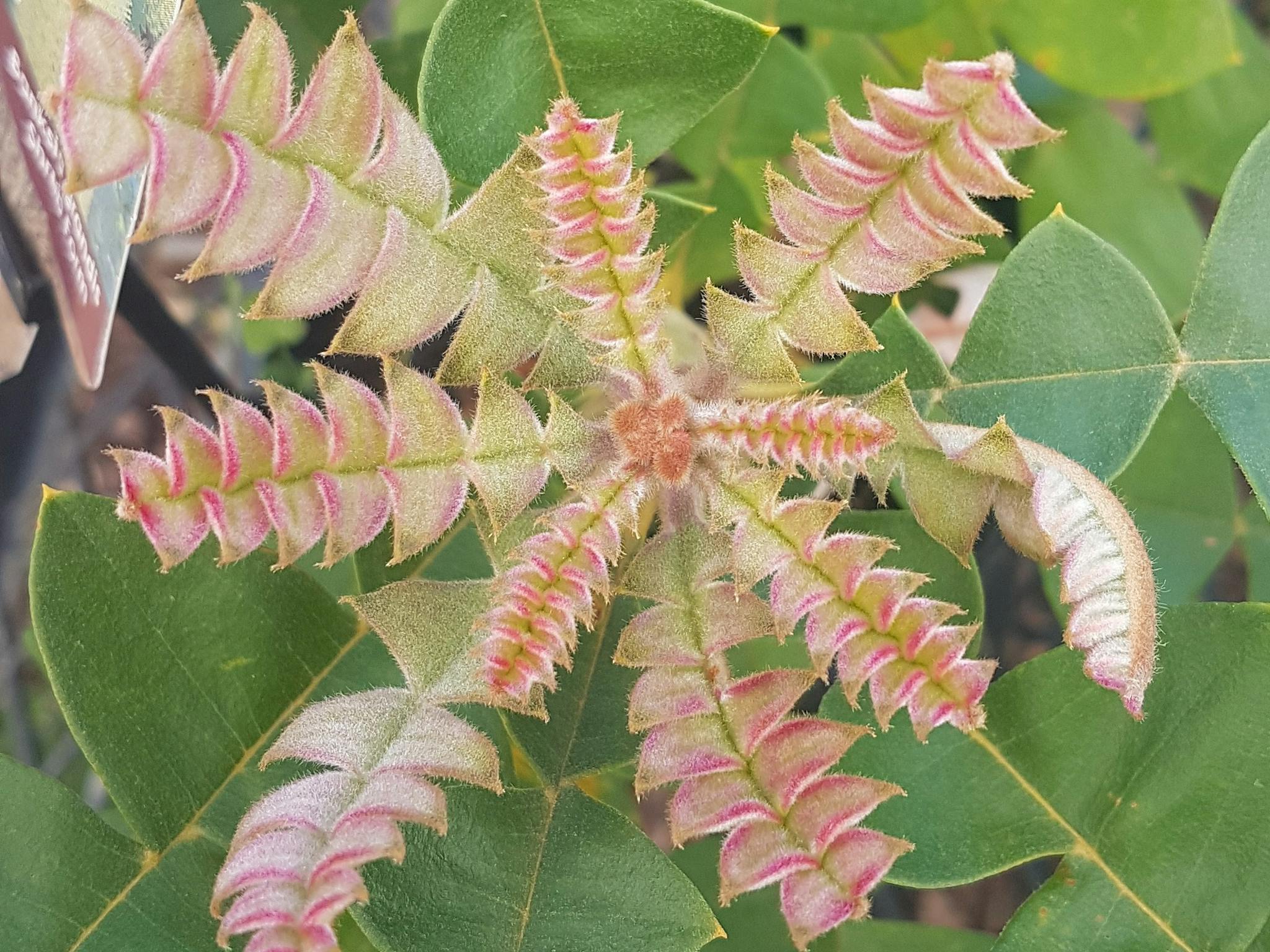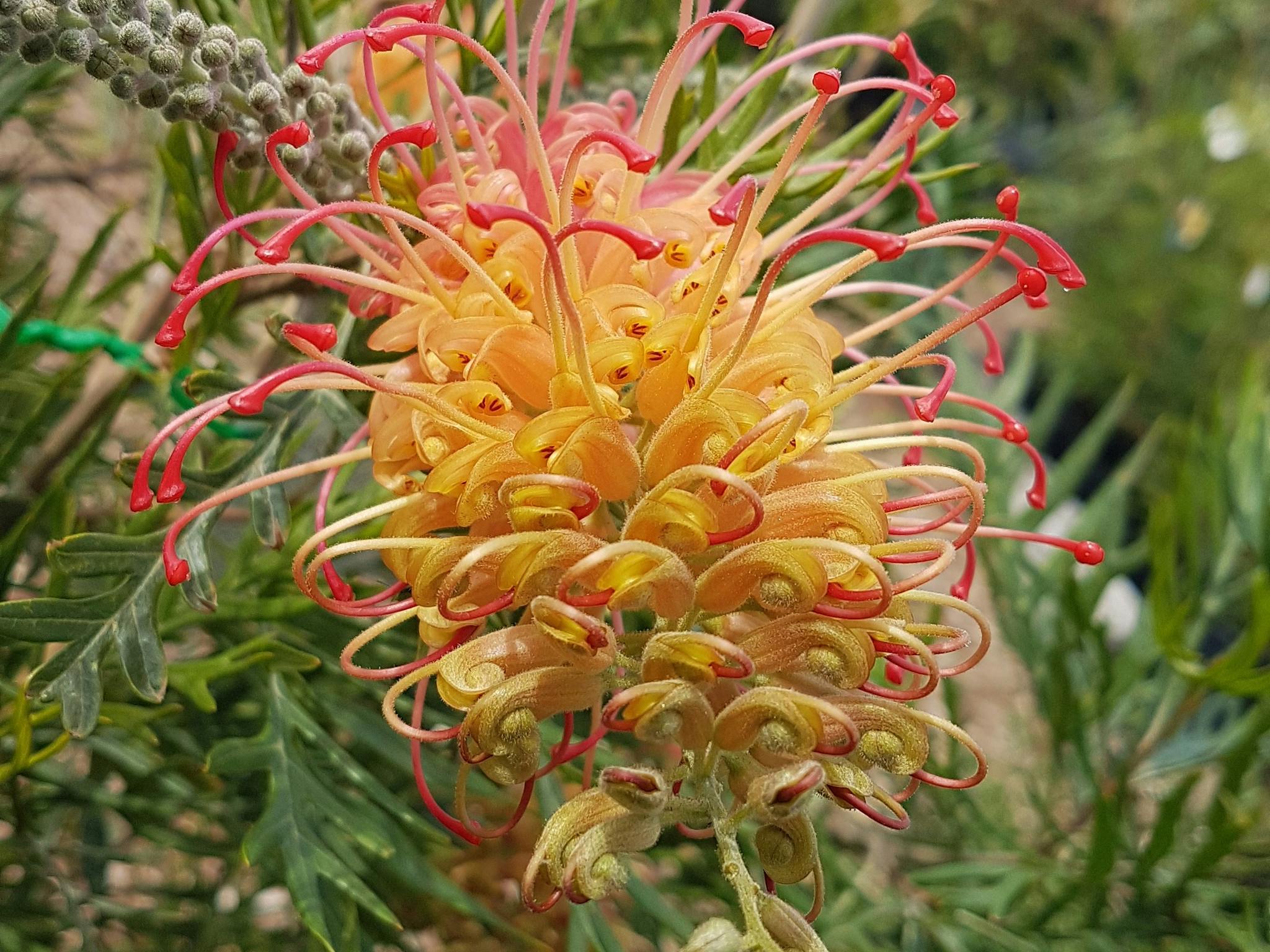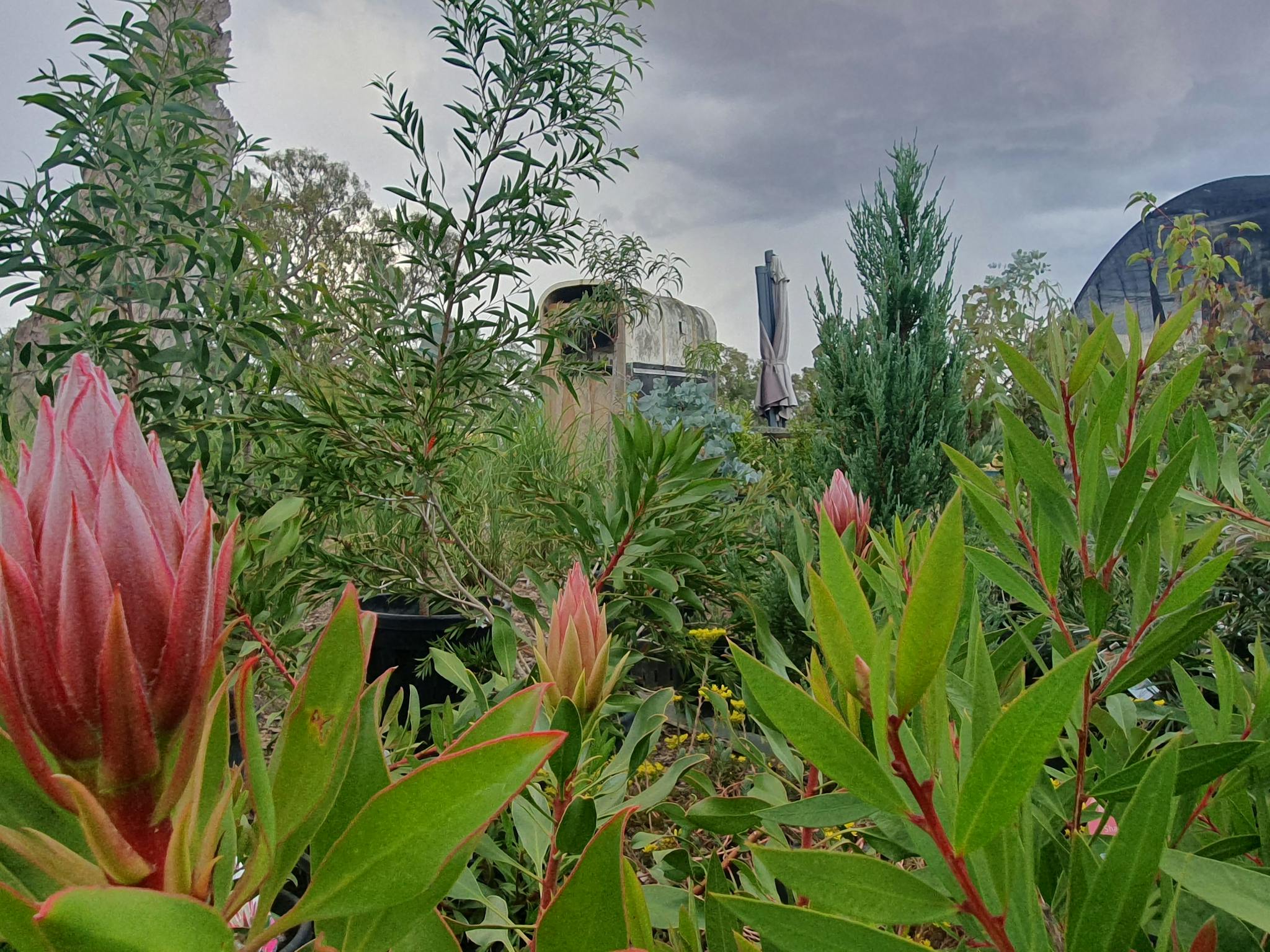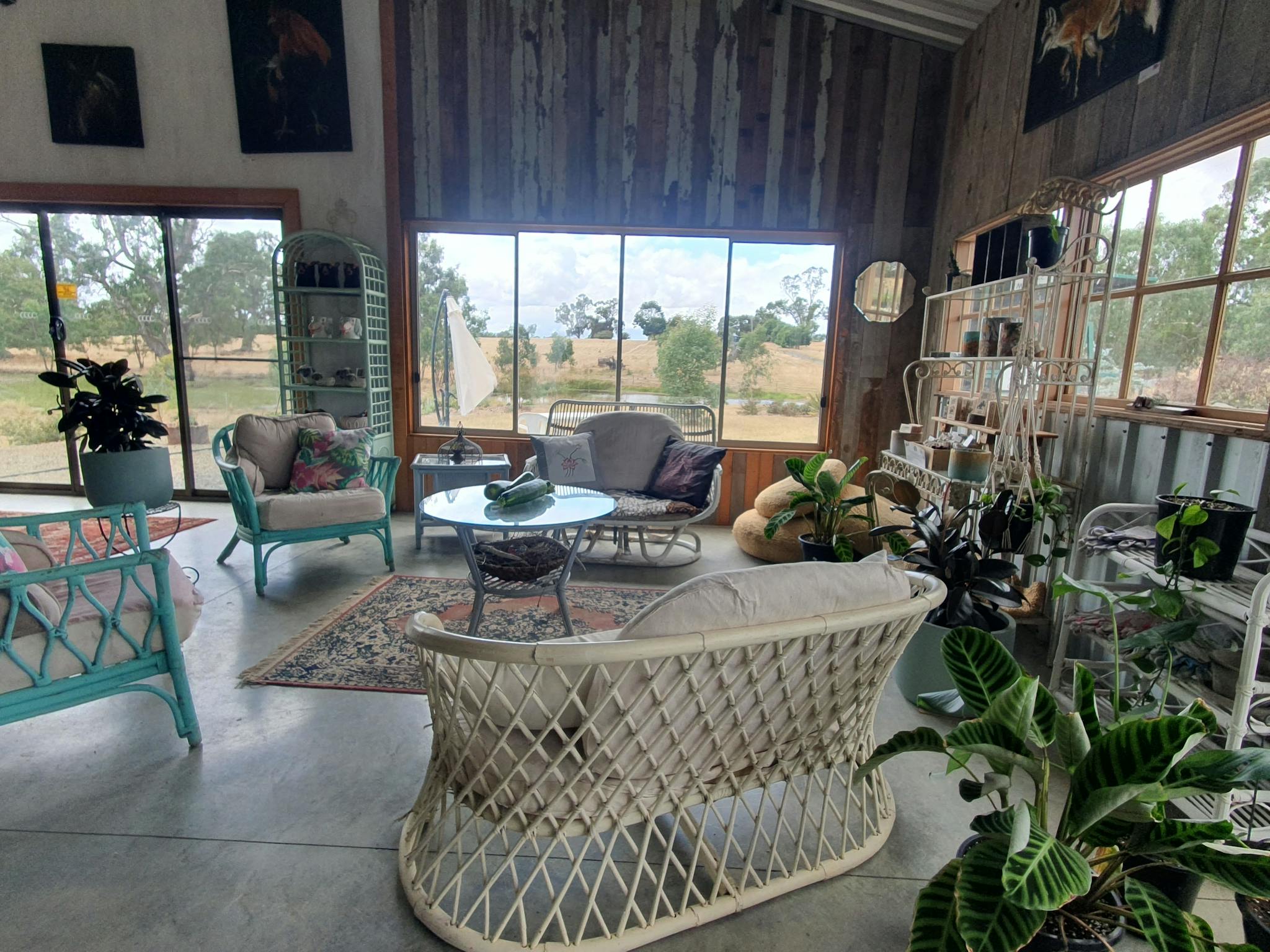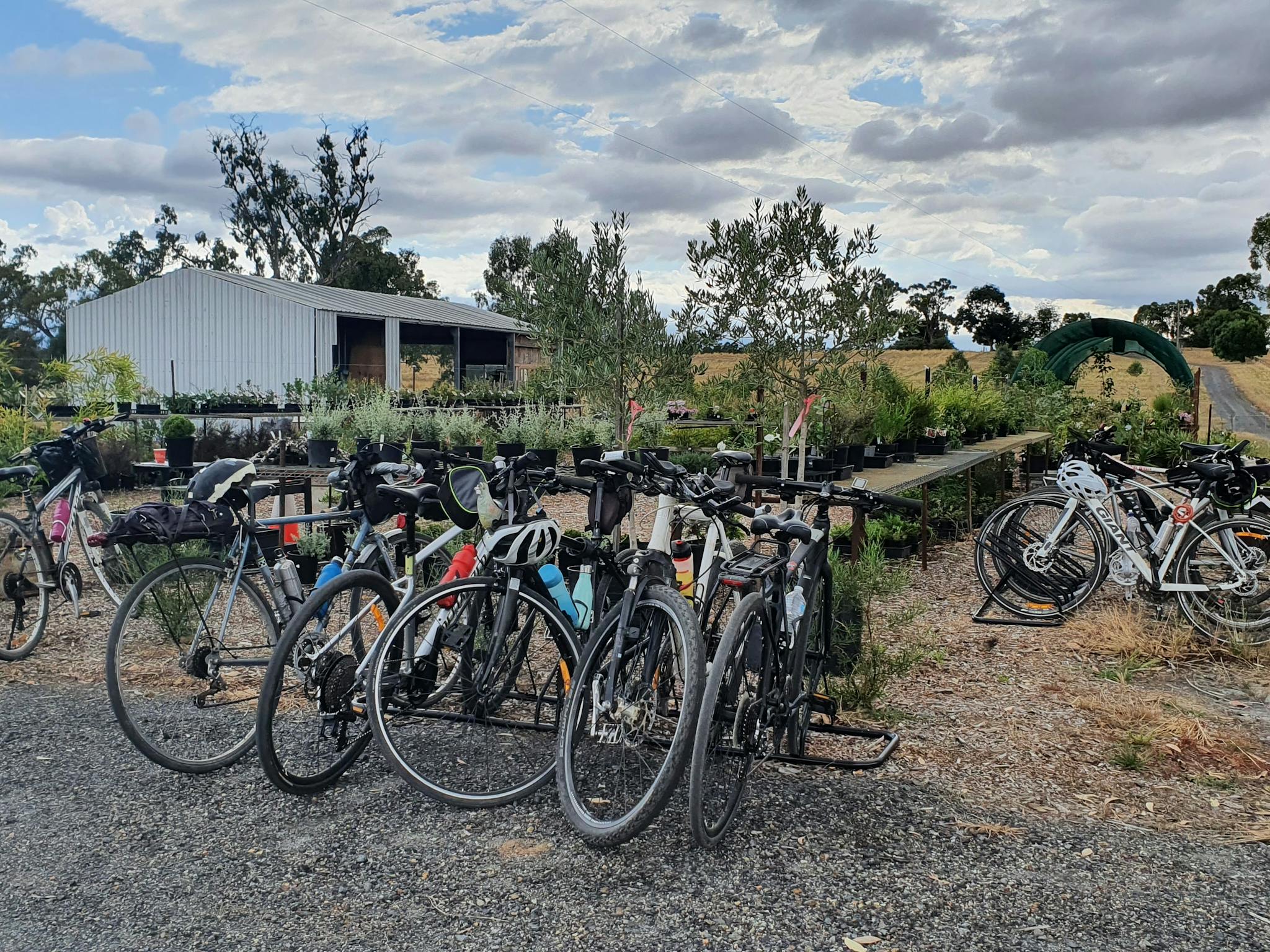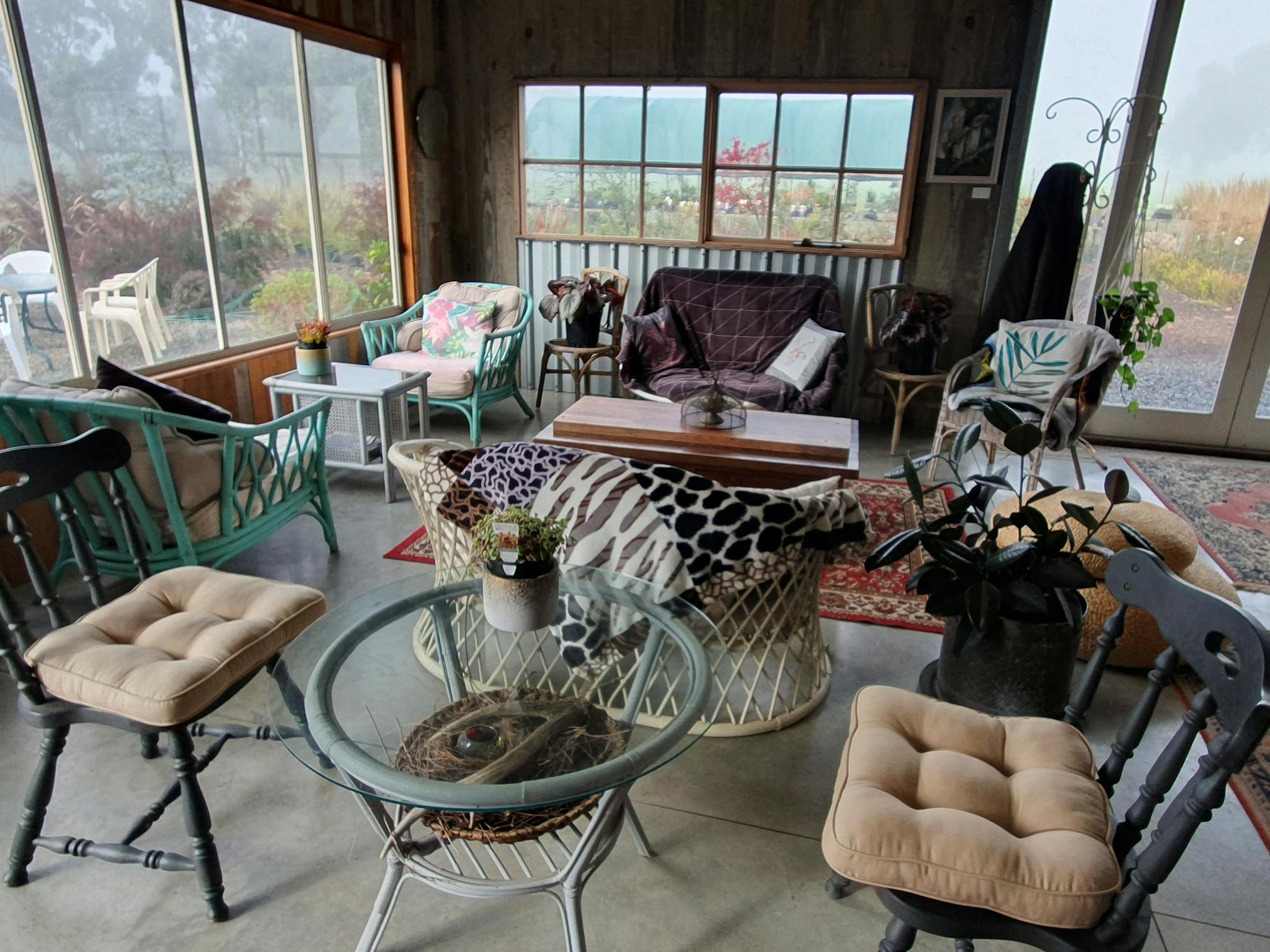 Thursday:
CLOSED
Friday:
09:00 - 17:00
Saturday:
09:00 - 17:00
Sunday:
09:00 - 17:00
Monday:
CLOSED
Tuesday:
CLOSED
---
---
Wild Mint Acres is a home-based business on a beautiful property in Maindample, only 10 minutes from Mansfield township.
It offers non-native and native plants and shrubs, a farmland vista, and a place to visit for locals and holidaymakers. Open Friday, Saturday and Sunday.
They have a cosy space to relax and take in the scenery, offering coffee, tea and refreshments. Locally roasted beans from Merchant Coffee Roasters in Mansfield. Stop in for a refreshment!
Just a few hundred meters from the Greens Road exit of the Great Victorian Rail Trail.
Just 10 kilometres from Mansfield, you can bring your E-Bike, Pony or use your own steam to journey by foot or bicycle though stunning farmlands. We have walking groups that climb The Paps, horse groups that ride from Tullarook to Mansfield and regular bikers that journey the trail.
...