Grade 1:
No bushwalking experience required. Flat even surface with no steps or steep sections. Suitable for wheelchair users who have someone to assist them. Walks no greater than 5km.
Grade 2:
No bushwalking experience required. The track is hardened or compacted surface and may have a gentle hill section or sections and occasional steps. Walks no greater than 10km.
Grade 3:
Suitable for most ages and fitness levels. Some bushwalking experience recommended. Tracks may have short steep hill sections a rough surface and many steps. Walks up to 20km.
Grade 4:
Bushwalking experience recommended. Tracks may be long, rough and very steep. Directional signage may be limited.
Grade 5:
Very experienced bushwalkers with specialised skills, including navigation and emergency first aid. Tracks are likely to be very rough, very steep and unmarked. Walks may be more than 20km.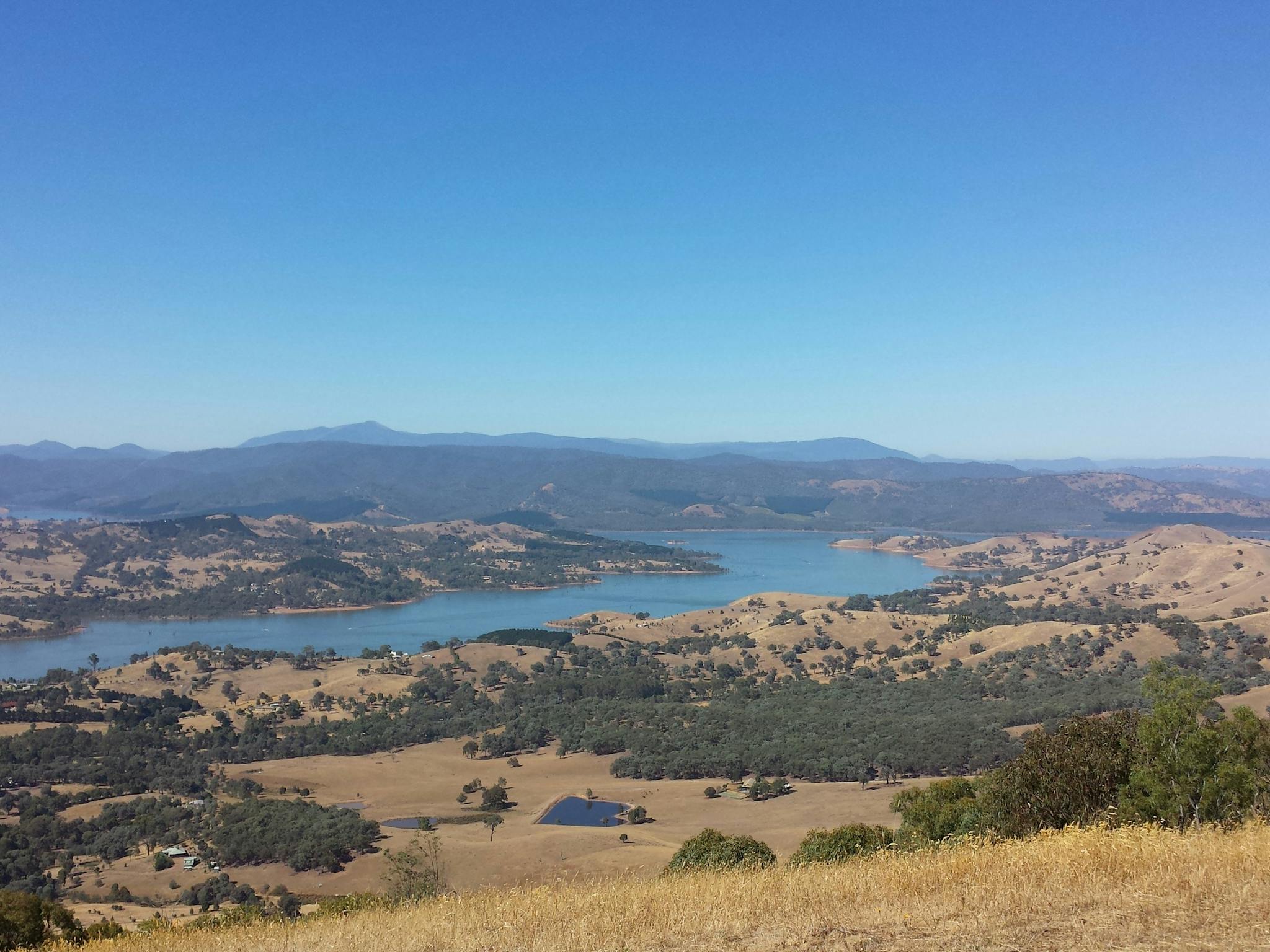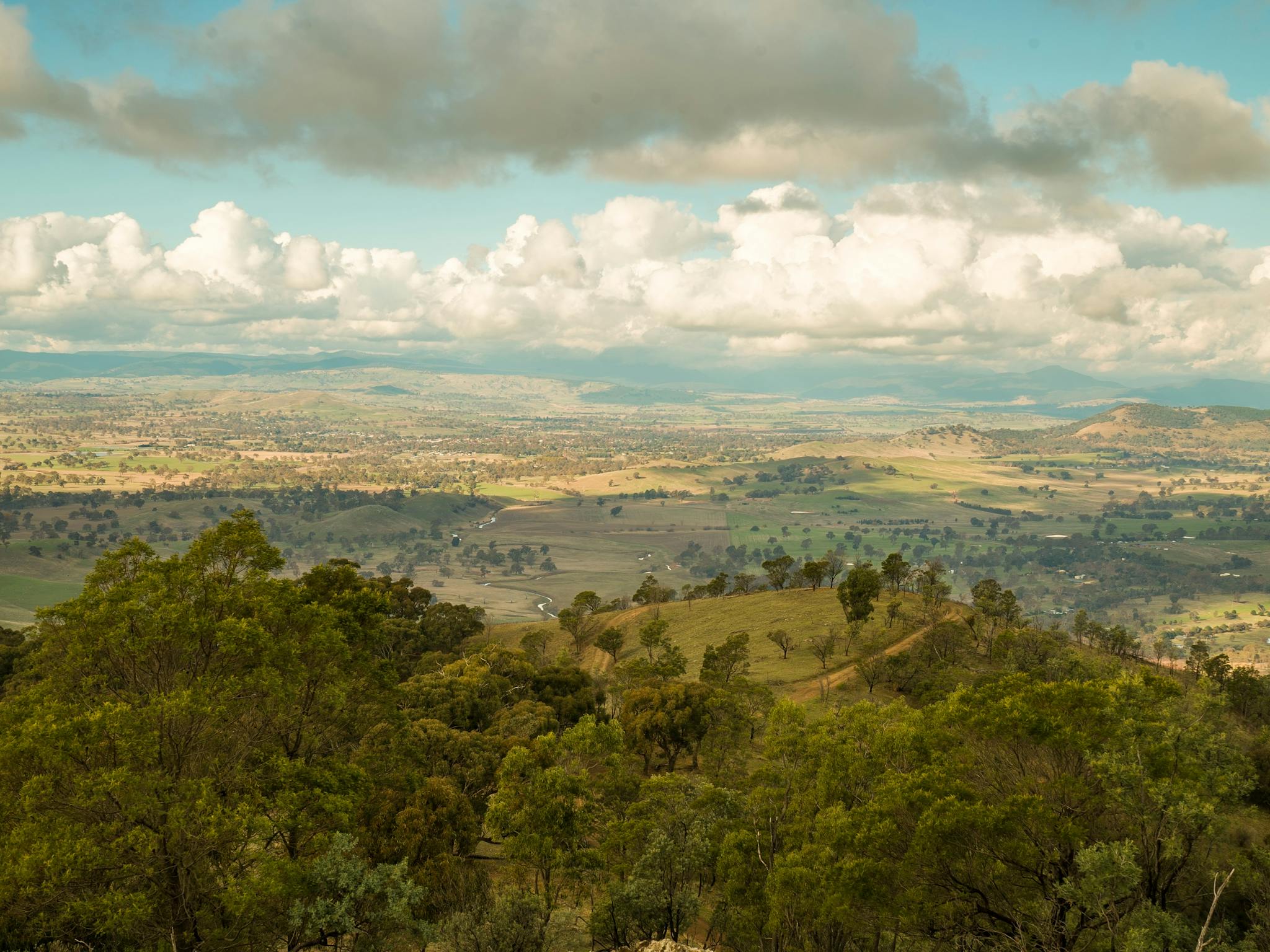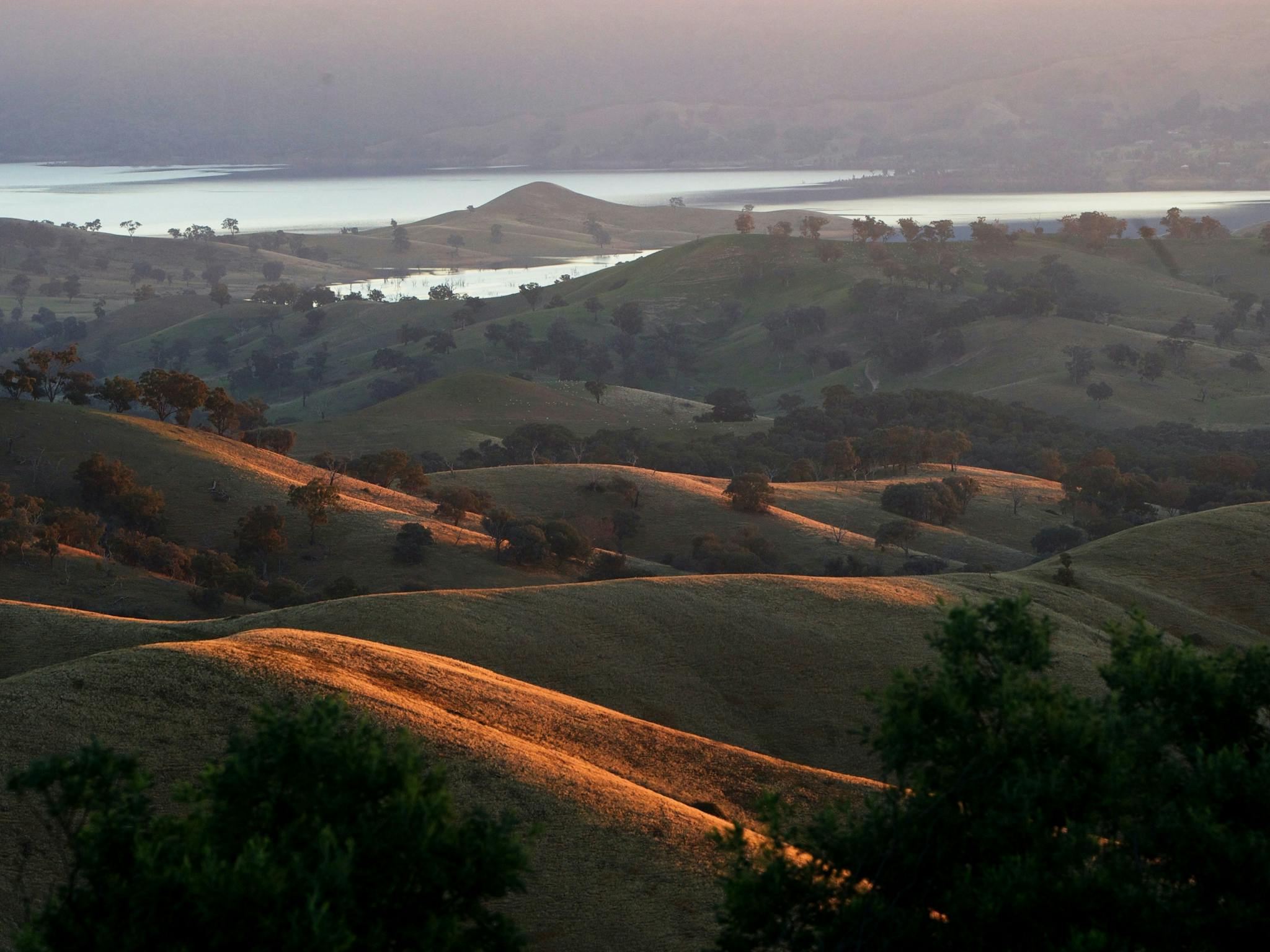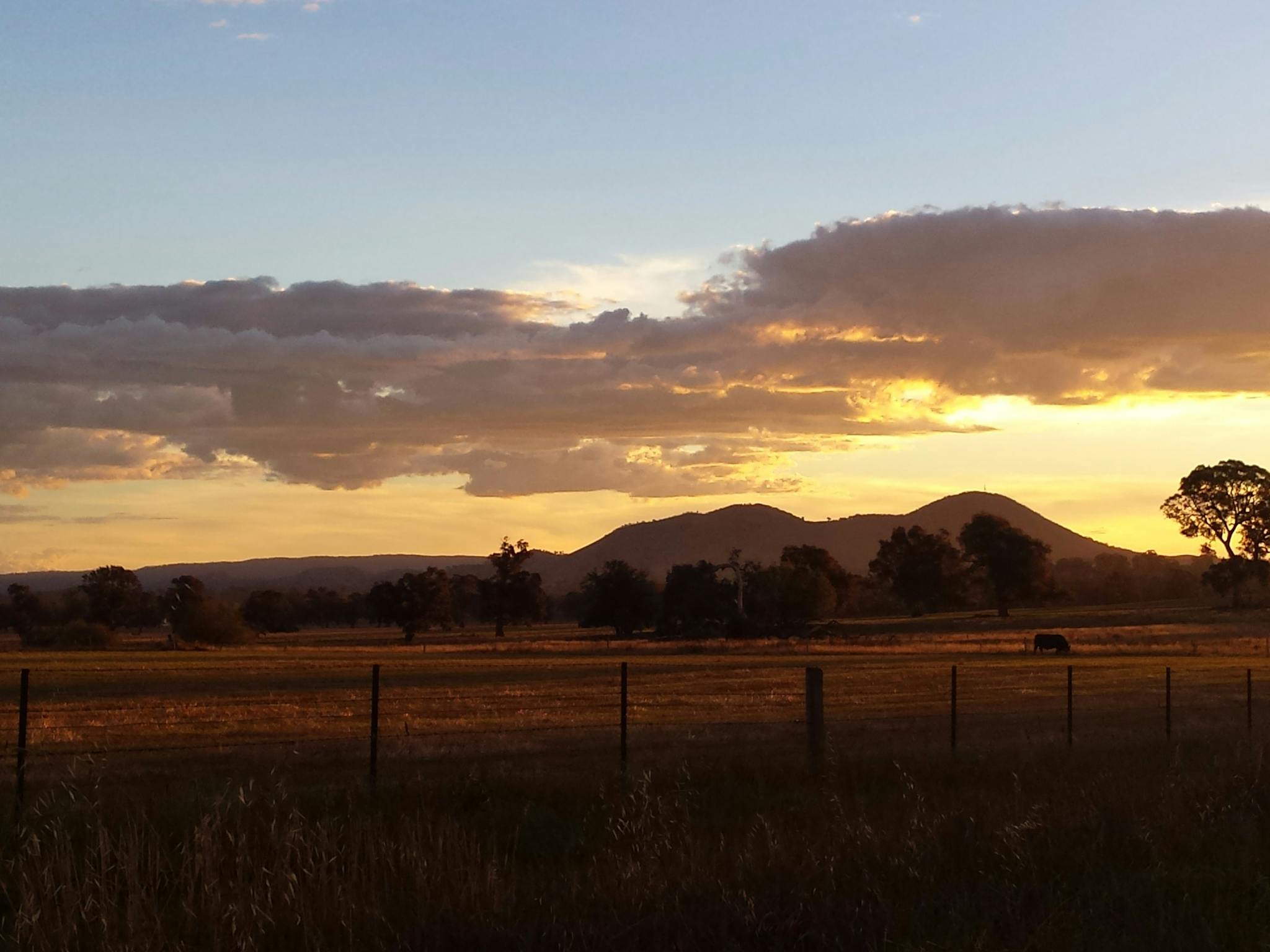 ---
Walk to the top of The Paps Lookout and you will be greeted with expansive views of the rolling High Country hills and Lake Eildon.
From Mansfield, drive nine kilometres toward Melbourne, where you will see a sign stating 'The Paps, 700 metres'. The gravel road on the left permits access to the Paps. Open the farm gate and close it behind you. After a few hundred metres there is a second gate – open and close this one too. From here you can head upwards on foot or by four wheel drive. The grade is moderately uphill and distance to the Northern Pap is 3.5kms.
...