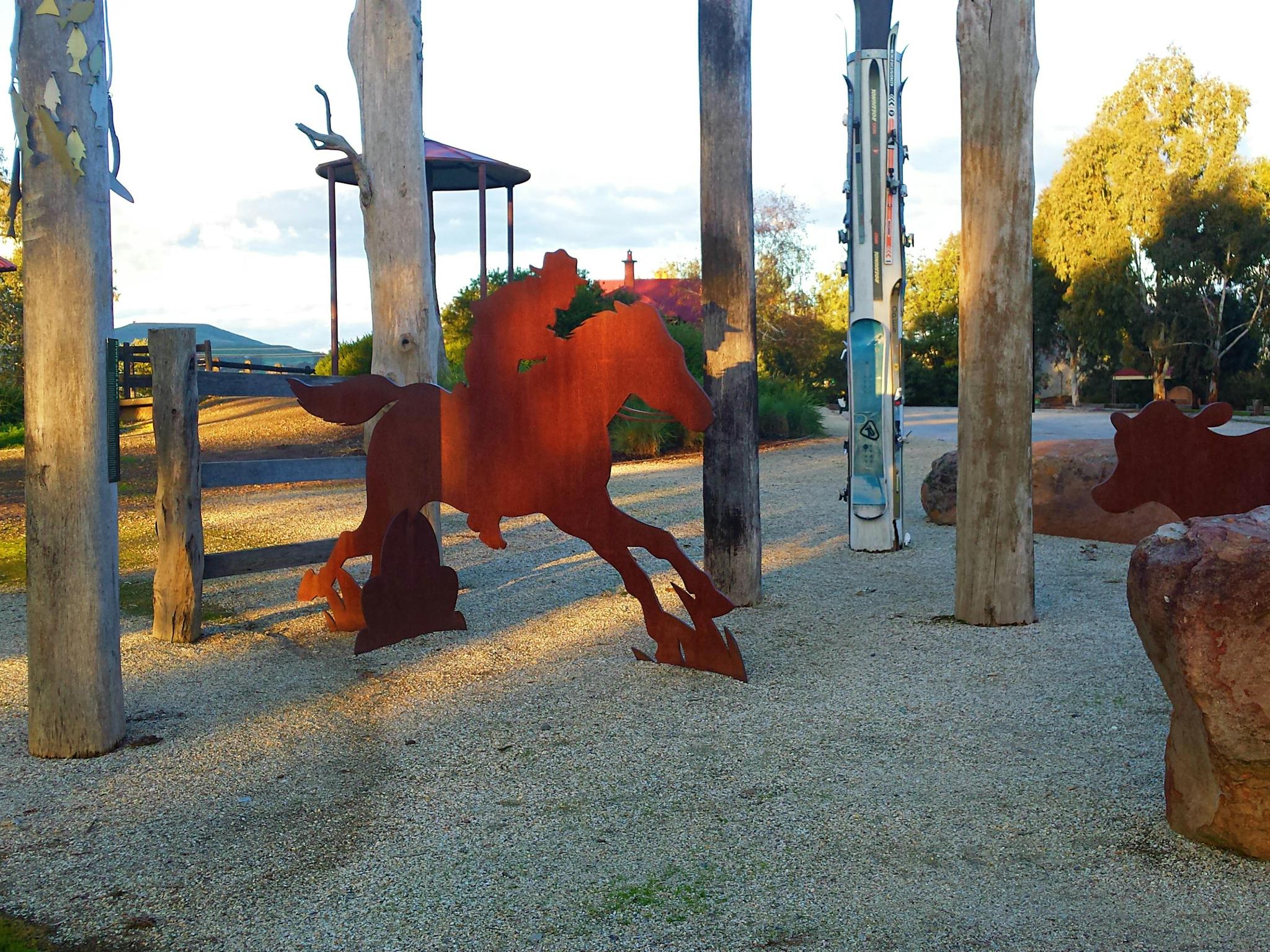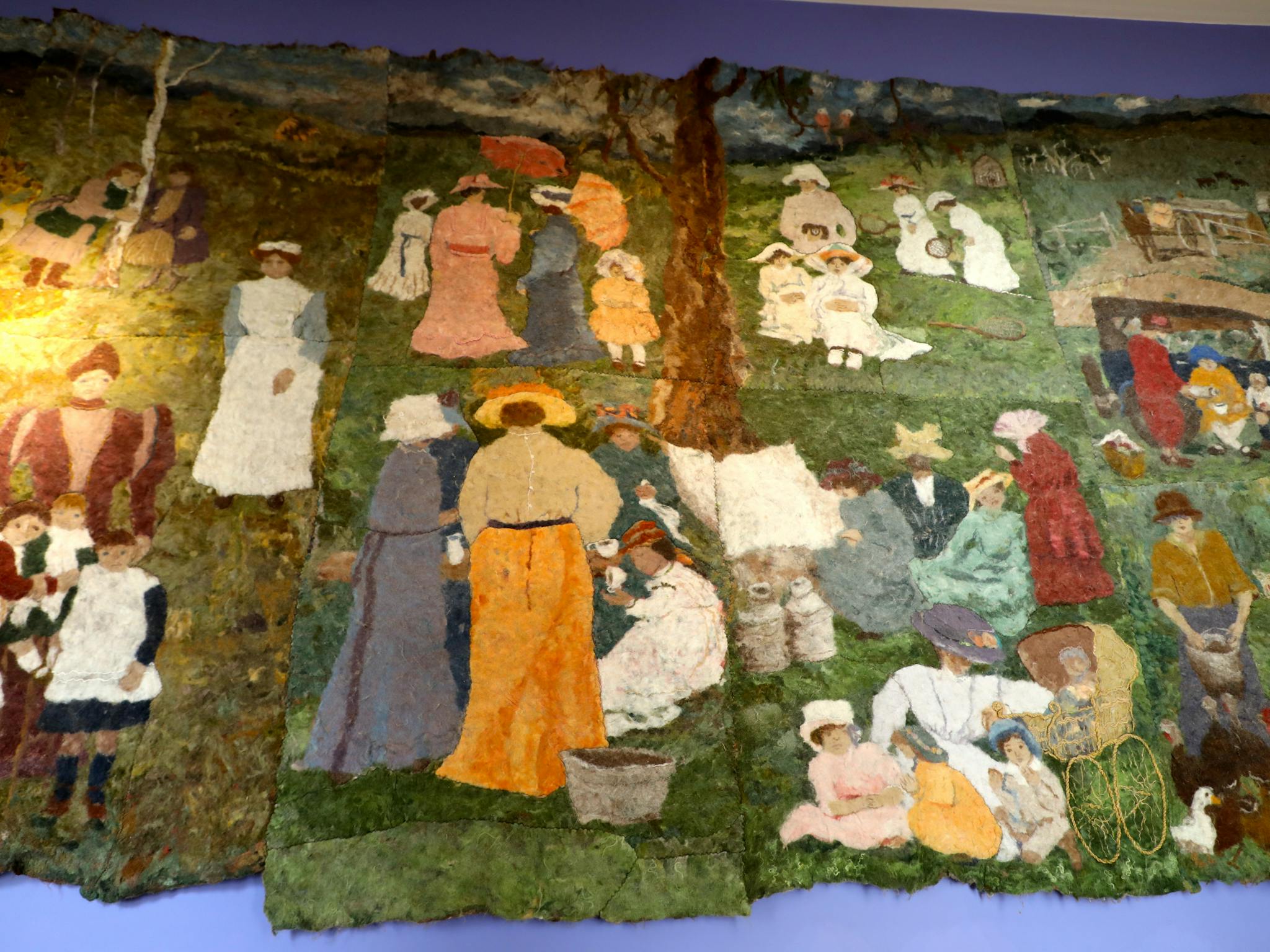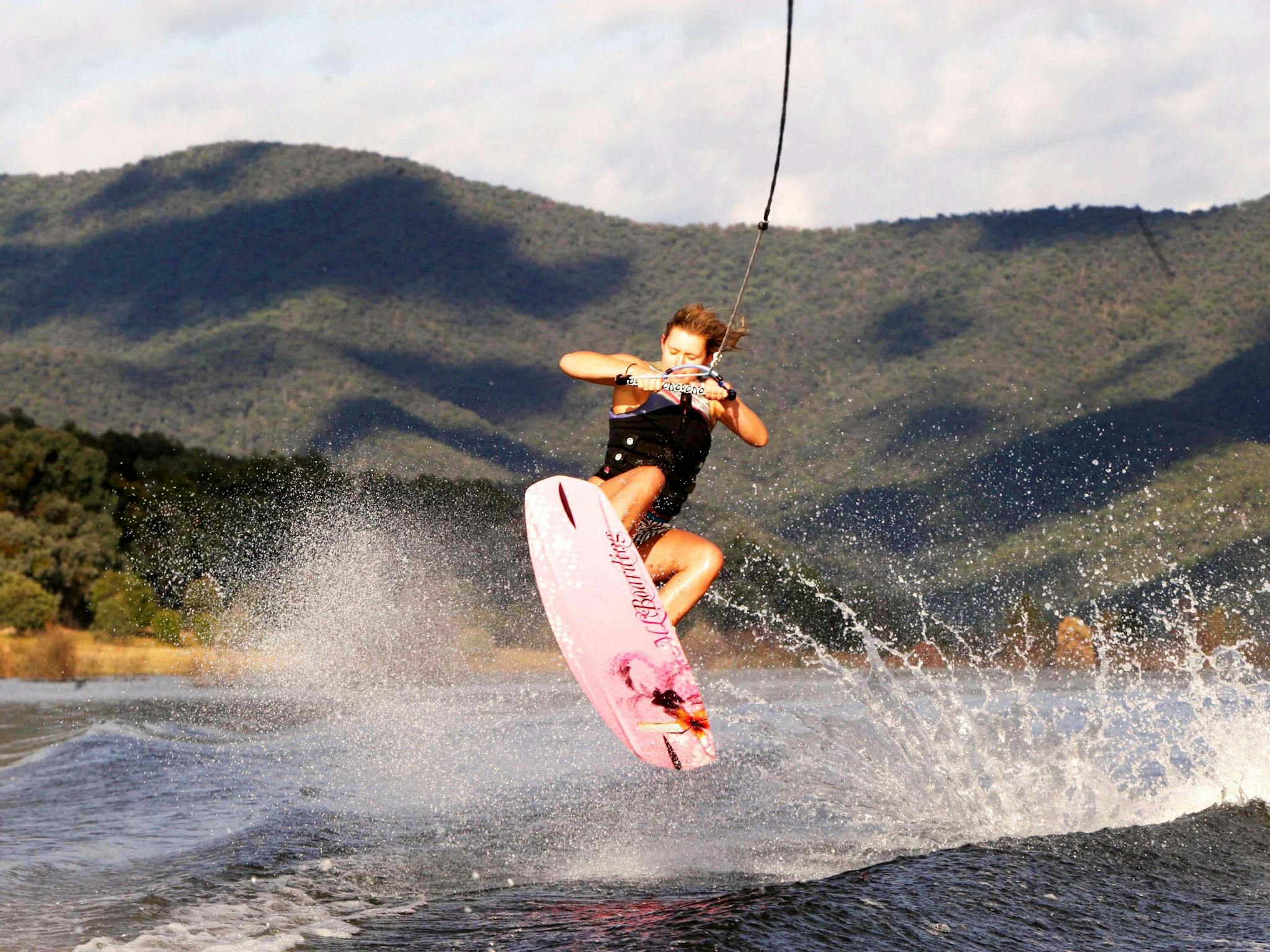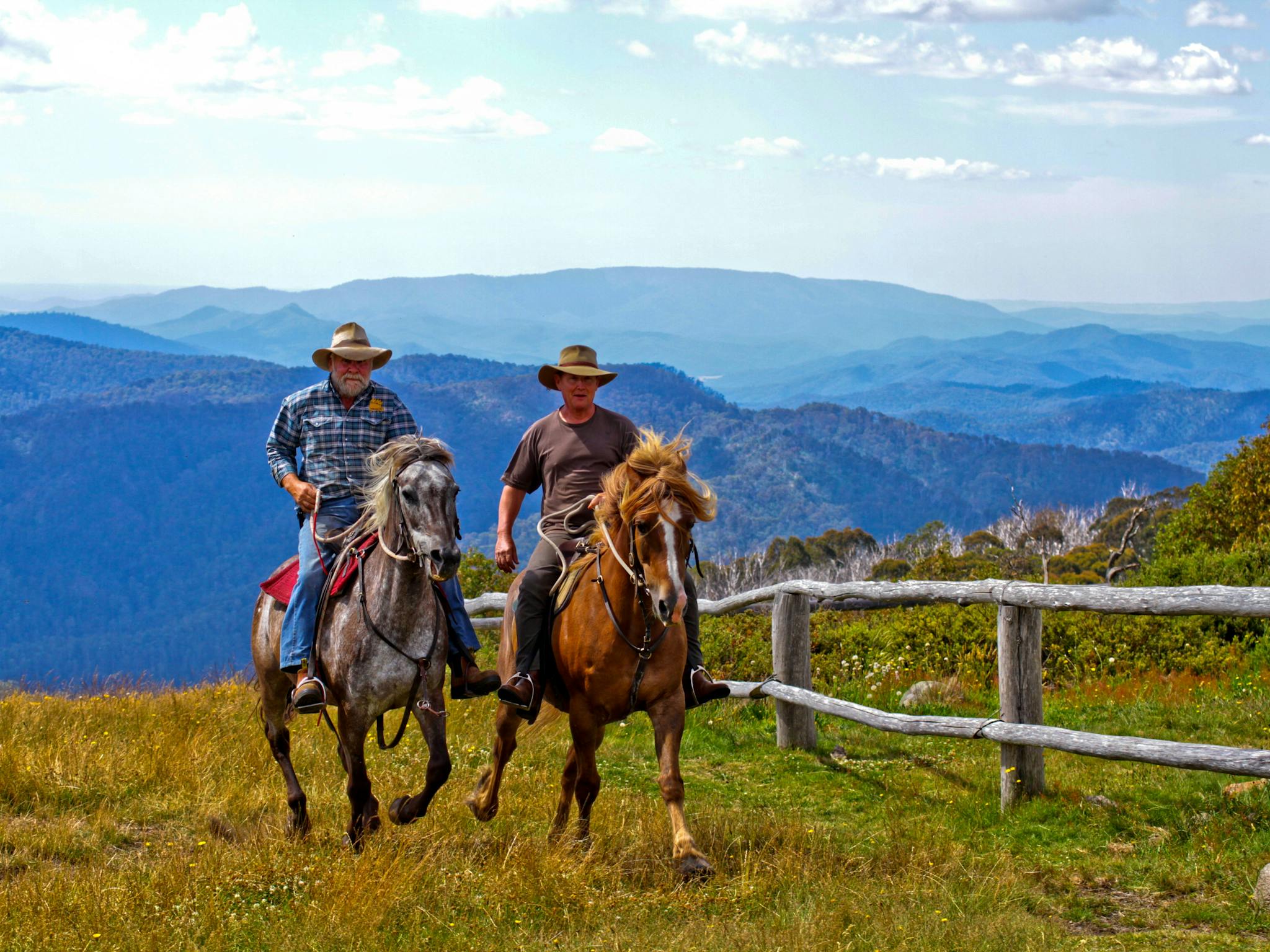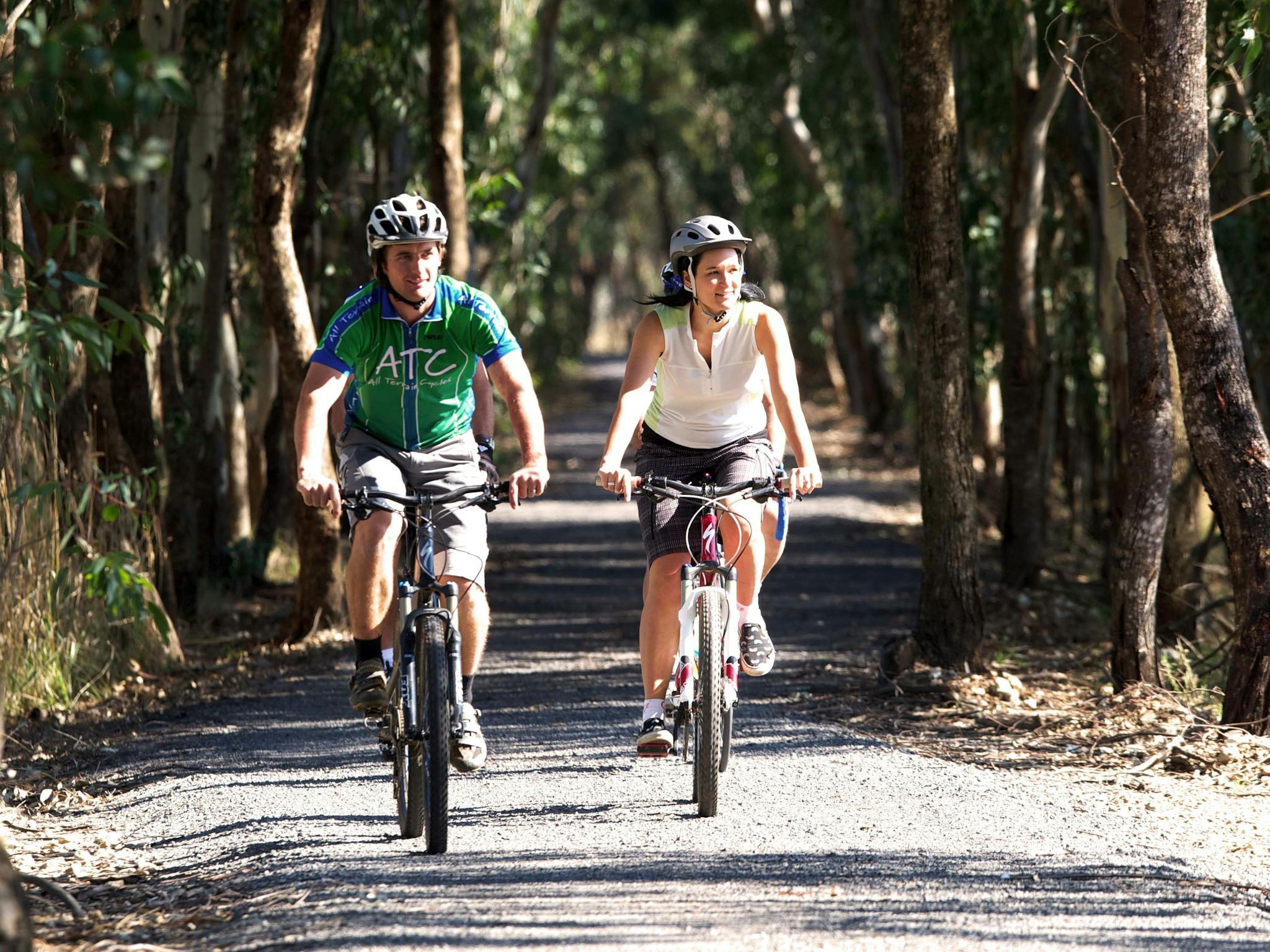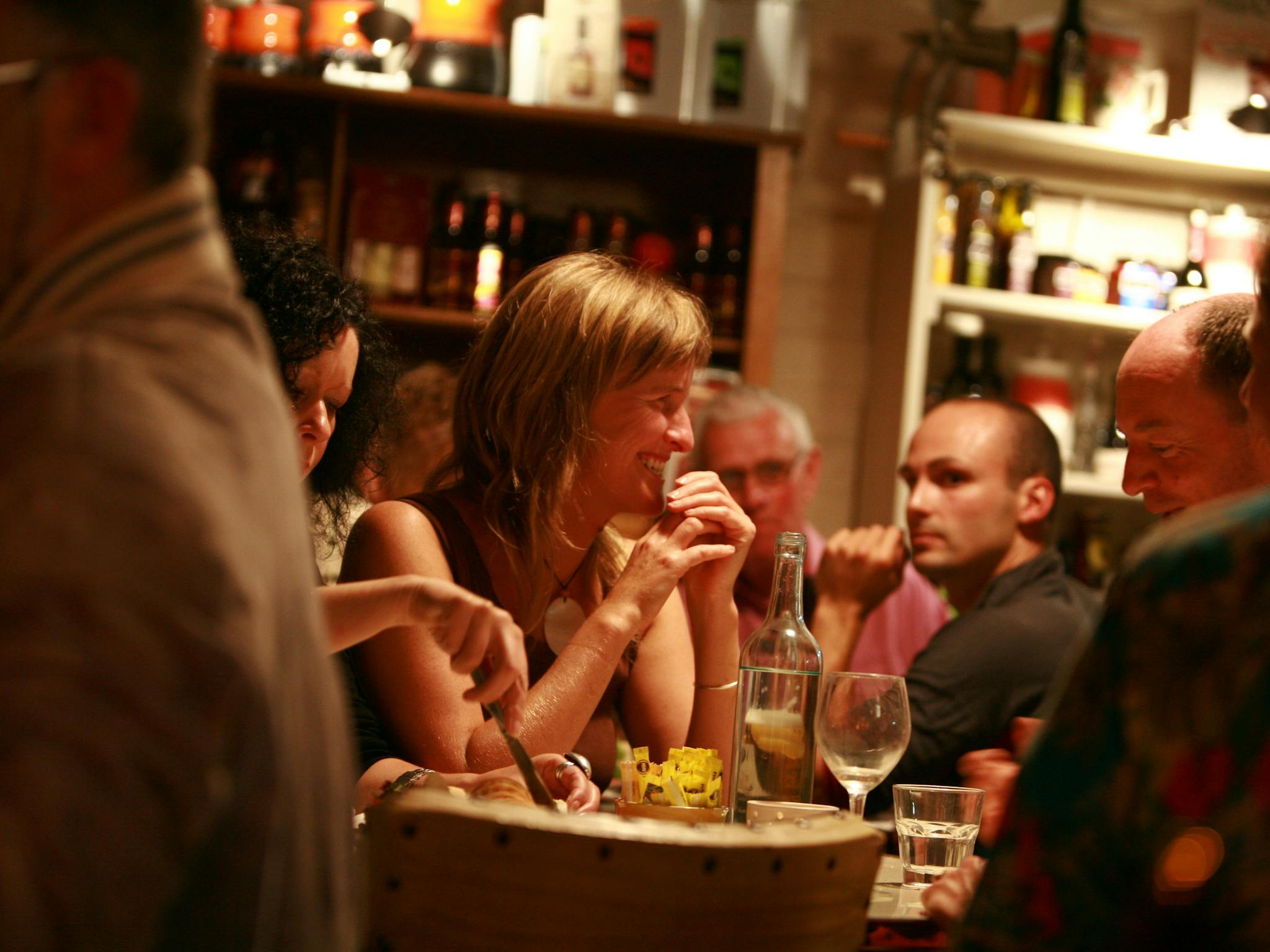 Thursday:
10:00 - 16:00
Friday:
10:00 - 16:00
Saturday:
10:00 - 16:00
Sunday:
10:00 - 16:00
Monday:
10:00 - 16:00
Tuesday:
10:00 - 16:00
---
---
The Mansfield Visitor Information Centre is a Level One Accredited centre located in the "Station Precinct" , adjacent to the Great Victorian Rail Trail, and is an important cultural and historical hub for the region's visitors.
View the unique interpretive pole display – an extraordinary exhibition of tree trunks depicting the history of the region from the first ski run on Mt Buller to the legendary story of the infamous Kelly Gang and the brave men who hunted them down.
The centre is also home to the 14 metre Felt Mural which was created in 1985 as part of Victoria's 150 years' celebration. Funded by Arts Victoria, it was one of the highlights of our "Woman's Field" project, designed to celebrate the history of women in Mansfield. The artist, Jean Atkins, employed as the artist in residence worked with some 100 plus members of the community.
Whether you wish to camp under the stars, indulge in five star accommodation or anything in between, the Mansfield Visitor Centre is there to assist you with all you need to know to help you plan your stay and create an unforgettable and enjoyable experience.
So ensure you call in on arrival into Mansfield or give them a call and let one of the knowledgeable and friendly team make your visit to the Mansfield region truly memorable.
...