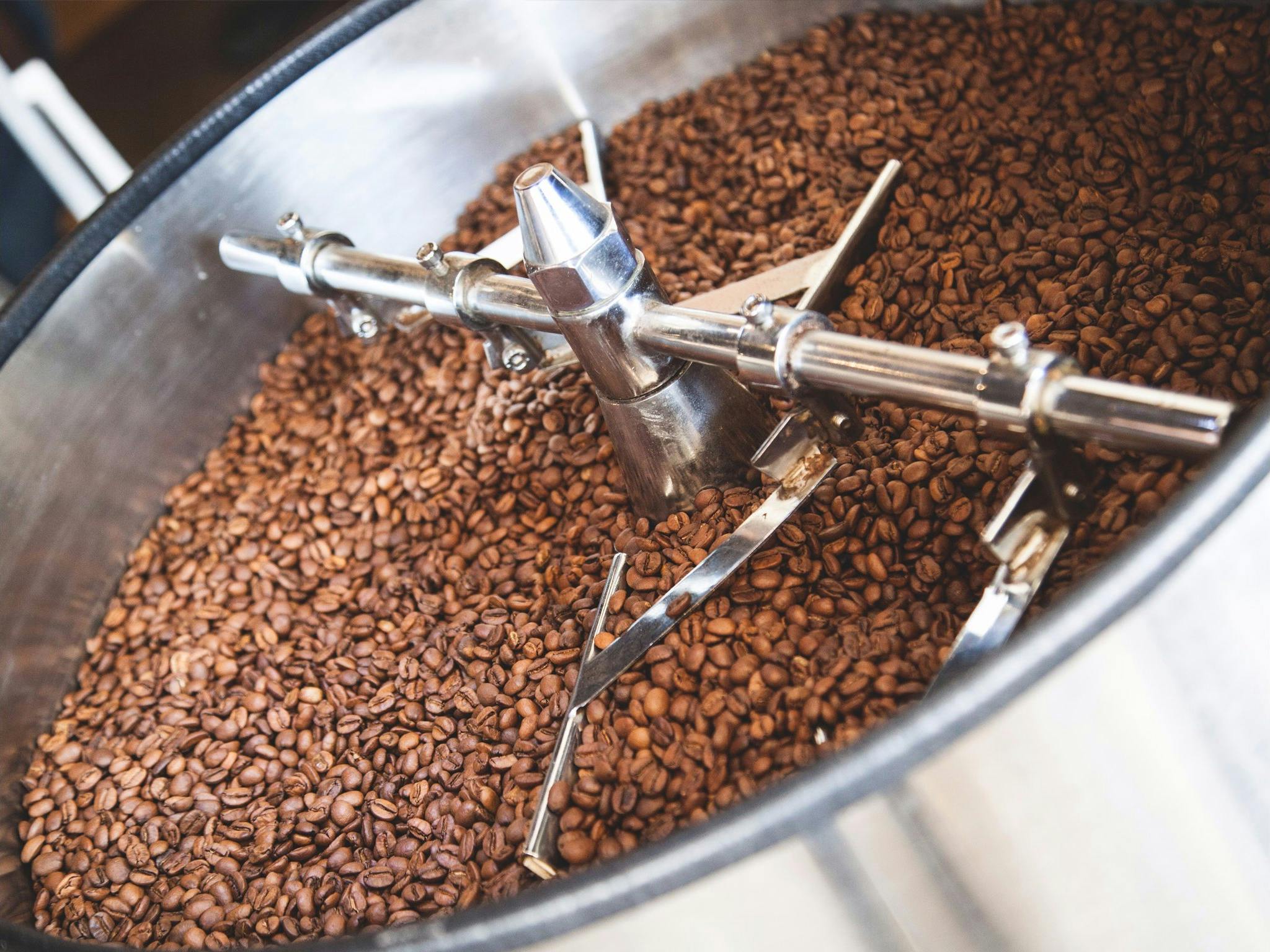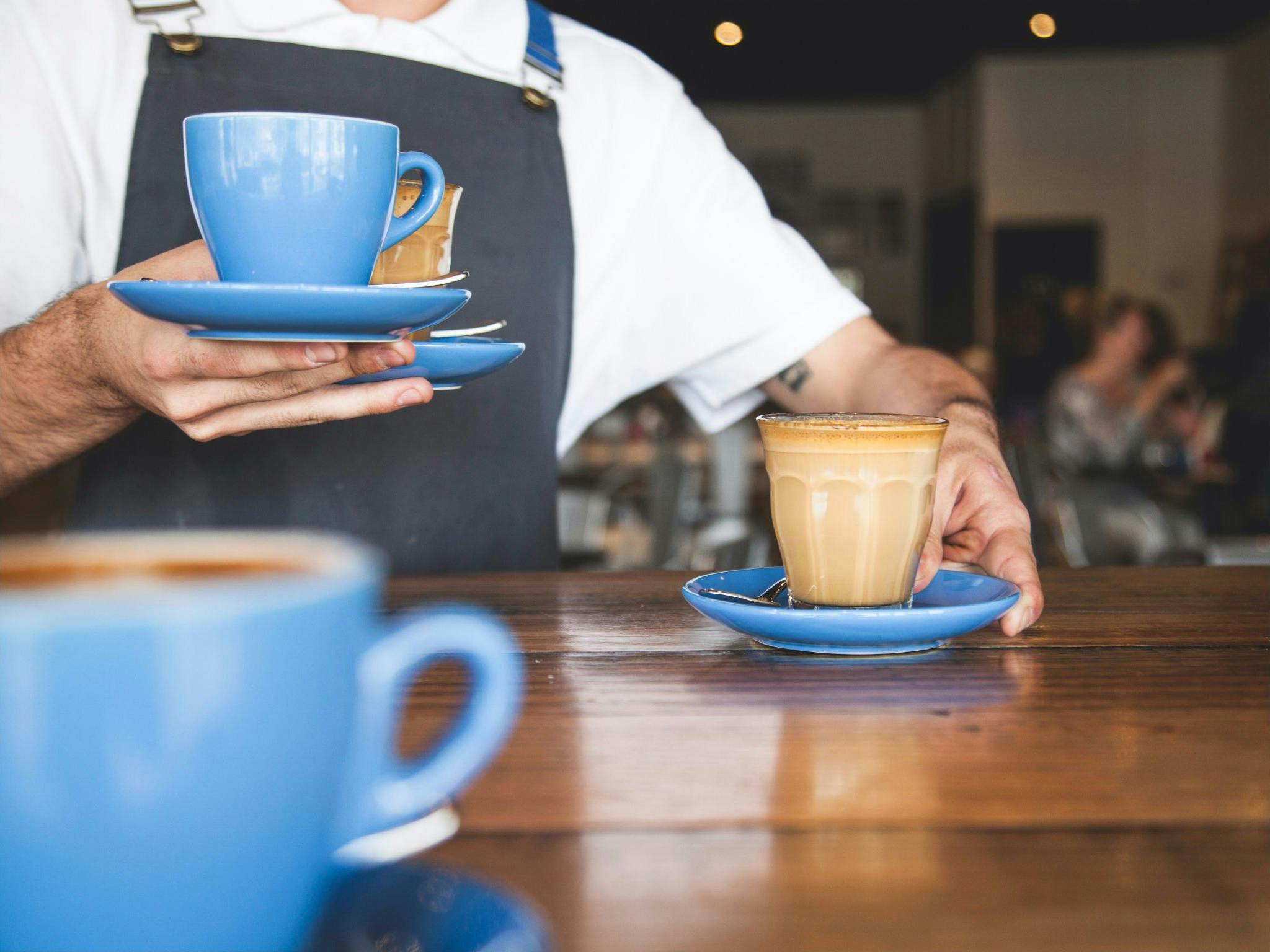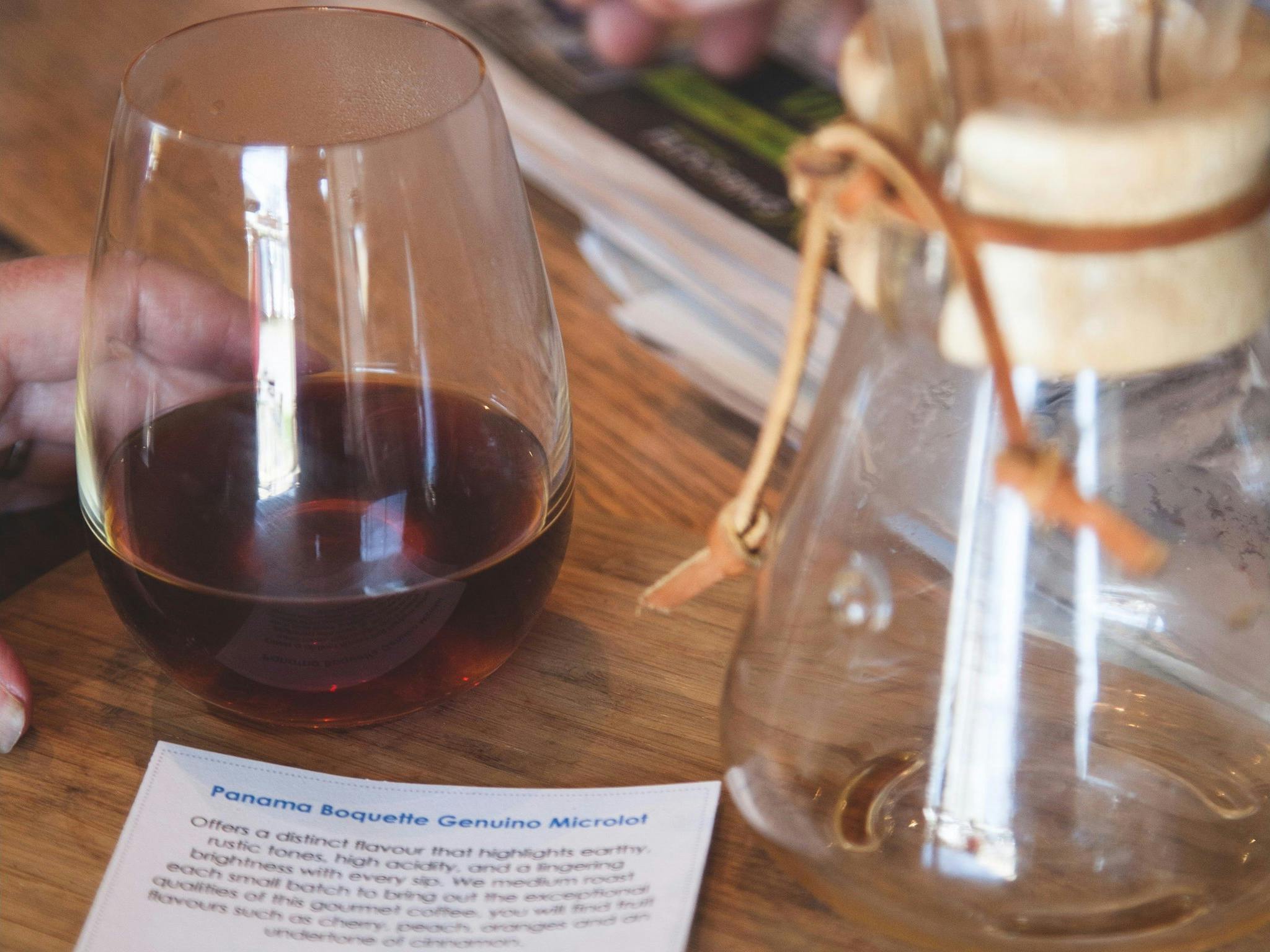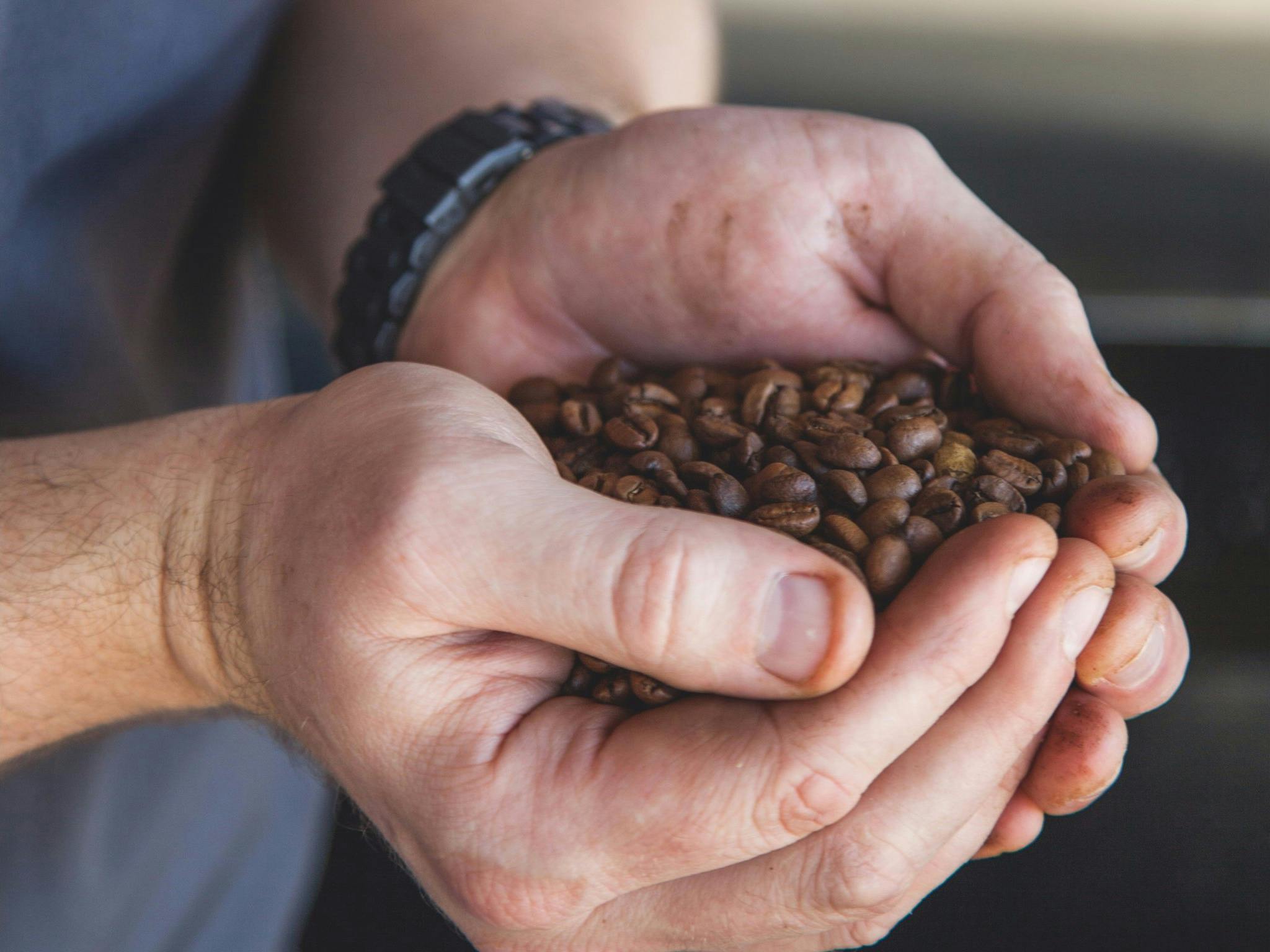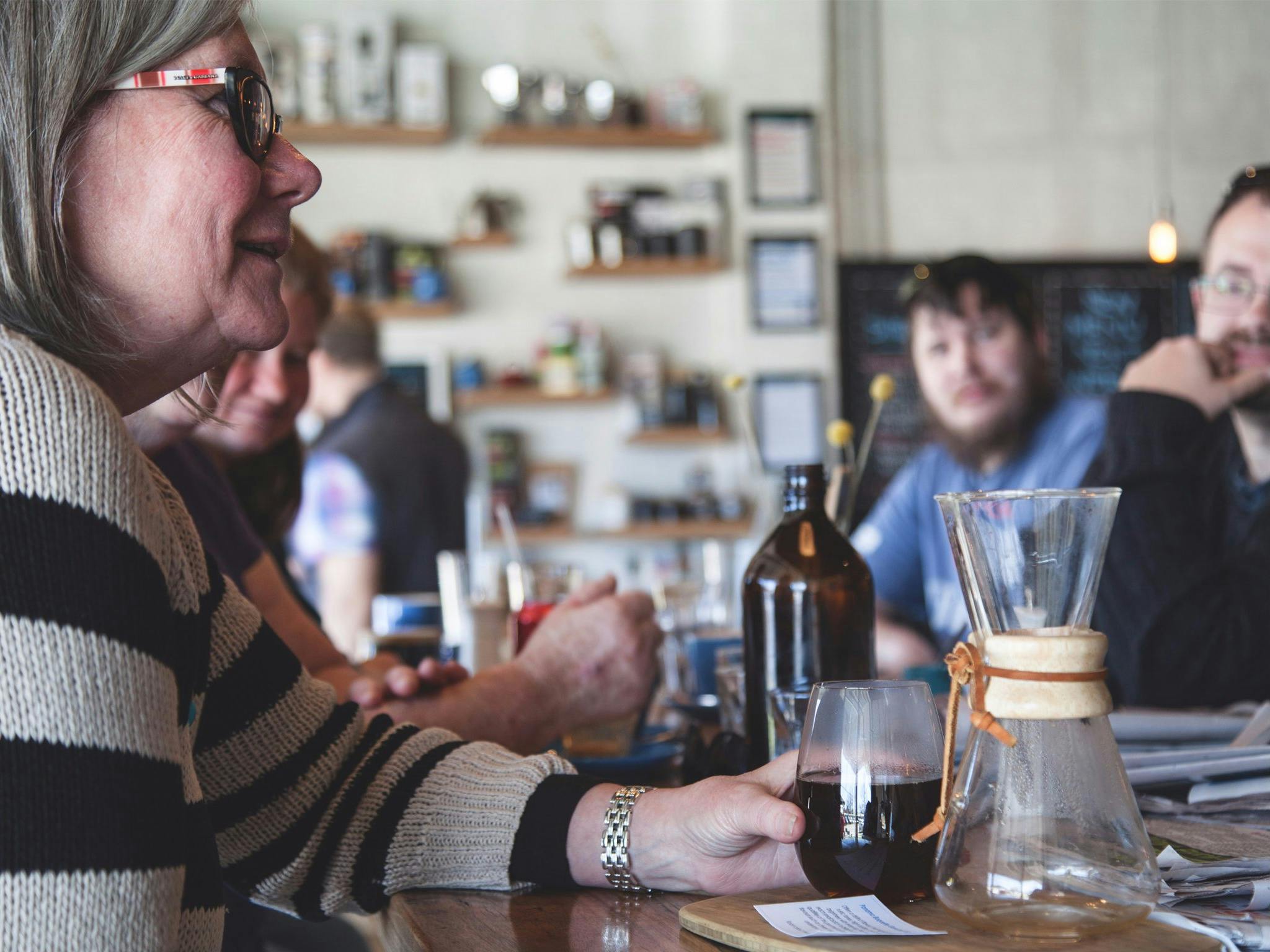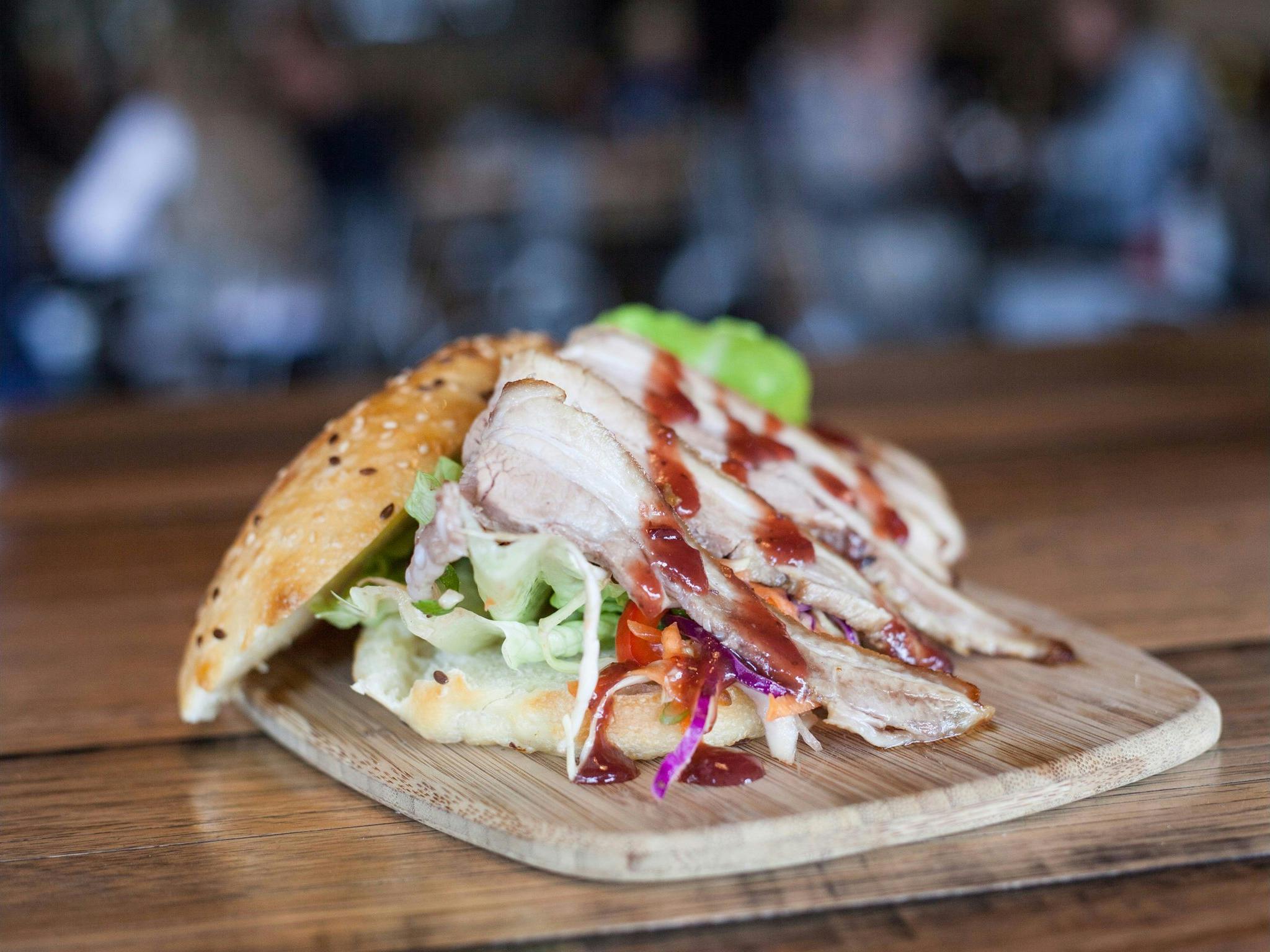 ---
Mansfield Coffee Merchant is a quality focused coffee roaster and cafe in Victoria's North East.
With an emphasis on new experiences, the Mansfield Coffee Merchant has made a name for itself as one of Victoria's top producers of unique blends and high-quality food made from local produce.
The delicious smell of freshly ground coffee hits you as you enter a modern, light-filled space. From here, let their attentive wait staff take over as they guide you through the coffees on offer, perhaps a blend or a single origin from Ethiopia through an alternative brewing technique such as a pour over, aeropress or syphon.
From here you can choose a delicious meal from their all-day menu. A selection of modern food that draws from multiple cuisine styles, using the freshest ingredients, sourced locally where possible. As they are also fully licensed you may choose to ignore the coffee and head straight for a local wine, beer or cocktail, or combine the two with their signature espresso martini.
Mansfield Coffee Merchant's goal is pretty simple; they want people to enjoy the coffee and food they offer with attentive, friendly service in an inviting and comfortable environment.
...