Adventure and Outdoors Tours
Extended
Full Day
Customised
Sightseeing Tours
Food and Wine Tours
High Country Scenic Tours specialise in taking you away from your everyday life, out of the cities and off the beaten track to experience the magnificent Victorian High Country.
Experience four wheel drive tours to "Man From Snowy River" country, Craig's Hut, Mt Buller, Mt Stirling the Razorback, iconic cattleman's huts, historic gold rush towns and the haunts of bushrangers Ned Kelly and Harry Powers.
From day trips to multi day luxury tours, overnight camping trips to accommodation and tour packages, our specially equipped four wheel drive vehicles enable you to experience this unique and stunningly diverse environment in comfort and safety.
Nature & Wildlife
Regional Tourist/Tourism Association/Organisation
Australian Tourism Accreditation Program
Adventure
Visitor Information Centre
Quality Tourism Accredited Business
Quality Tourism Accreditation
Man From Snowy River is a popular day trip which runs during the summer months November through to June.
Departing from Mansfield, this tour takes in Mt Buller and Mt Stirling, Monument, Summit, and Clear Hills 4WD tracks, Craig's Hut and Razorback Hut.
The 360 degree views which stretch over the mountain ranges, valleys and the bush fire devastated alpine forests are absolutely breathtaking. The rugged four wheel drive tracks that wind their way up the mountain sides, across ridges and through the burnt forests is an experience that you will never forget.
Carpark
Family Friendly
Non Smoking
Public Toilet
Customised
Full Day
Land - Motorised
Adventure and Outdoors Tours
Sightseeing Tours
Basic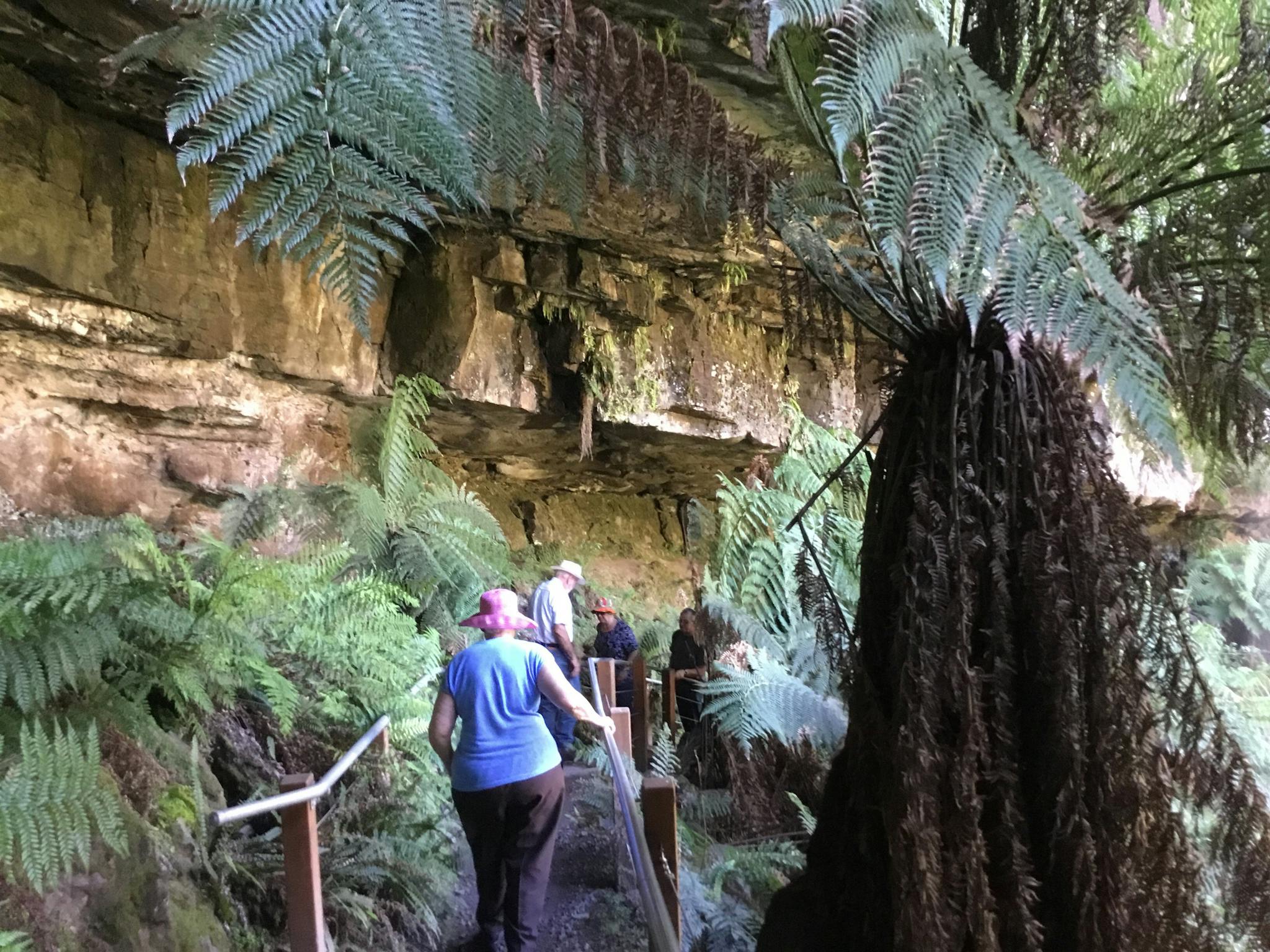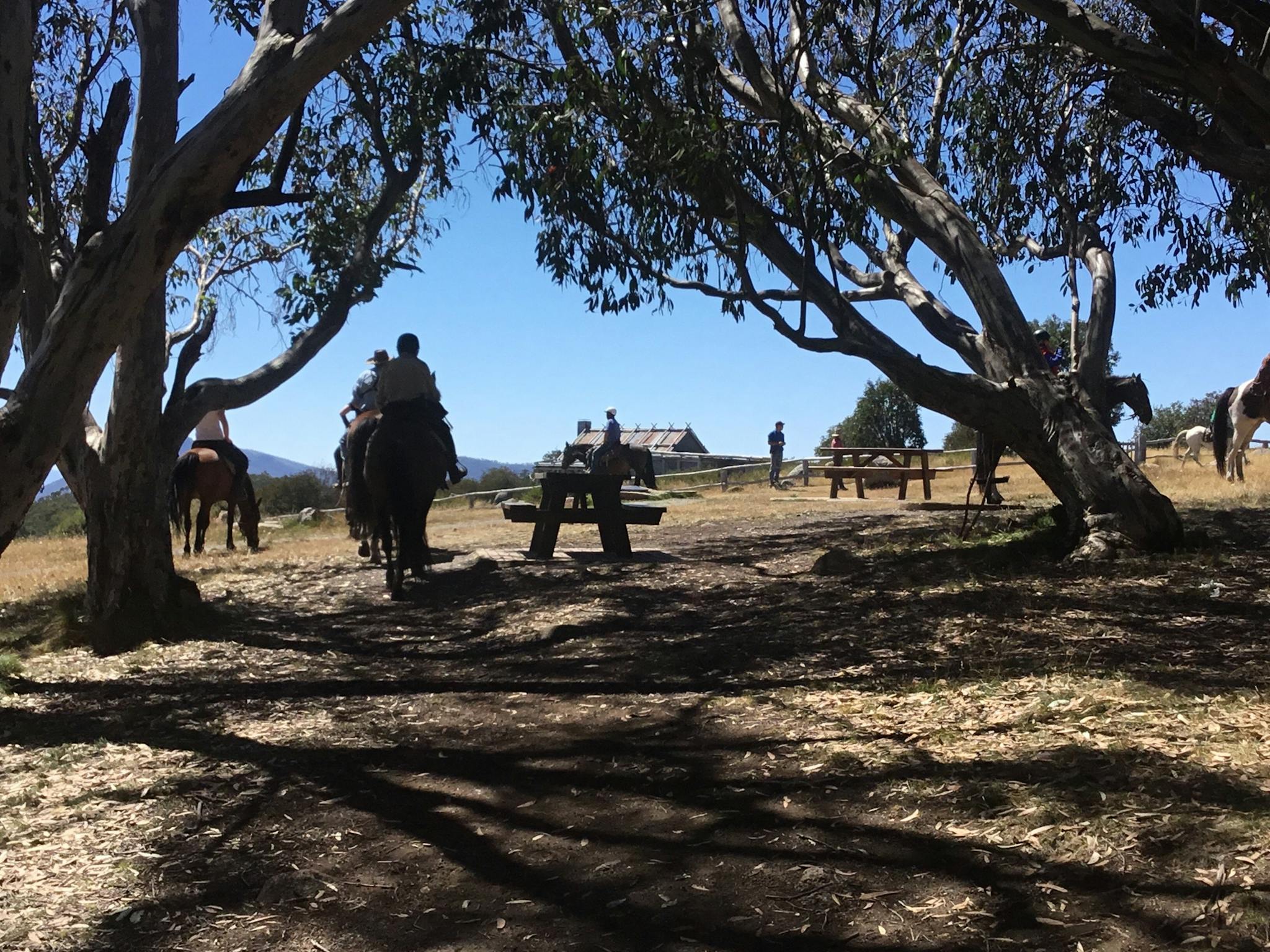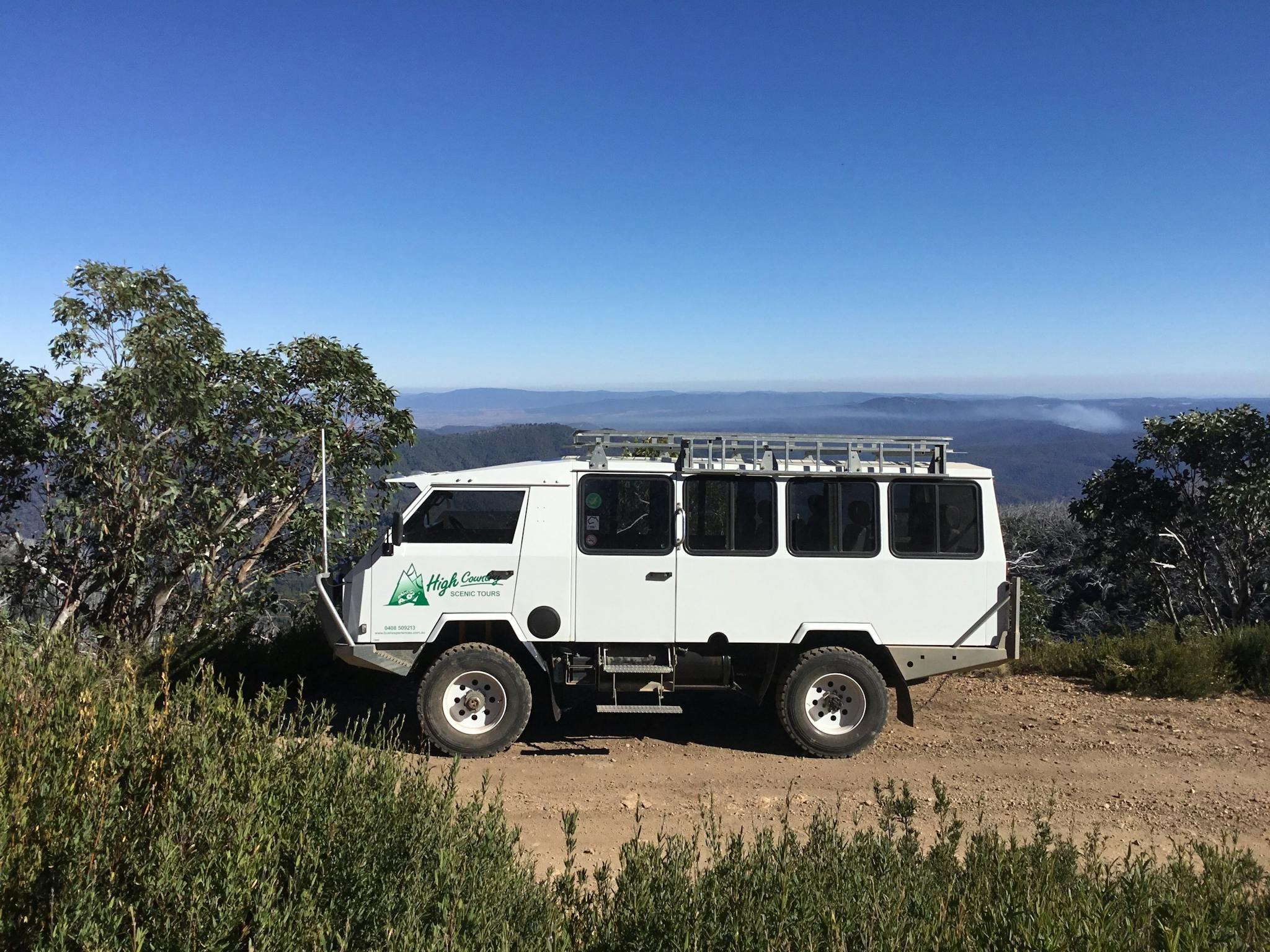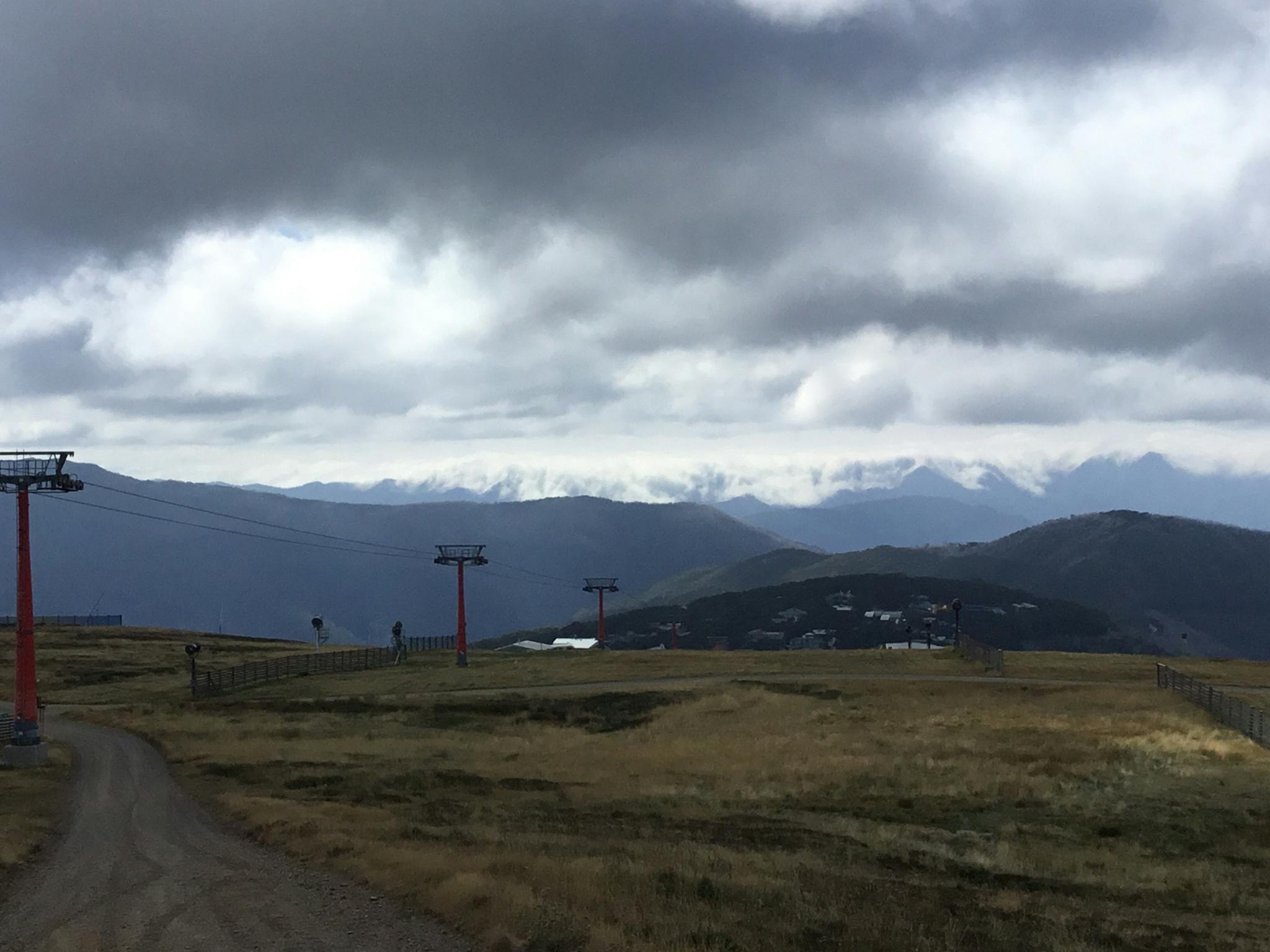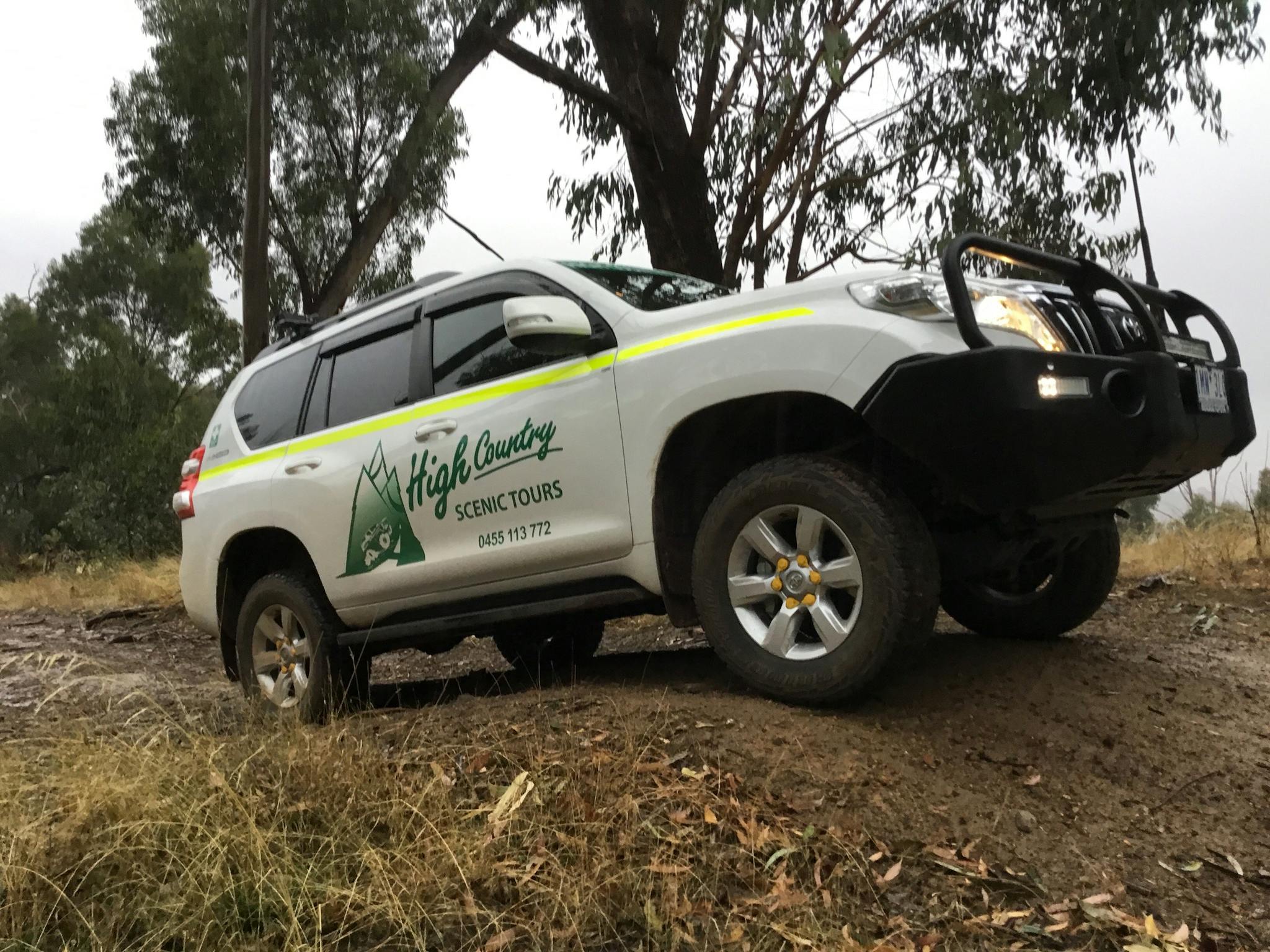 This Winter tour runs from June through to November.
Starting in Mansfield with a brief look around the town, its history and information on the local region you will then embark on a journey exploring Ned Kelly and Harry Powers haunts through to the wine region of the King Valley visiting Millawa Cheese Factory, a couple of boutique wineries before heading to the spectacular views from Powers Lookout.
You will then visit the historic area of Stringy Bark Creek before returning to your accommodation via Old Tolmie Road taking in the spectacular views across the valley to the snow capped mountains beyond.
Morning tea and lunch provided.
Carpark
Non Smoking
Public Toilet
Full Day
Land - Motorised
Adventure and Outdoors Tours
Food and Wine Tours
Sightseeing Tours
Basic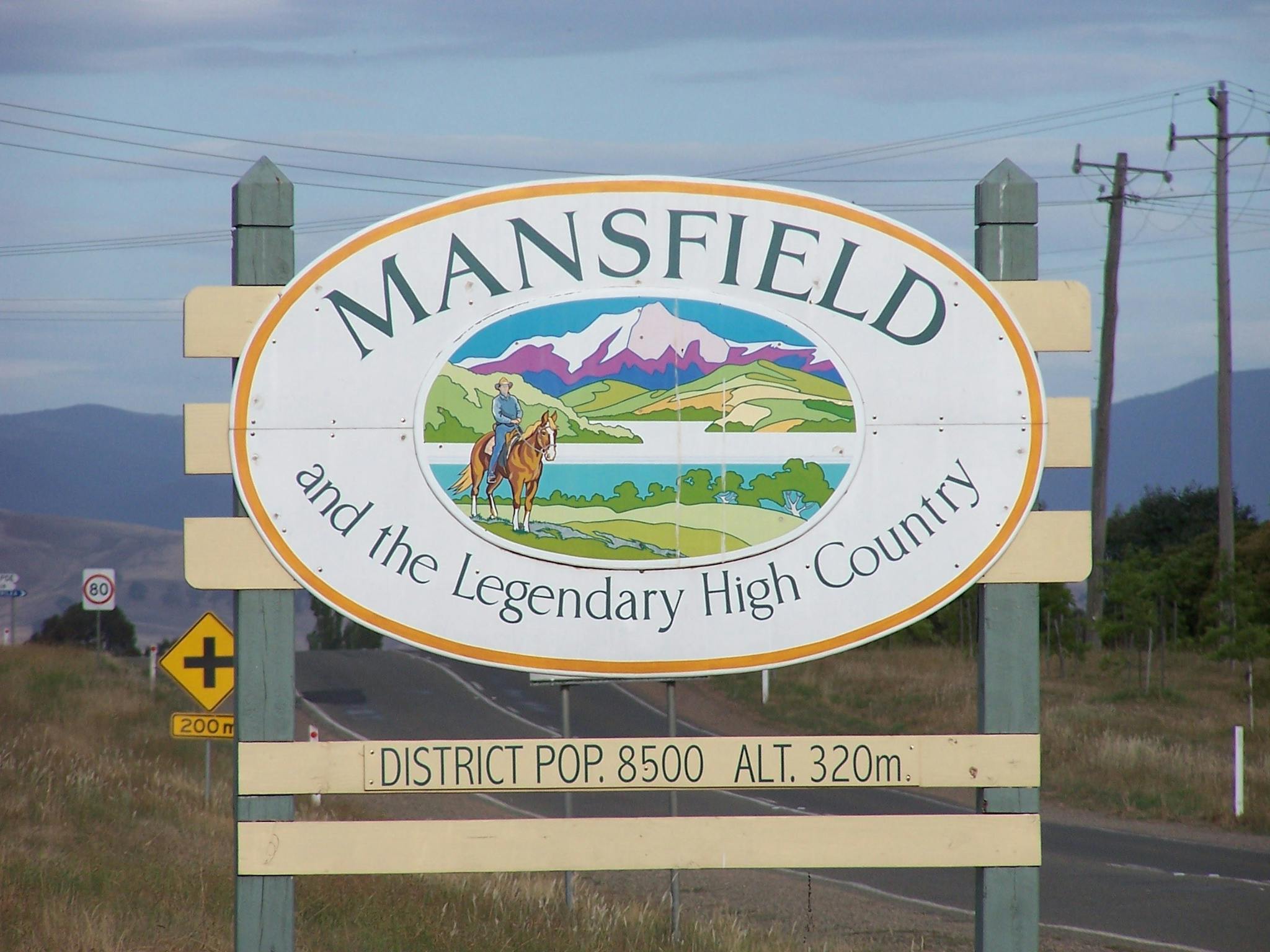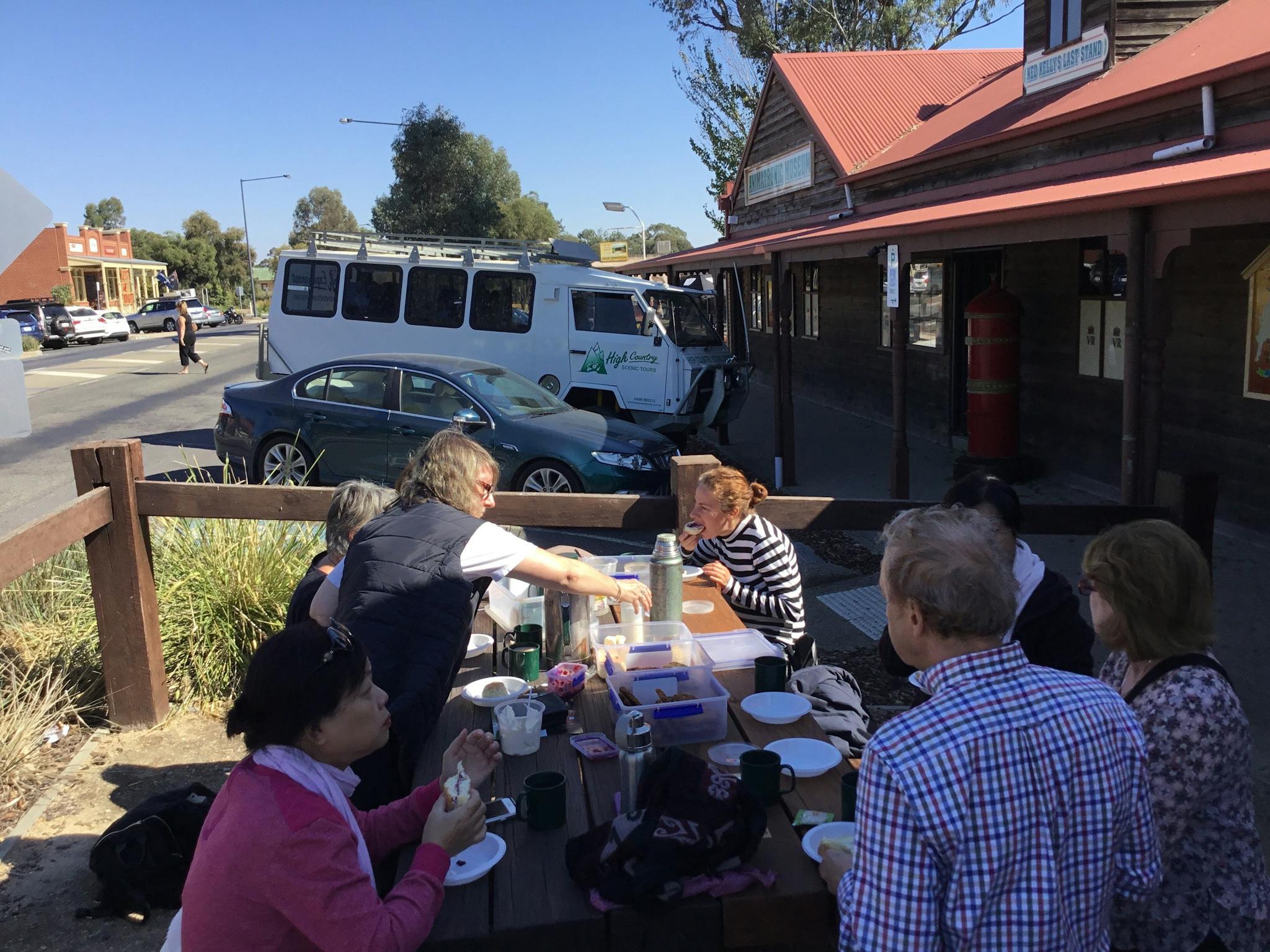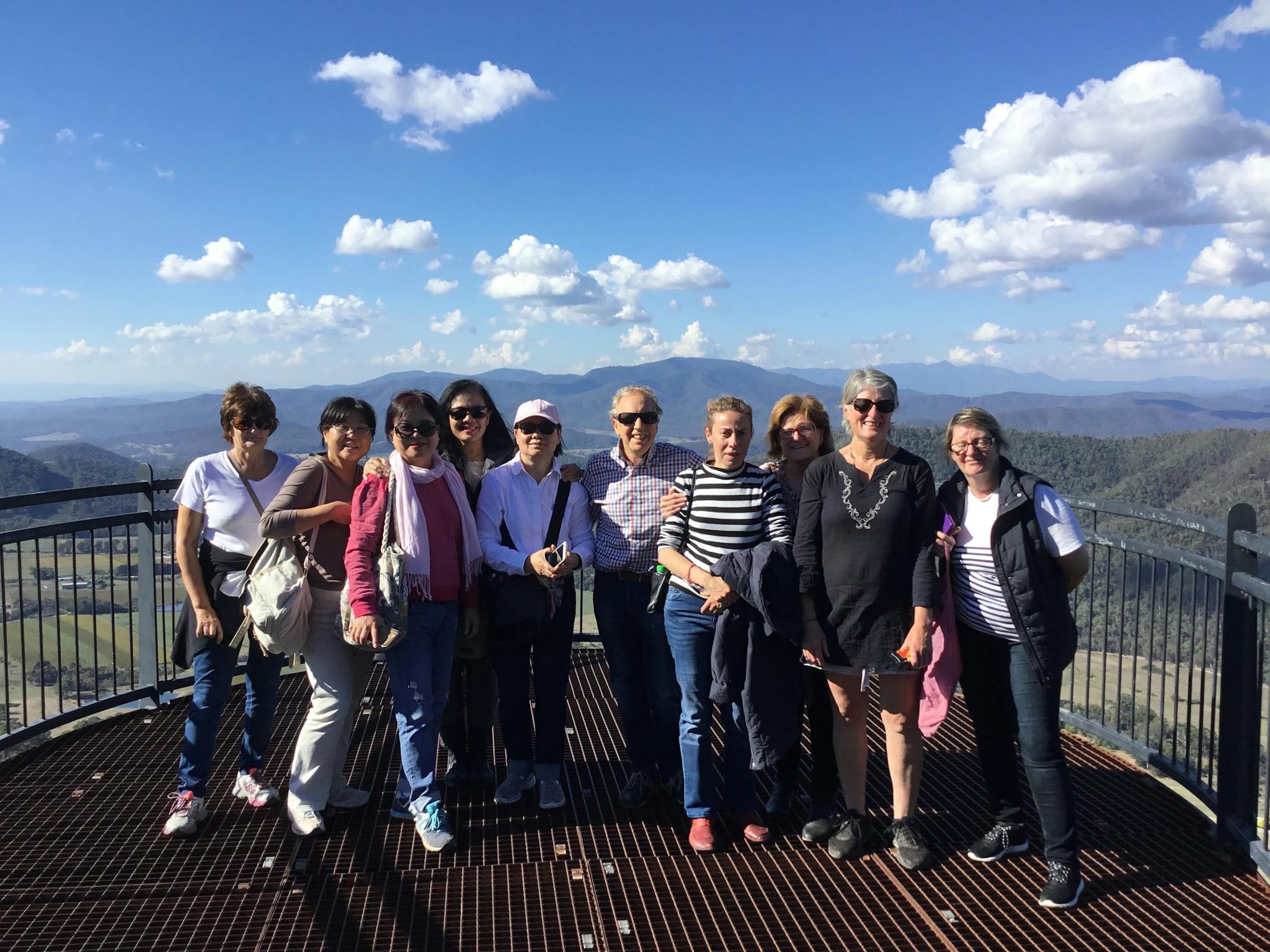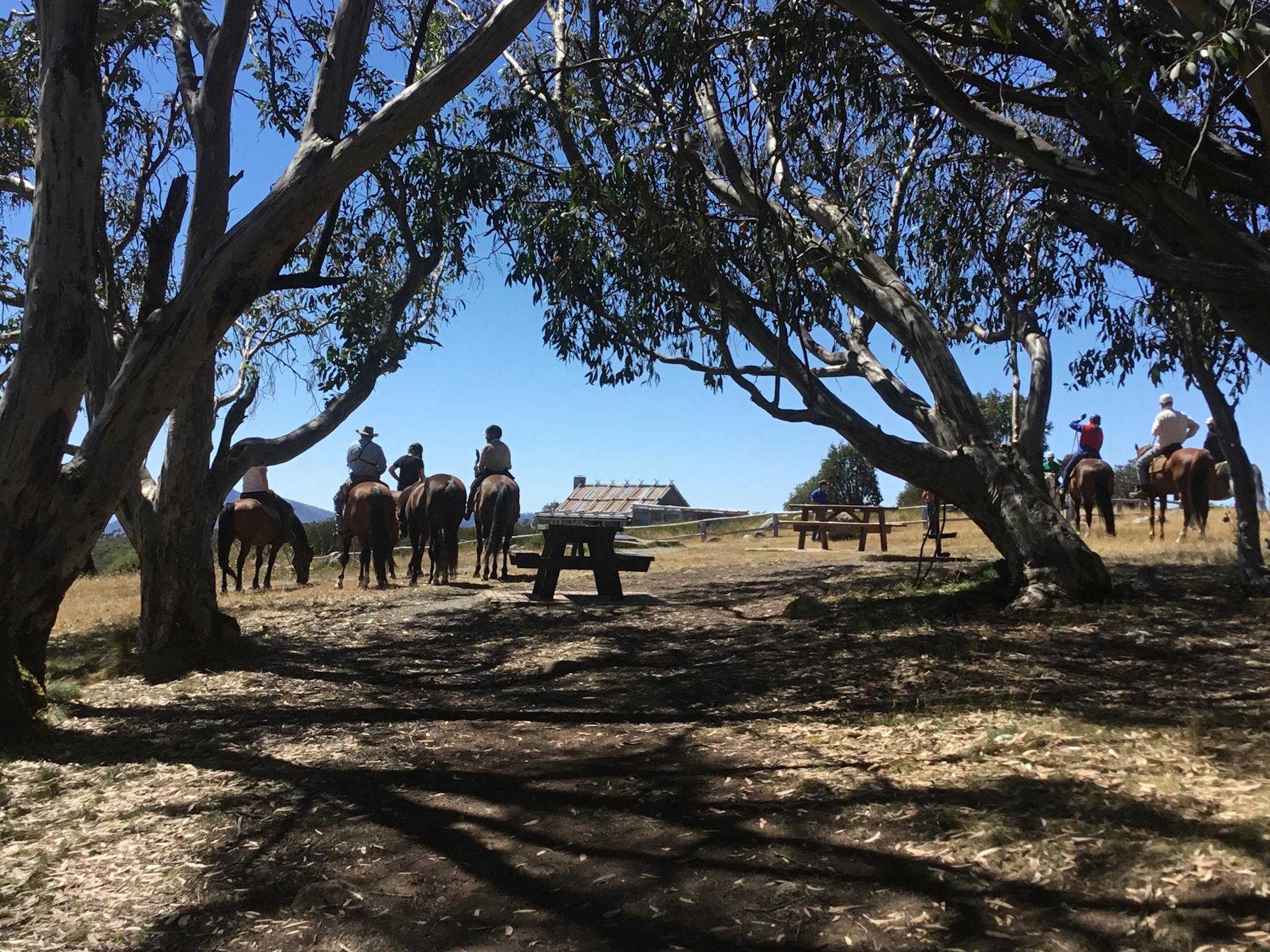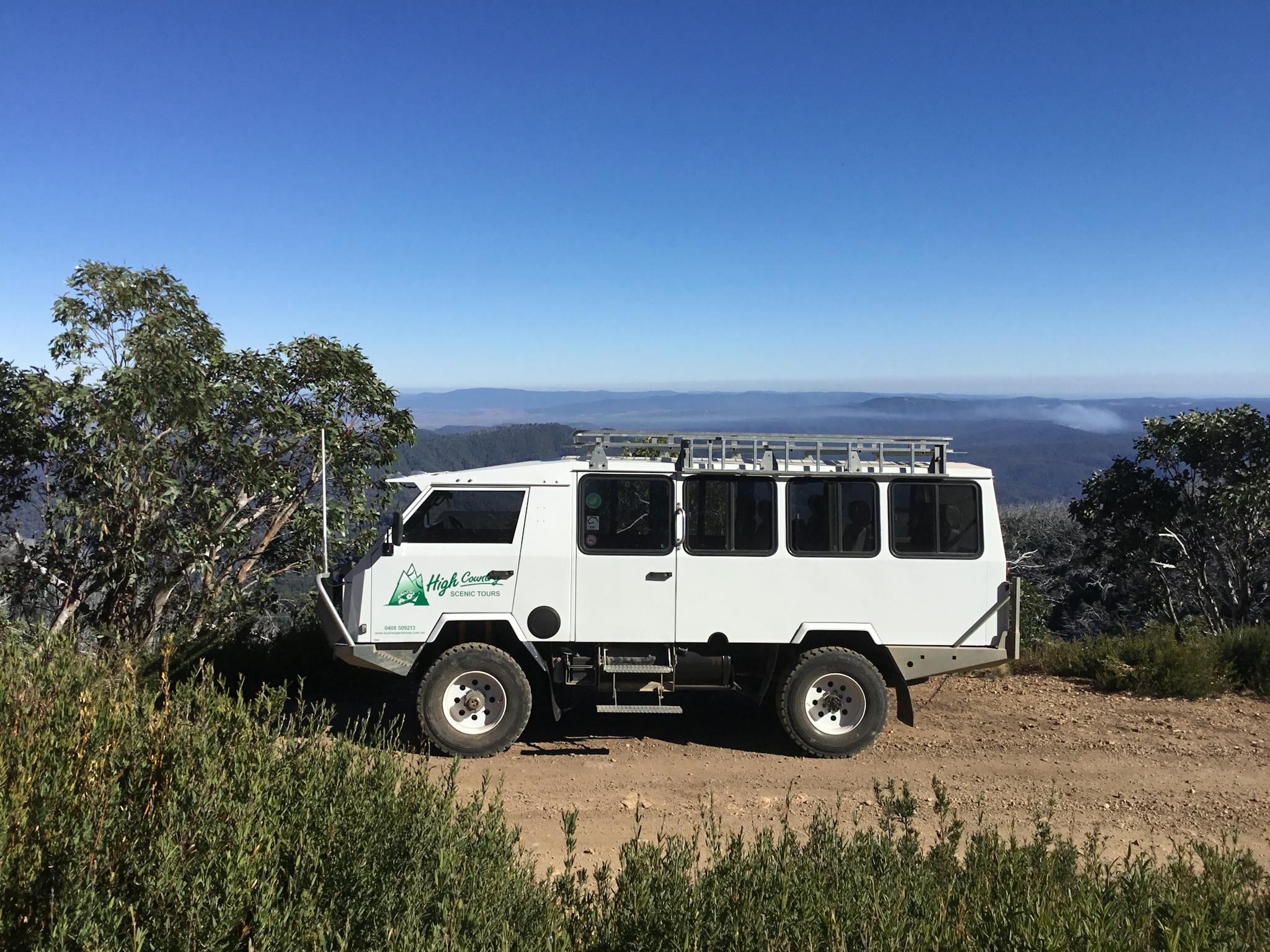 Your luxury custom tour begins with pickup from your accommodation in Melbourne and loops through the eastern part of Victoria.
Traveling to Mansfield through the picturesque Black Forest (mountain ash forests) and Marysville (devastated by 2009 bushfires), then onto the King Valley (boutique wineries), Whitfield, Bright (autumn colours), Mt Hotham and Dinner Plains (winter skiing destination), Omeo ( Alpine Plains township), Lakes Entrance and Sale (Gippsland coastal towns), Foster, Wonthaggi (founded on black gold – coal), Phillip Island (fairy penguin colony), Sorrento – Queenscliff (ferry crossing), Geelong returning to Melbourne.
Non Smoking
Extended
Land - Motorised
Water - Motorised
Adventure and Outdoors Tours
Sightseeing Tours
Basic