Grade 1:
No bushwalking experience required. Flat even surface with no steps or steep sections. Suitable for wheelchair users who have someone to assist them. Walks no greater than 5km.
Grade 2:
No bushwalking experience required. The track is hardened or compacted surface and may have a gentle hill section or sections and occasional steps. Walks no greater than 10km.
Grade 3:
Suitable for most ages and fitness levels. Some bushwalking experience recommended. Tracks may have short steep hill sections a rough surface and many steps. Walks up to 20km.
Grade 4:
Bushwalking experience recommended. Tracks may be long, rough and very steep. Directional signage may be limited.
Grade 5:
Very experienced bushwalkers with specialised skills, including navigation and emergency first aid. Tracks are likely to be very rough, very steep and unmarked. Walks may be more than 20km.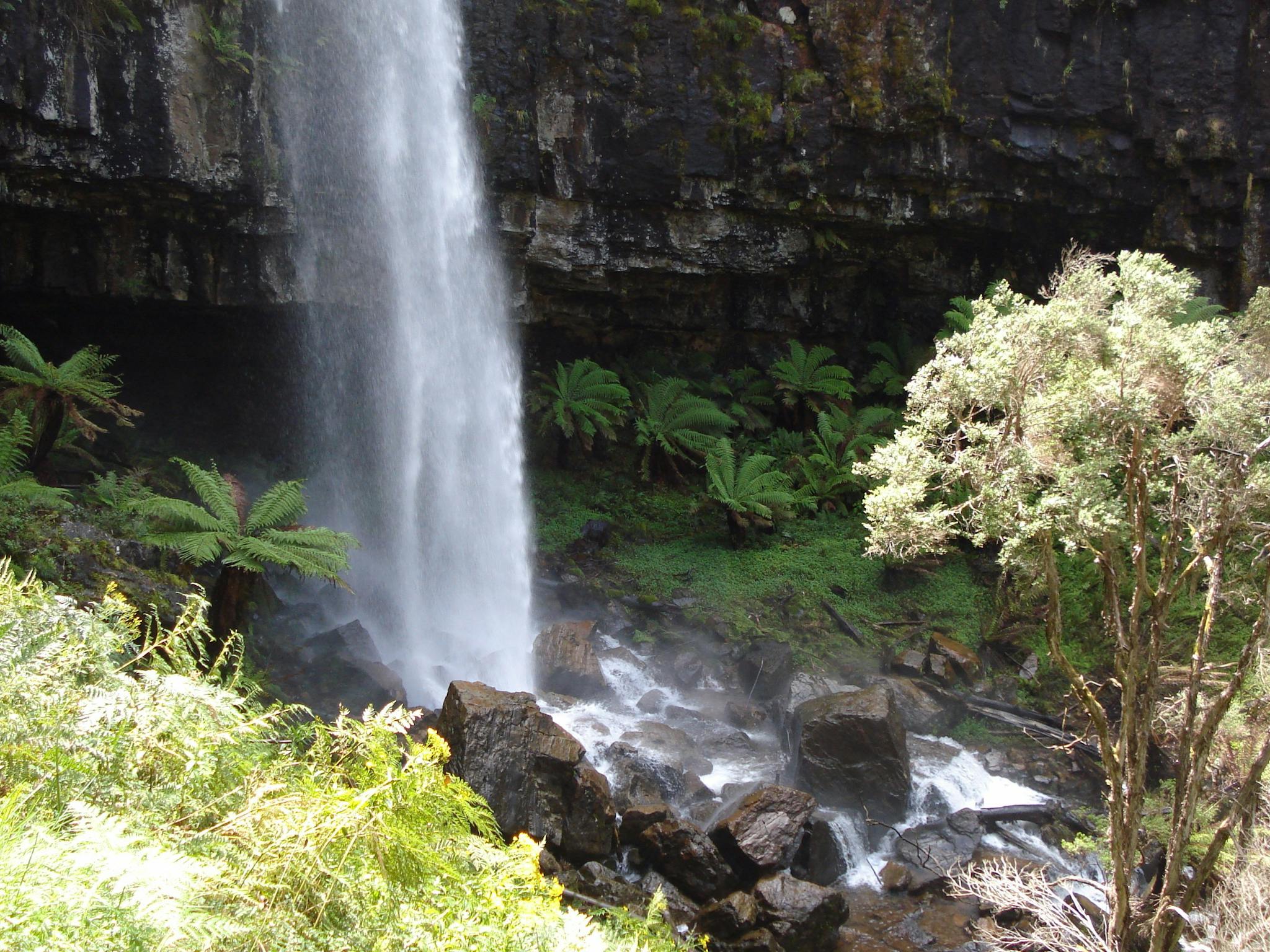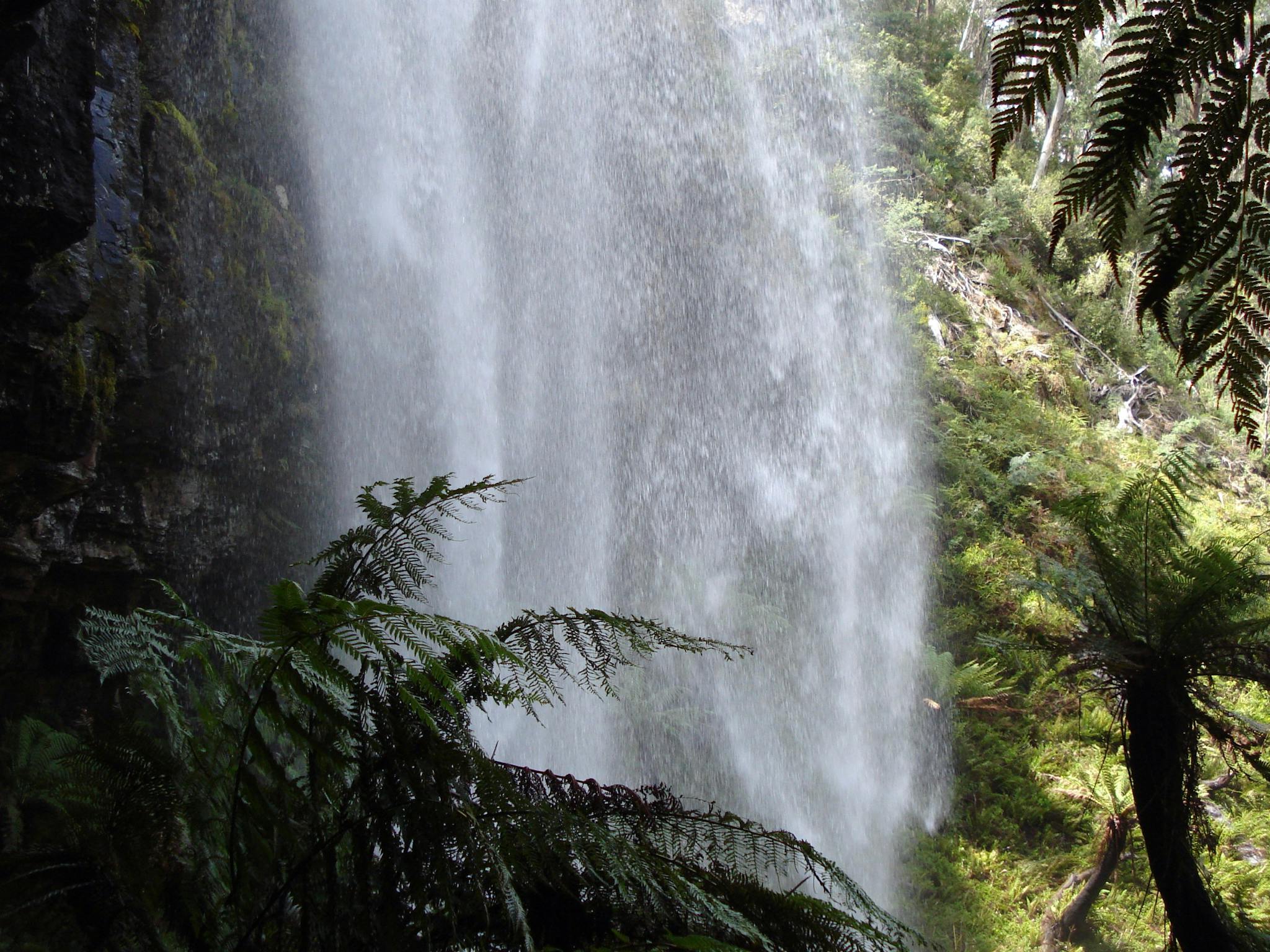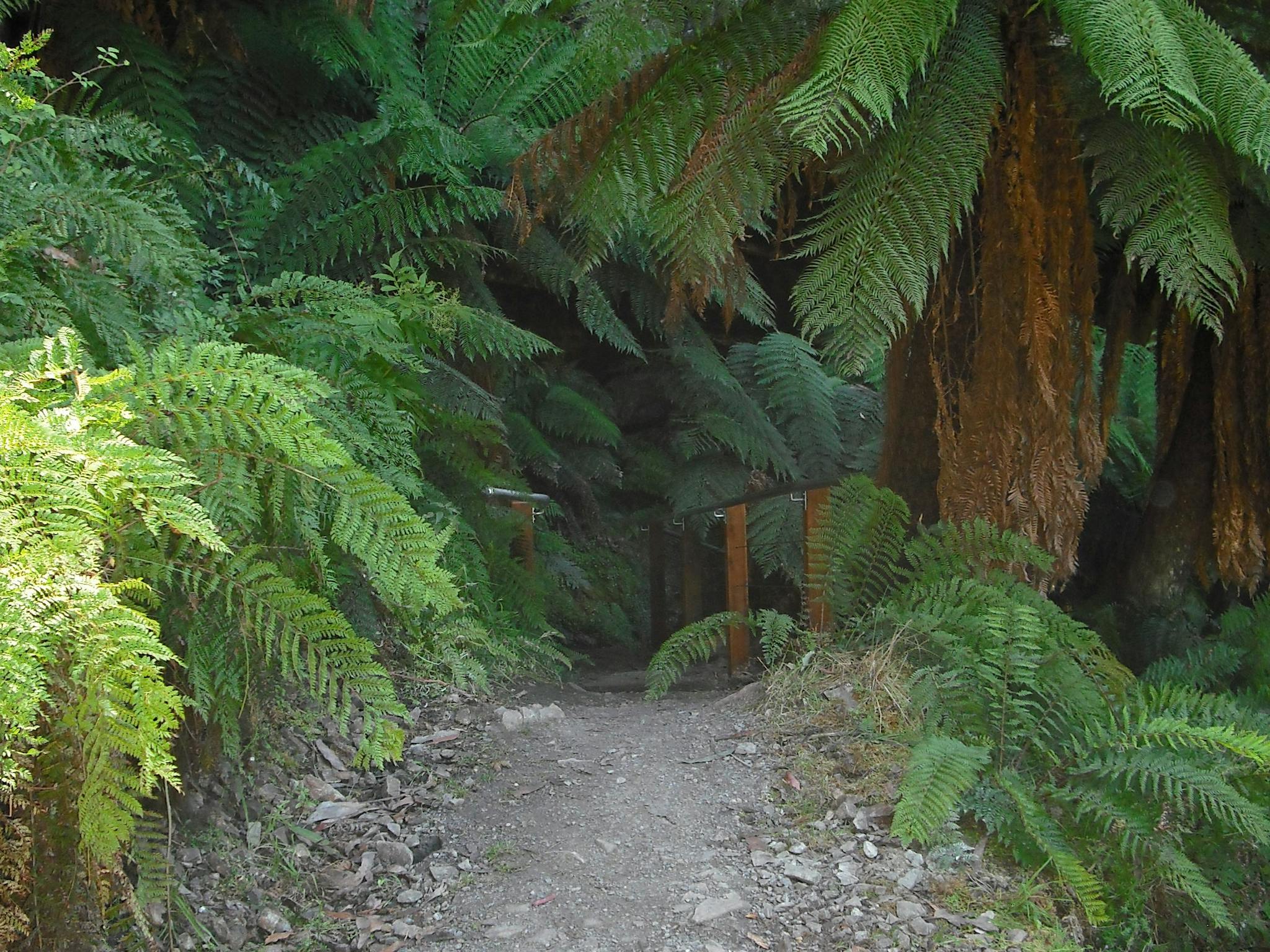 ---
Located amidst tranquil Australian bush with lush tree ferns, the Bindaree Falls are a short 10 minute walk off Bindaree Road.
A wooden viewing platform passes behind the falls allowing you to enjoy the curtain of water cascading from the rocks above.
From November to approximately mid June, the falls can be accessed via the Circuit Road around Mt Stirling. From the turn off to Craig's Hut, continue along the Circuit Road for 10 kilometres until you reach the sign to Bindaree Road on the left. Turn left and continue about five kilometres until just before the bridge. A short walking track up to the falls starts here.
Please note that access by vehicle is not possible from mid-June to November due to seasonal track closures in the High Country. Seasonal closures generally operate from the King's Birthday long weekend in June through to the beginning of November but may be extended due to seasonal conditions. Most tracks reopen on the Friday prior to Melbourne Cup Day long weekend, however, the four-wheel-drive track over the summit of Mt Stirling remains closed from May until the end of November.
...