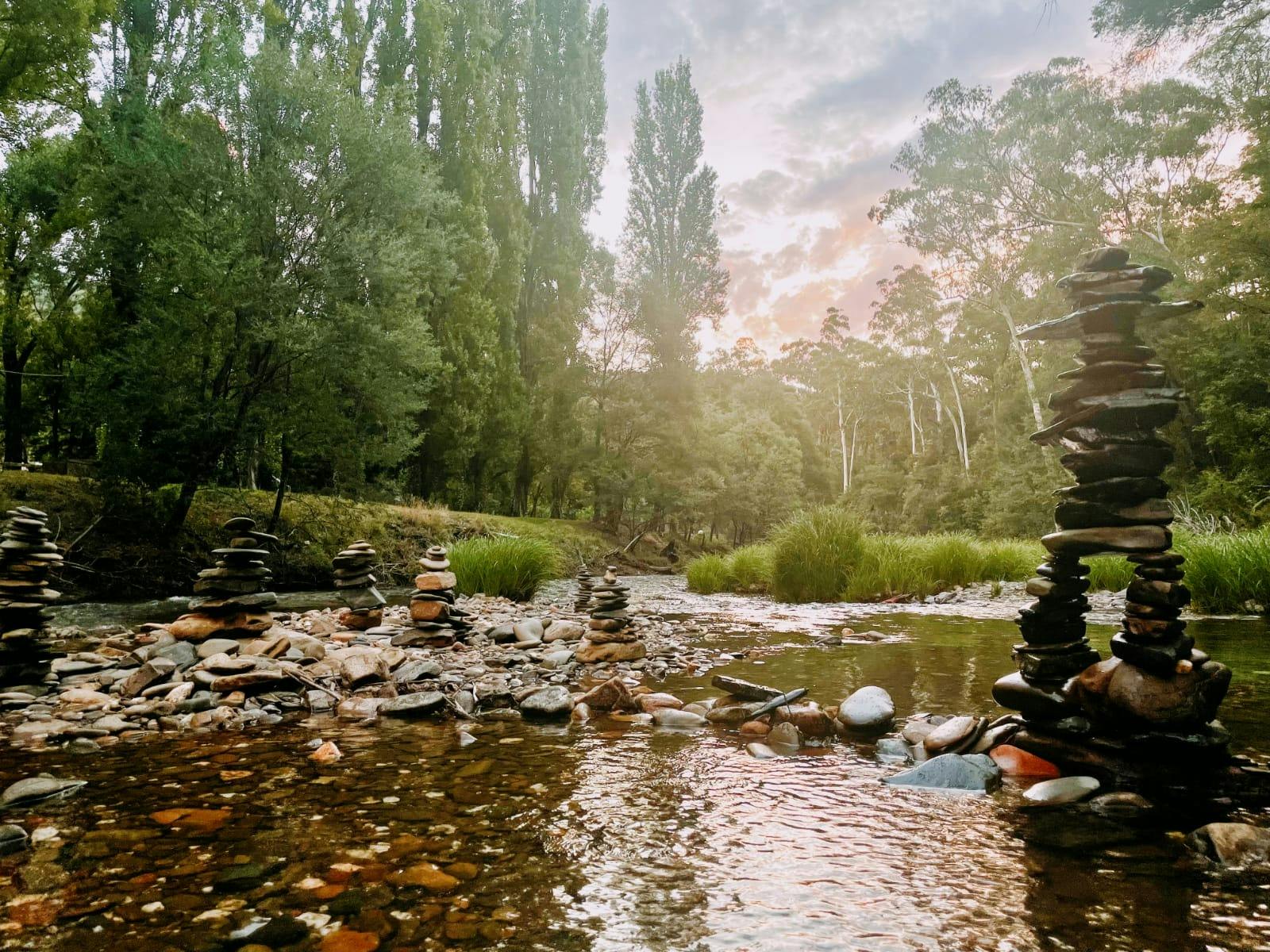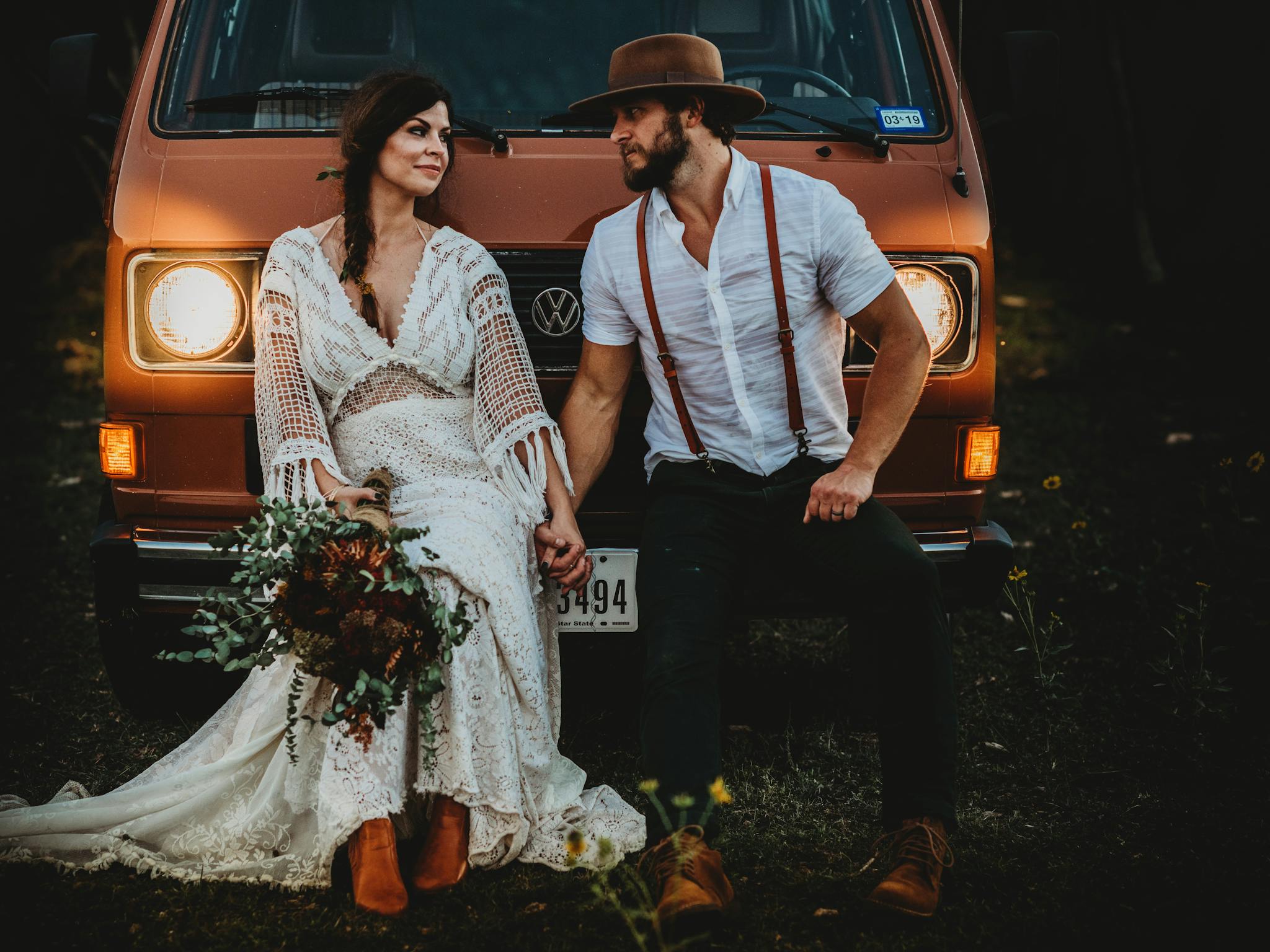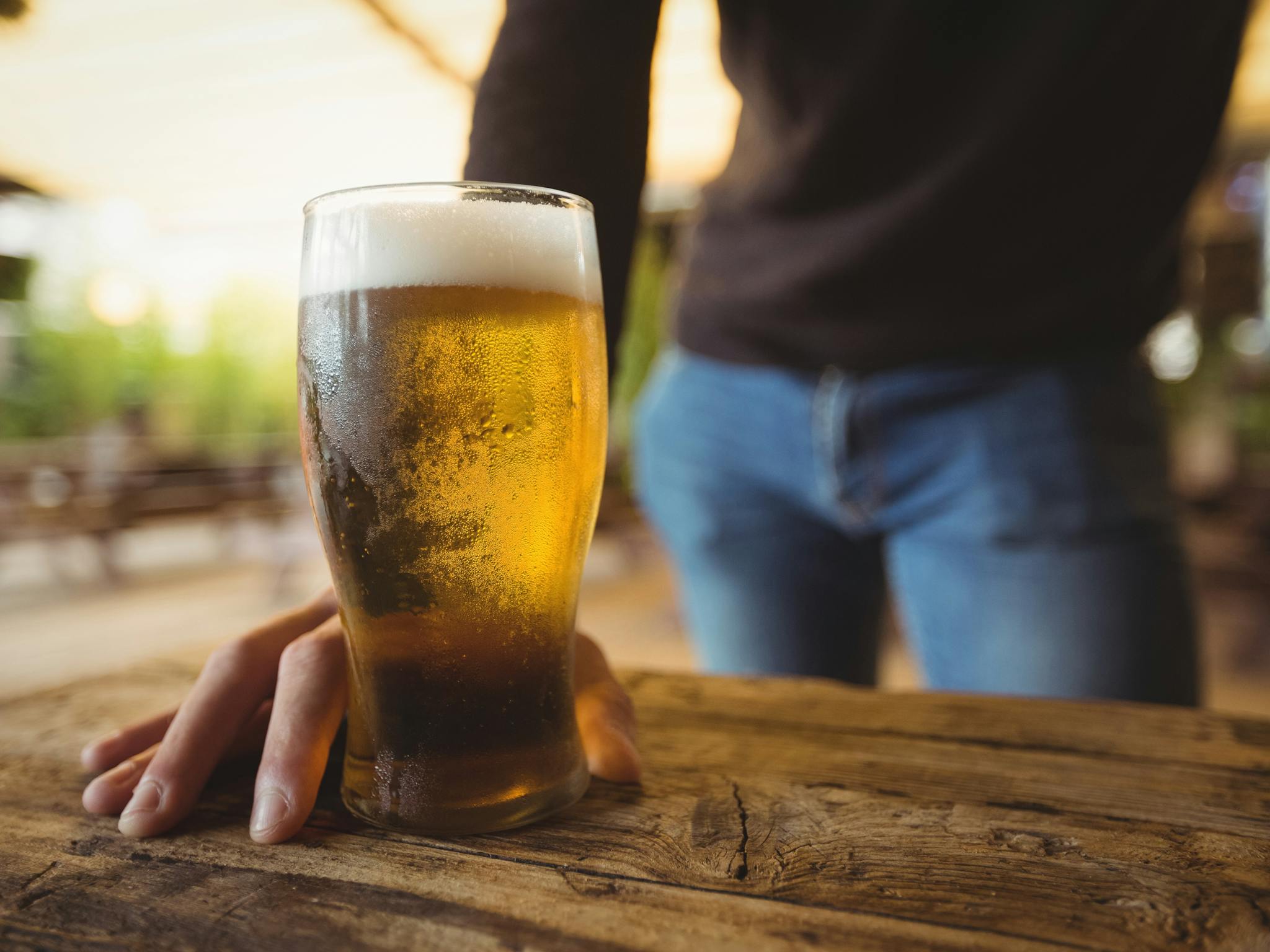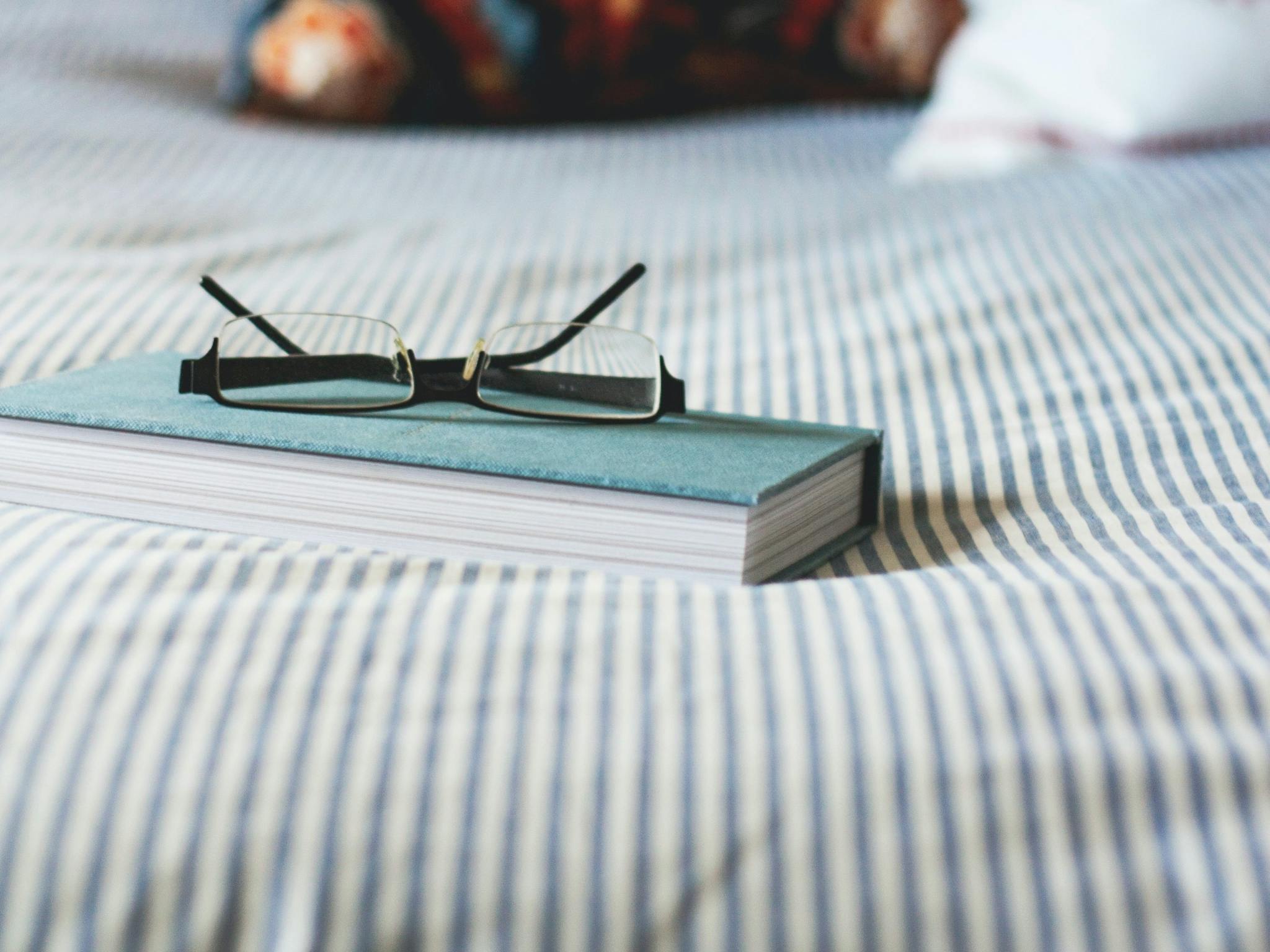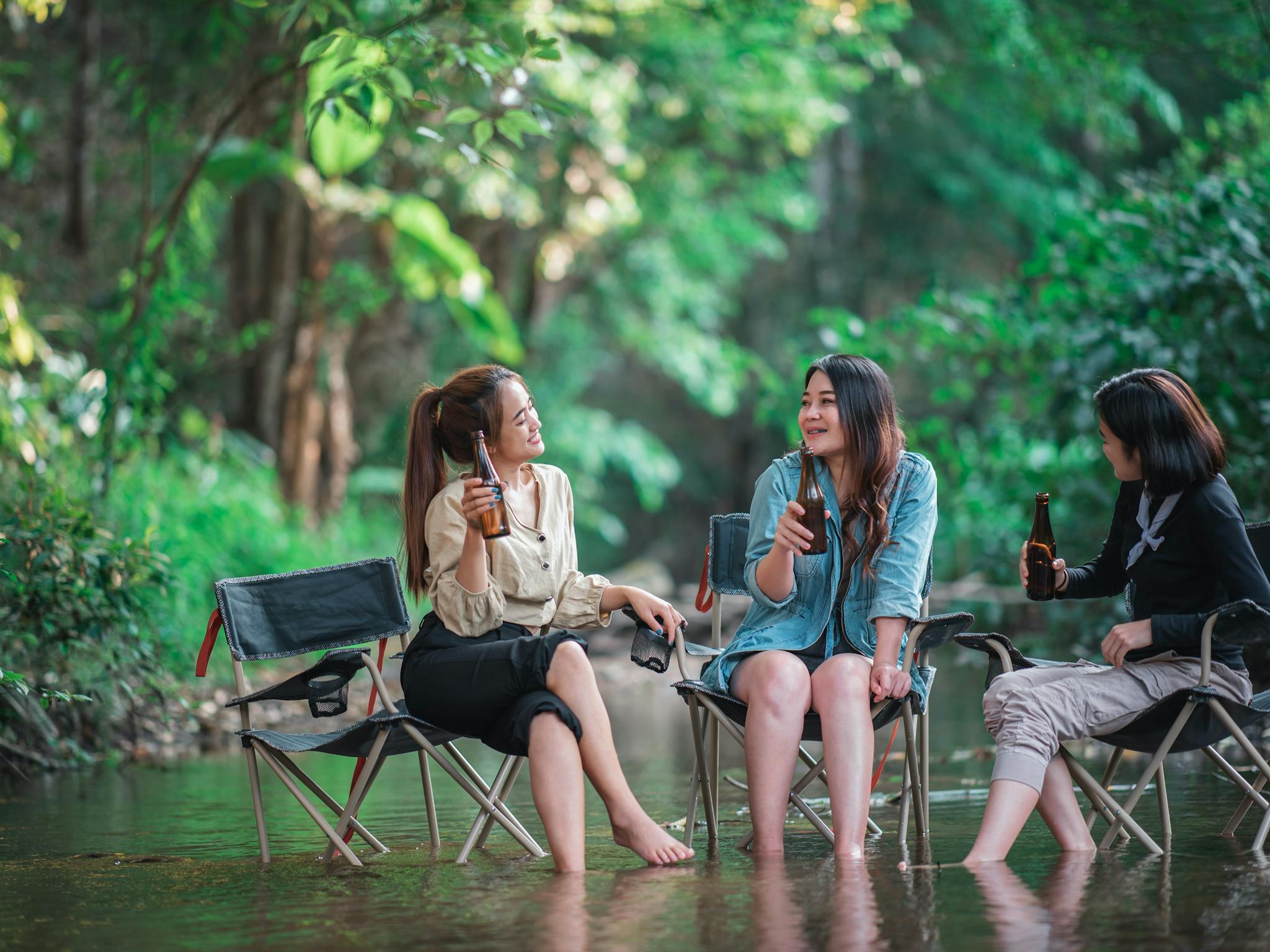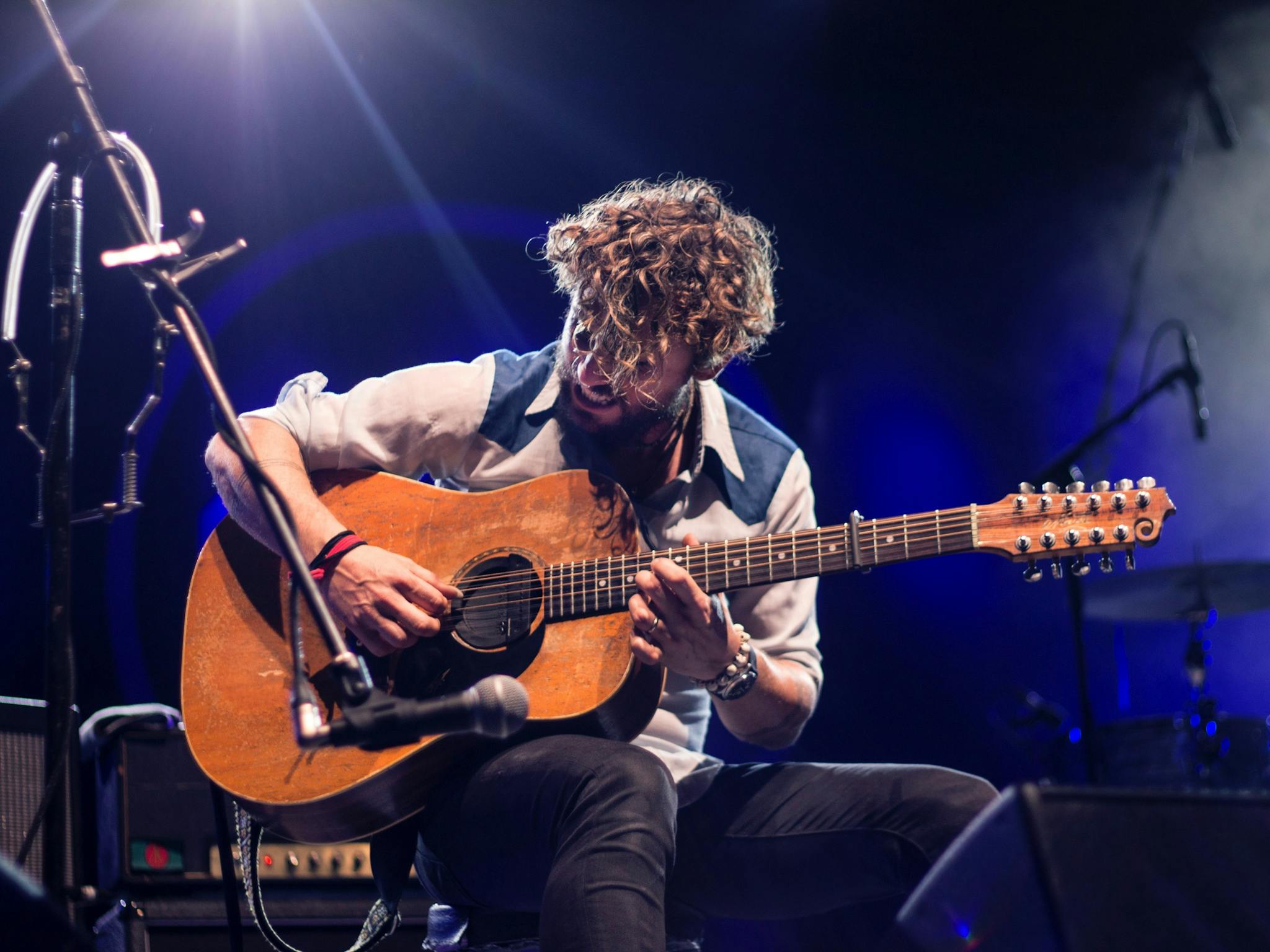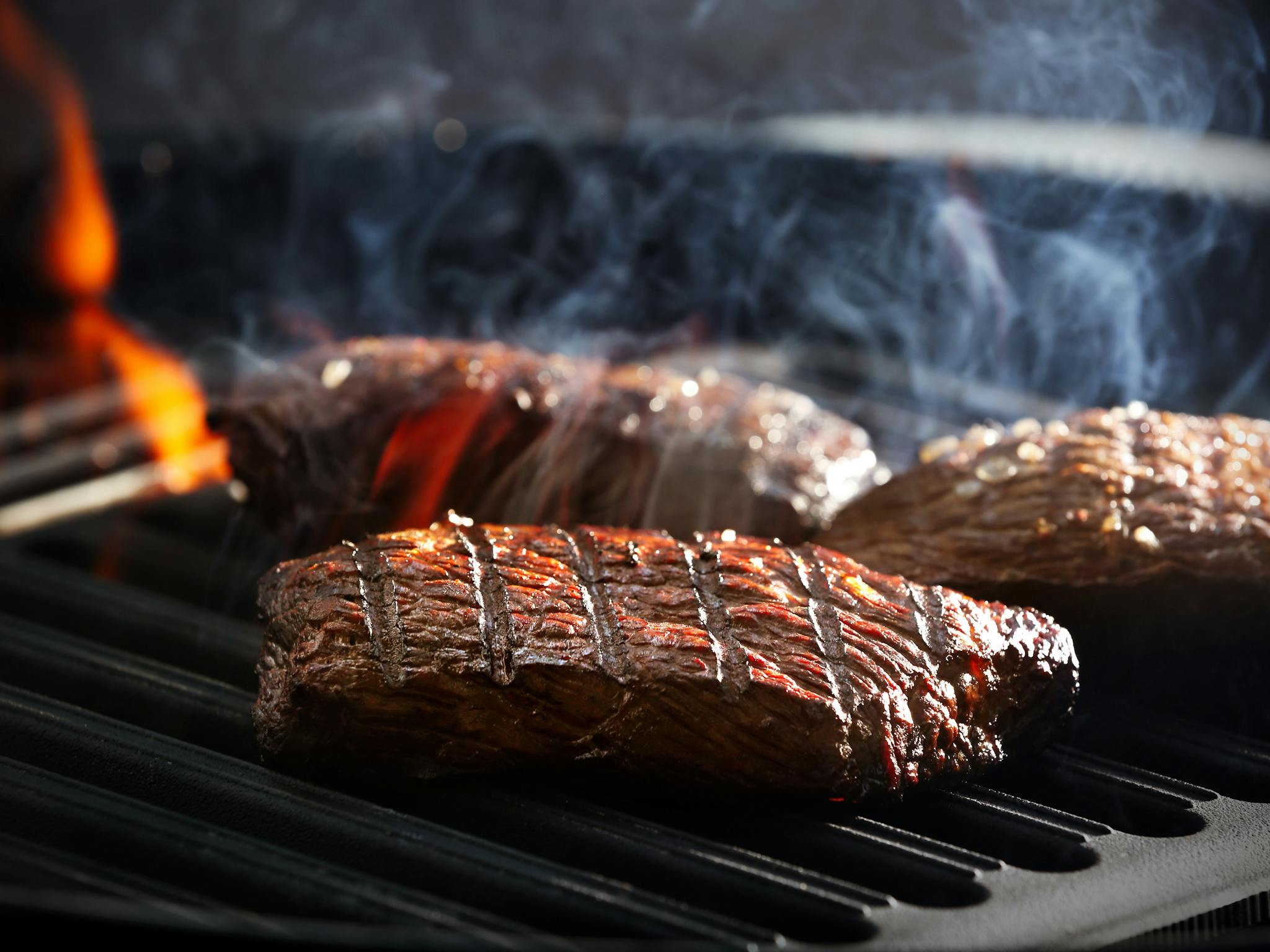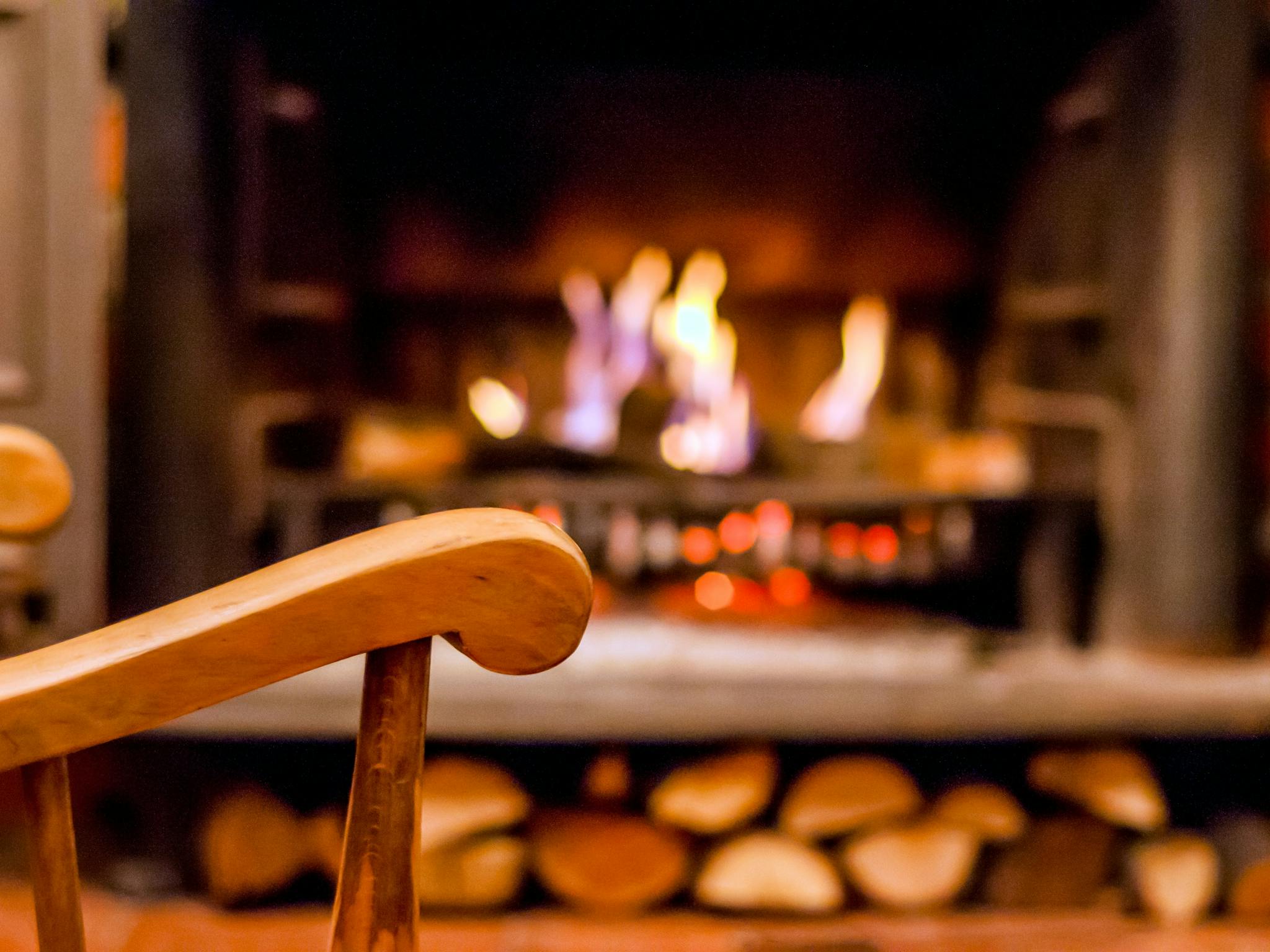 Friday:
17:00 - 23:00
Saturday:
12:00 - 23:00
Sunday:
12:00 - 22:00
Monday:
CLOSED
Tuesday:
CLOSED
Wednesday:
CLOSED
---
---
Established in 1862, the Kevington Hotel is an Australian icon, nestled on the banks of the beautiful Goulburn River, surrounded by mountains and steeped in history.
Set on a uniquely private three acres, this park-like venue is Victoria's only 'bush pub' for hire. Available for exclusive use for Weddings and Engagements, Family Gatherings, Birthdays, Reunions, Corporate groups, Live Celebrations, Sports and Social Clubs, Wellness Retreats and more.
As the last example of a gold rush hotel in this region, this enduring Aussie pub continues to welcome locals, travellers and visitors from afar, opening the Bar and Restaurant on weekends and public holidays.
...