Tenmile to Kevington River Regatta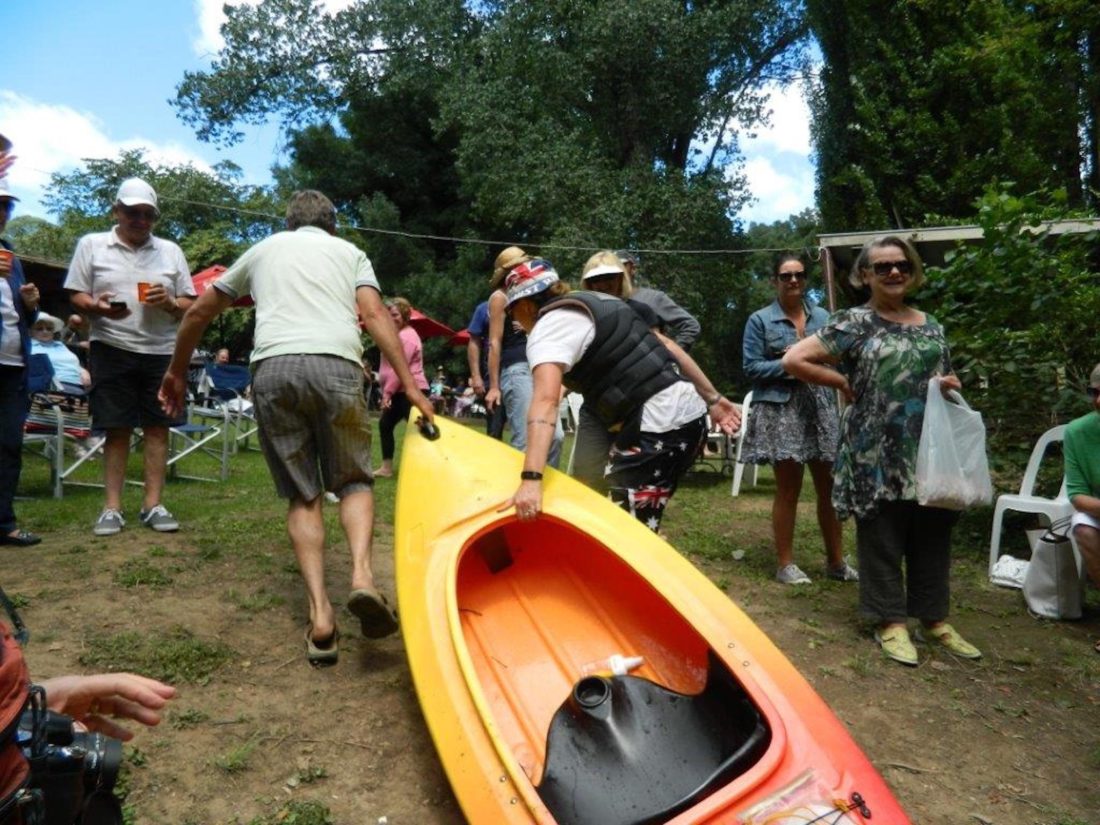 Sporting Events
Community Event
Pull out your canoe, tube or rubber ducky and join in the fun at the Tenmile to Kevington River Regatta, and to help raise essential funds for a local community group.
Any way you can make it down the river is fine, but it must involve some sort of flotation device (no solo swimming). All children should wear life jackets and be under adult supervision at all times.
It is a good idea to wear foot protection. By participating you accept the inherent risks in going down the river, take care and be responsible at all times.
$10 donation fee payable at the start per entrant.
Visit the Facebook page for further information.
Bar
Carpark
Sports
Family Friendly
Restaurant
Broadband Internet Access
Public Telephone
Public Toilet