Open Studio – Tony Pridham, oil painter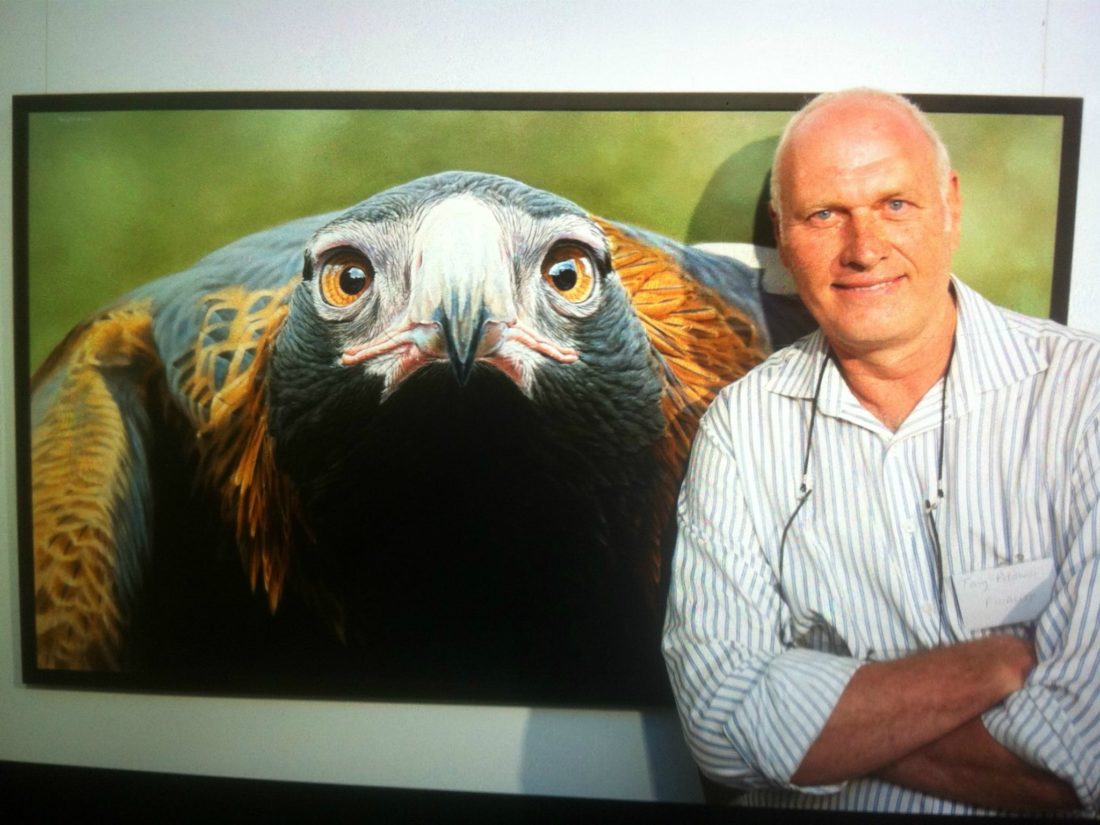 23 Nov 2019 10:00 16:00
24 Nov 2019 10:00 16:00
Open Studio – Tony Pridham, oil painter, is a rare opportunity to meet and see one of the world's foremost natural history artists working in his High Country studio. Well known internationally, Tony is the grandnephew of Sir Sidney Nolan, one of Australia's foremost artists.
Tony's original works have sold through Christies, Sothebys and Bonhams auction houses and have been purchased by collectors around the world. His work is represented in the three foremost American galleries specialising to wildlife art and featured in many private collections across Australia. Additionally, Tony's art has been published in a number of science based natural history books and in 2012 won the 'Whitley Award for Excellence in Zoological Illustration'.
Art work is available for inspection and sale, along with cards and prints.