Mt Buller Chamber Music Summer School Concerts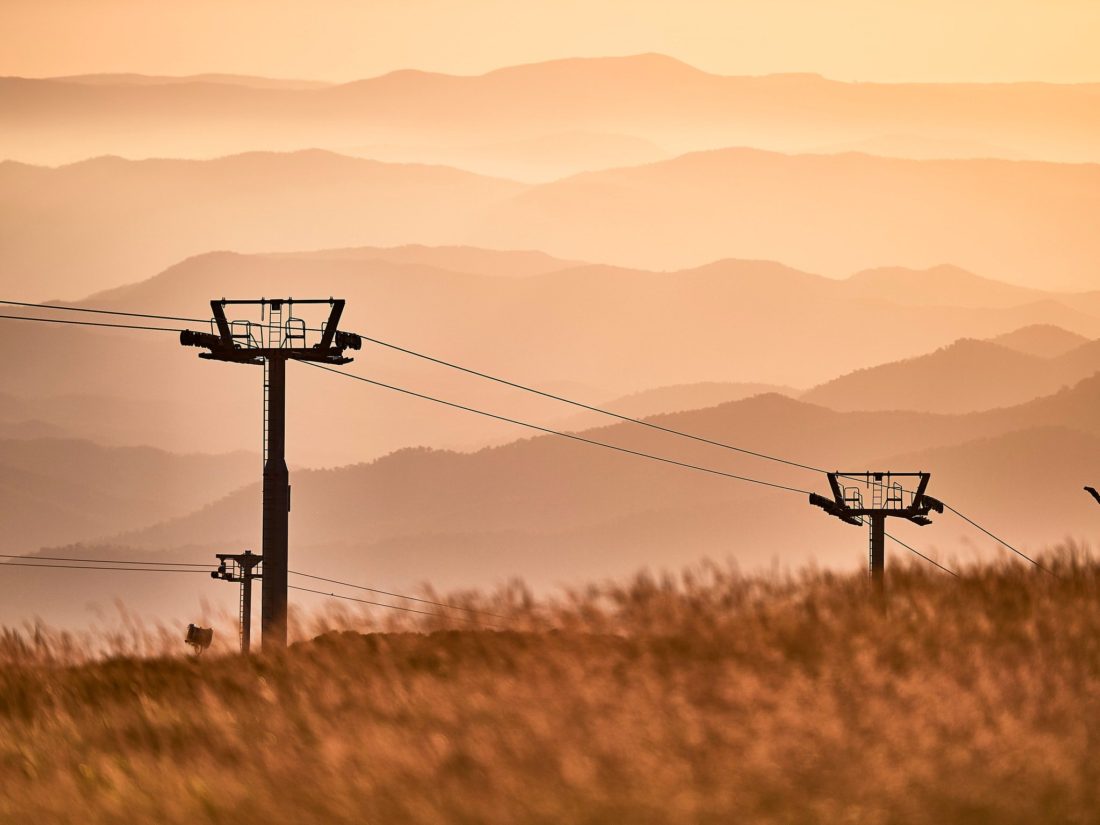 Community Event
Concert or Performance
The Mt Buller Chamber Music Summer School runs each January in the Mount Buller village. This residential school caters for up to 12 chamber string groups, composed mainly of string players. January 2019 will mark the 39th Summer School at Mt Buller.
Each year the summer school presents two extremely popular free chamber music concerts in the Alpine Chapel.
On Friday 25 January from 8:30pm involves a recital by tutors of the Chamber Music Summer School. The Melba Quartet includes: William Hennessy (violin), Elinor Levy (violin), Keith Crellin (viola) and Janis Laurs (cello), together with: Tobias Breider (viola) and Ewen Bramble (cello).
Presenting chamber works for strings; quartets, quintent and sextet is the Summer School Student concert on Saturday 26 January. This is an attractive variety of chamber works for strings and is a promenade concert. People may come and go as they wish. The Summer School welcomes family groups to this concert.
Carpark
Family Friendly
Disabled access available, contact operator for details
Public Toilet
Art & Culture