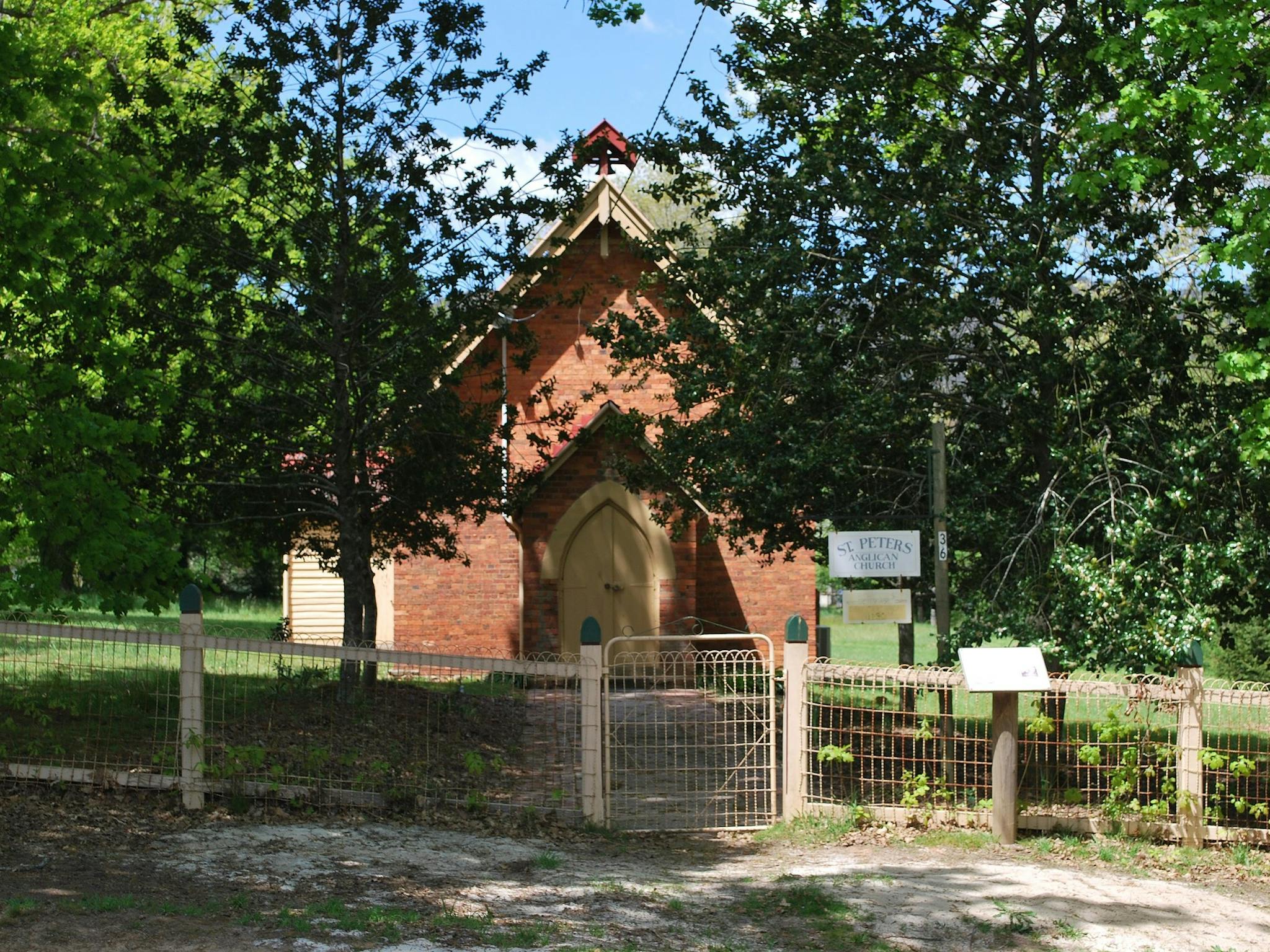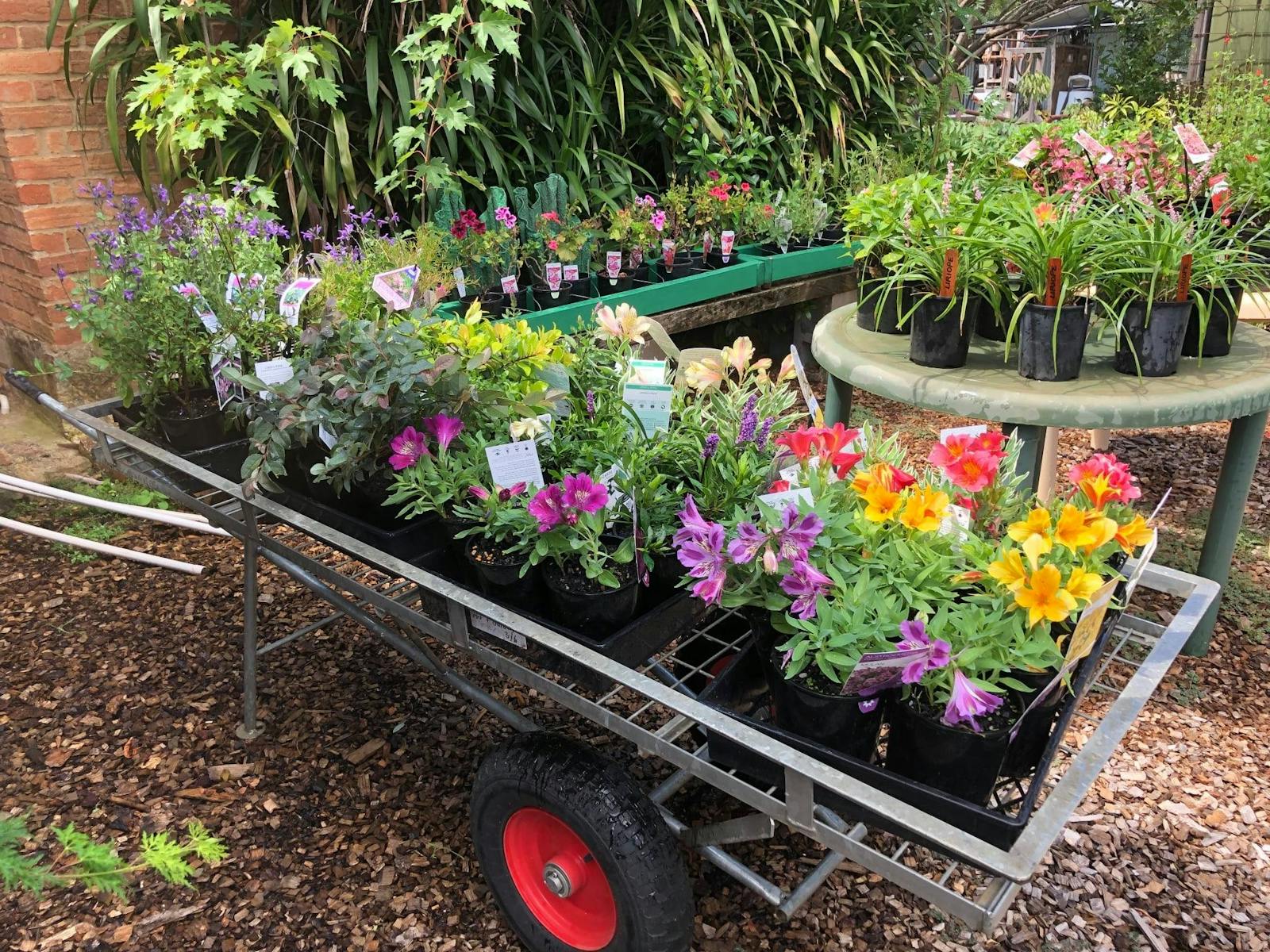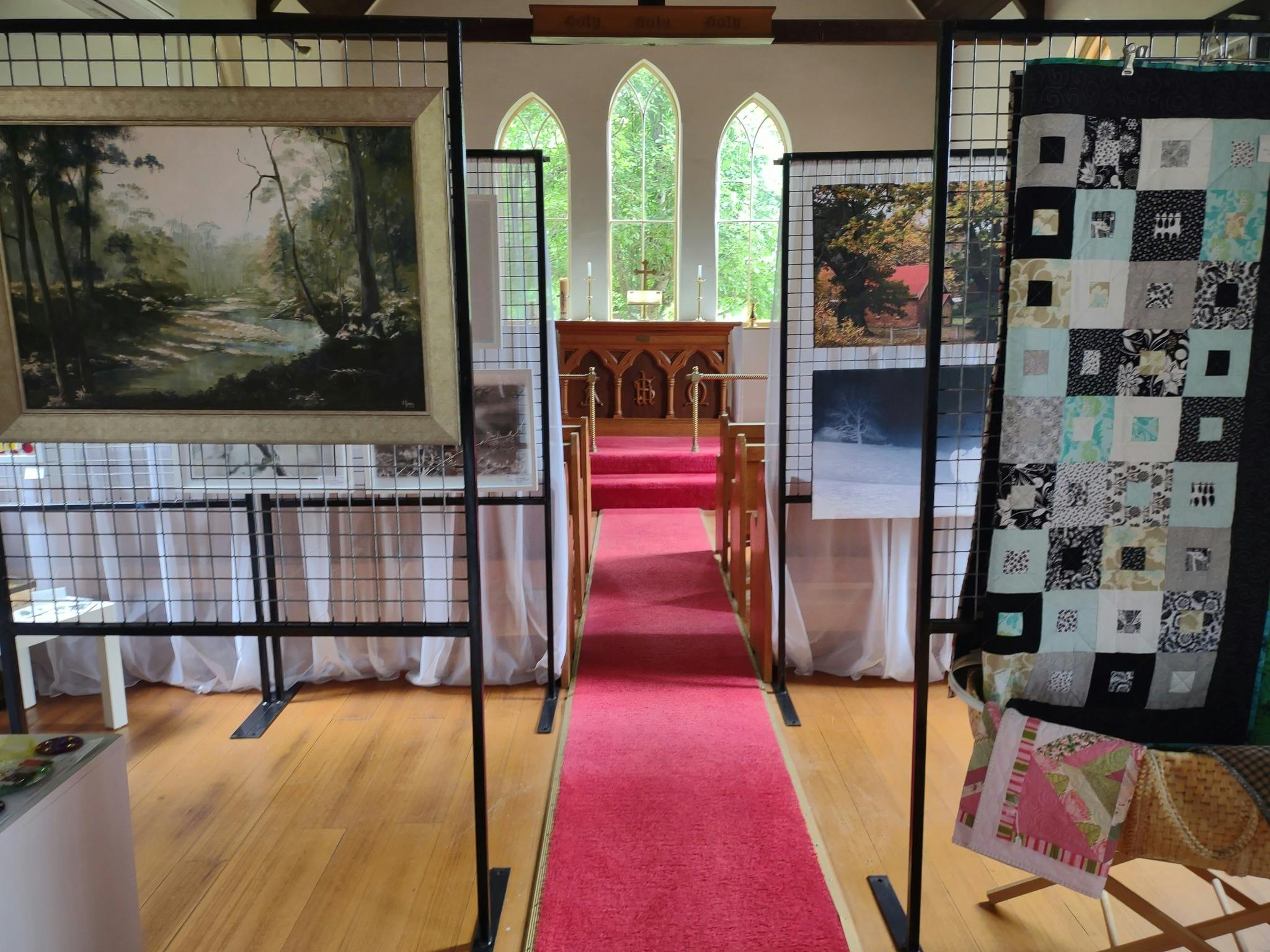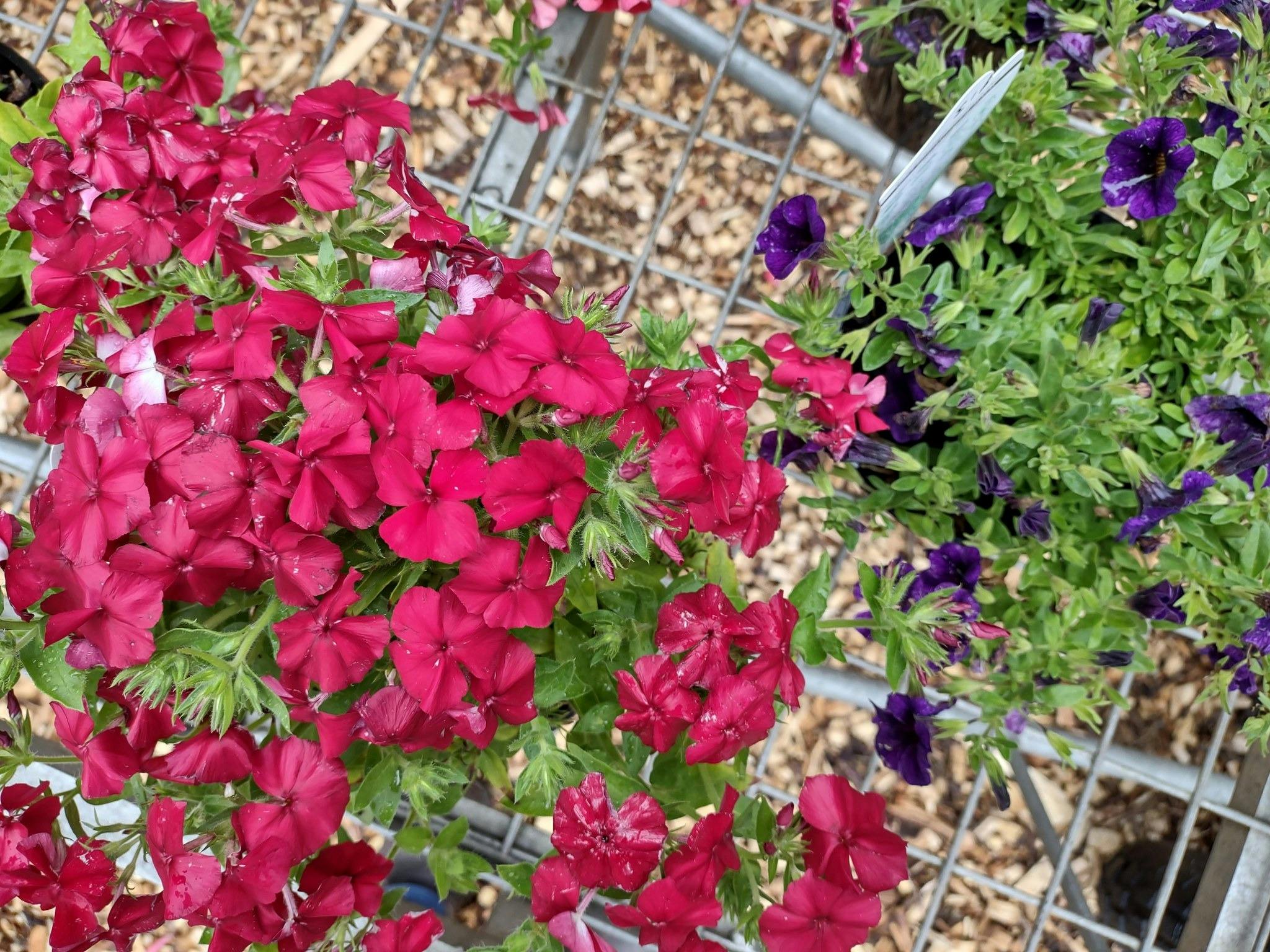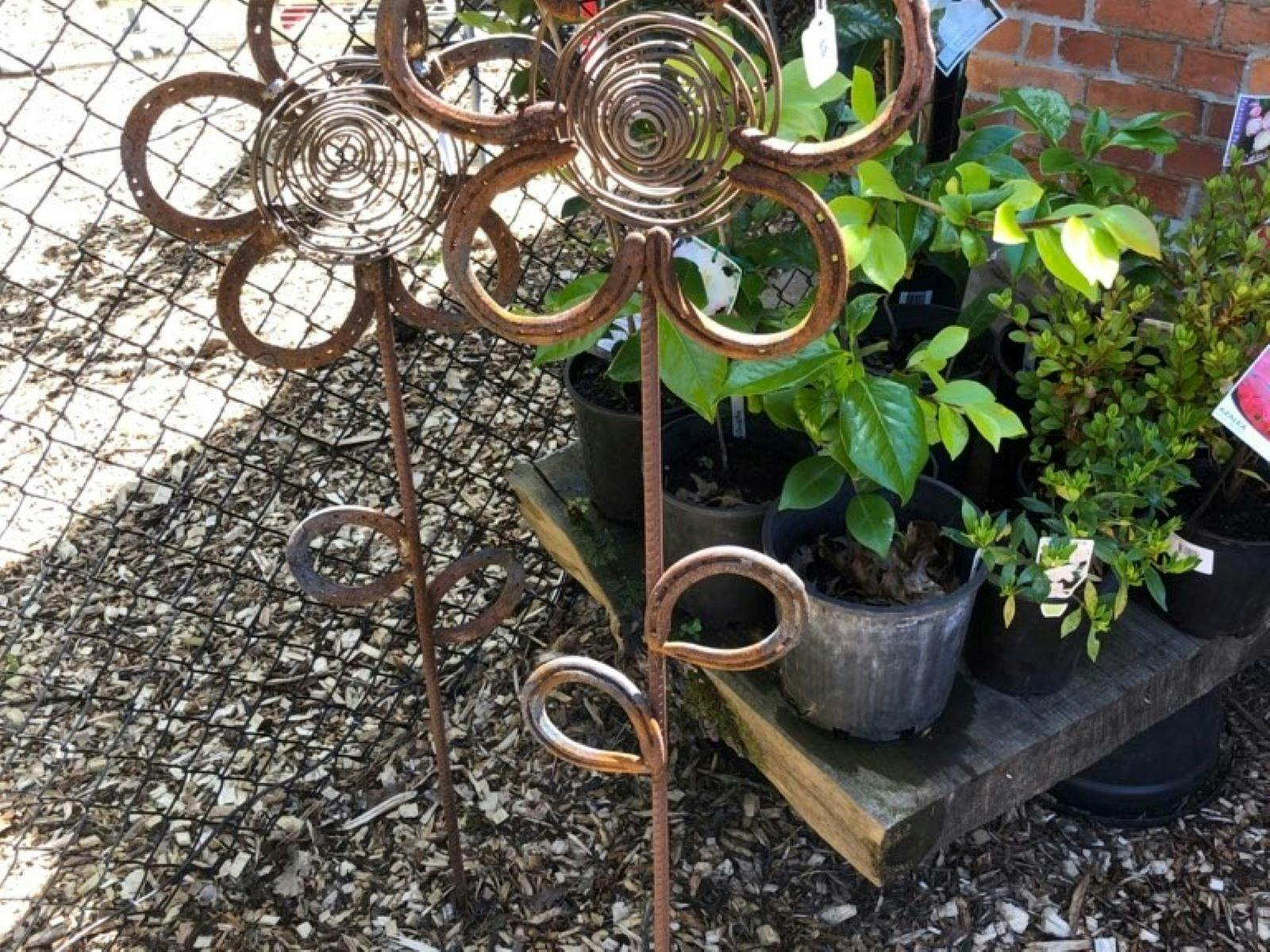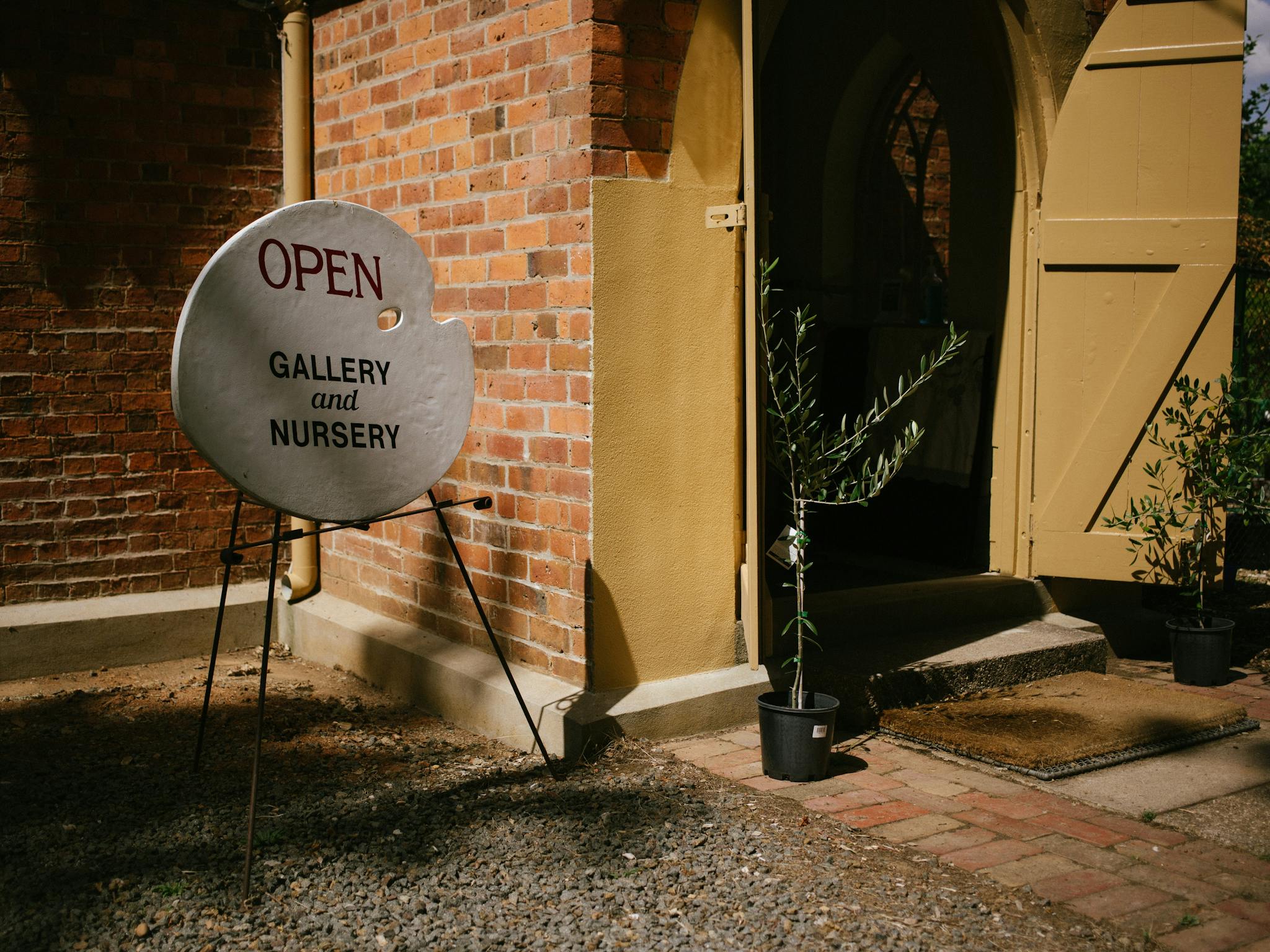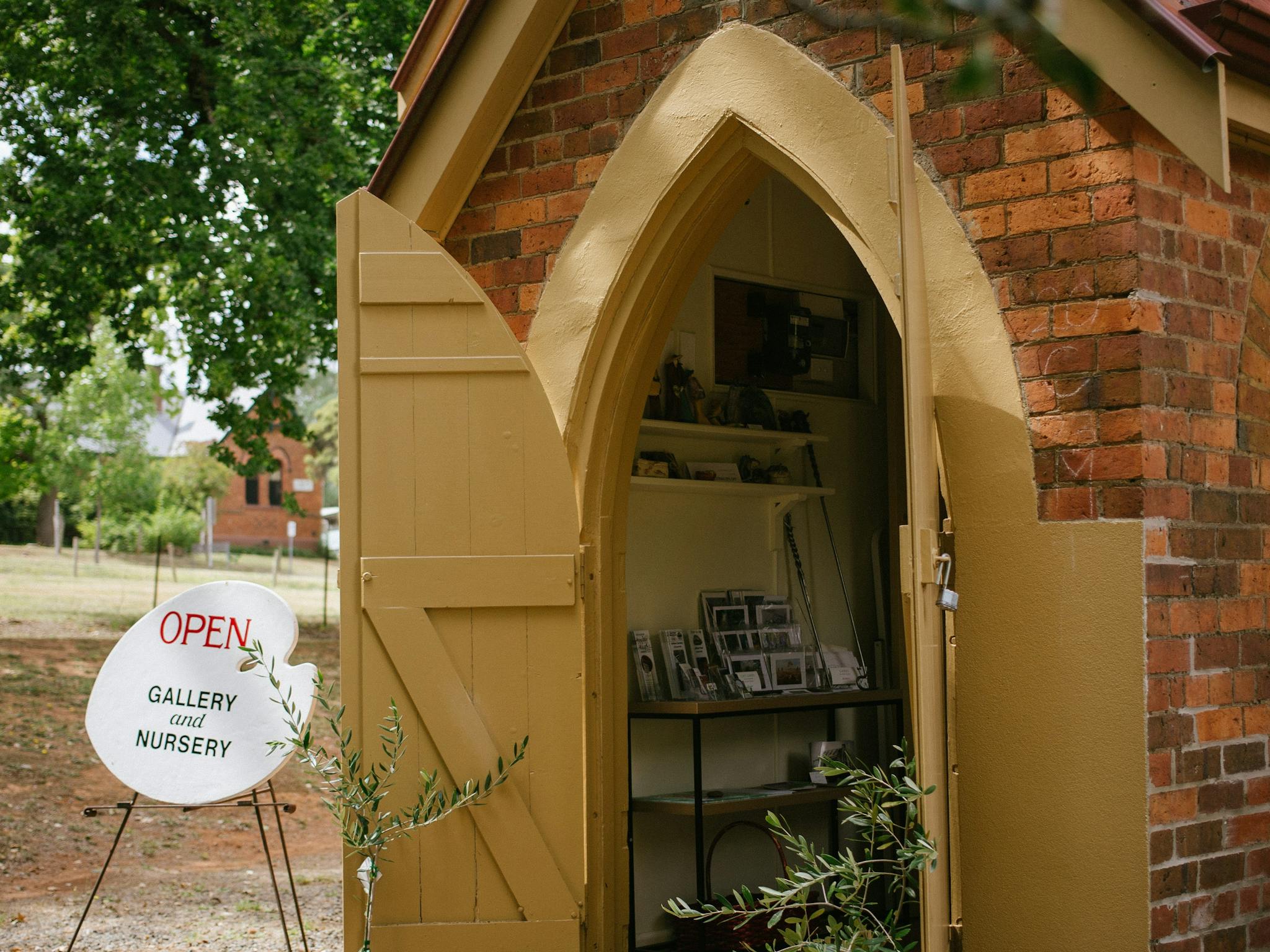 Friday:
CLOSED
Saturday:
10:00 - 15:00
Sunday:
10:00 - 15:00
Monday:
CLOSED
Tuesday:
CLOSED
Wednesday:
CLOSED
---
---
Located in the historic Anglican Church in Jamieson, this community minded venture provides an outlet for the artists, artisans and producers in and around Jamieson.
The gallery features fine art, glasswork, mosaic, photography, pottery, etc, all created by local artists.
The seedlings and plants are on display in the garden.
Open at weekends for you to drop by and see what amazing items are produced within the small township of Jamieson. After-hours provision for groups and visitation outside of these hours by calling the Gallery.
...