Festival of Small Halls Autumn Tour 2020: Merton Memorial Hall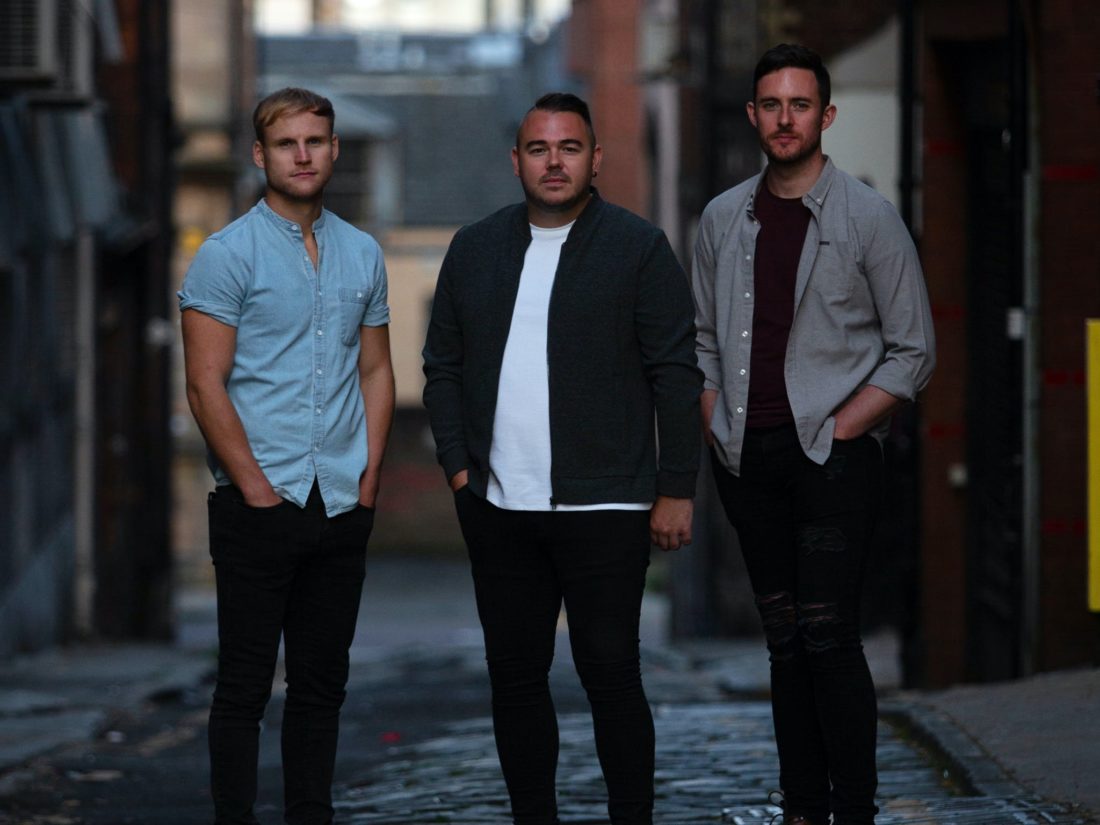 Festival of Small Halls rolls into Merton on Thursday, 26 March 2020 with critically-acclaimed Scottish ensemble The Paul McKenna Band and emerging Australian singer-songwriter Alana Wilkinson.
Merton, located 150 kilometers just east of north from Melbourne on the Maroondah Highway, was made famous (again) by the Corrigan family in the classic archetypical Australian drama "The Castle".
Who could forget their most lyrical chant of: "We're goin' to Bonnie Doon…", and the picture perfect (albeit fleeting) view from their car of the Merton servo flashing past in the background.
Ned Kelly also strutted his stuff here (according to local folklore), raiding the Cobb and Co. Transport system at will, on the Euroa/Mansfield line.
The Merton Hall was built in 1923 as a mechanics institute, but was renamed Merton Memorial Hall in 1945 after the war. It has had its most recent uplift/makeover finished last year to the great acclaim of all serious hall renovators.
Free camping is available at Merton Racecourse.
Doors open at 6:30pm.
Merton Memorial Hall stands on land traditionally owned by the Taungurung people.
Tickets available online.