Grand Benefit Concert in Support of Monica and Dean Sketcher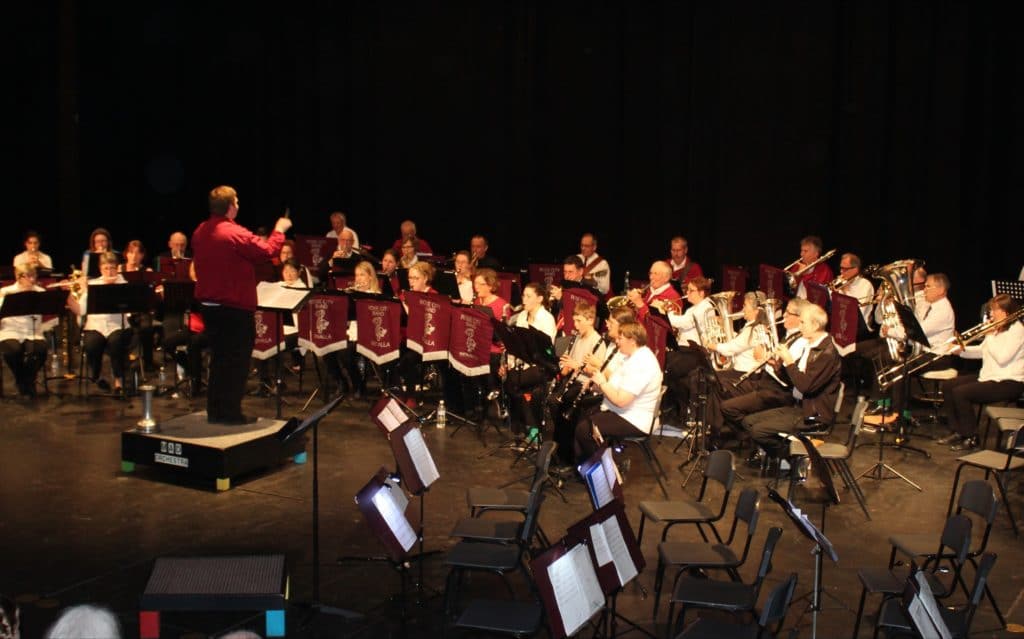 Community Event
Concert or Performance
Enjoy a combined concert featuring the Mansfield and District (MAD) Orchestra, MAD Strings, MAD Kids and the Benalla Rose City Band. Proceeds will go towards Mansfield's Citizen of the Year, Monica Sketcher, and her family, in their hour of need after Dean's stroke earlier this year. The concert will also acknowledge Monica and her outstanding contribution to the musical fabric of our district.
The two hour performance will showcase the many talents of these groups with a mix of music which all the family will enjoy.
Home baked cakes and slices and afternoon tea will be available for purchase during interval.
Carpark
Family Friendly
Disabled access available, contact operator for details
Kiosk
Suitable for guests who depend on the use of a wheelchair in a seated position at all times.
Suitable for guests with a vision impairment. Attained by providing for guests with partial vision impairment or total loss of useable vision.
Public Toilet
Art & Culture
Non Smoking