Disney's Princess Festival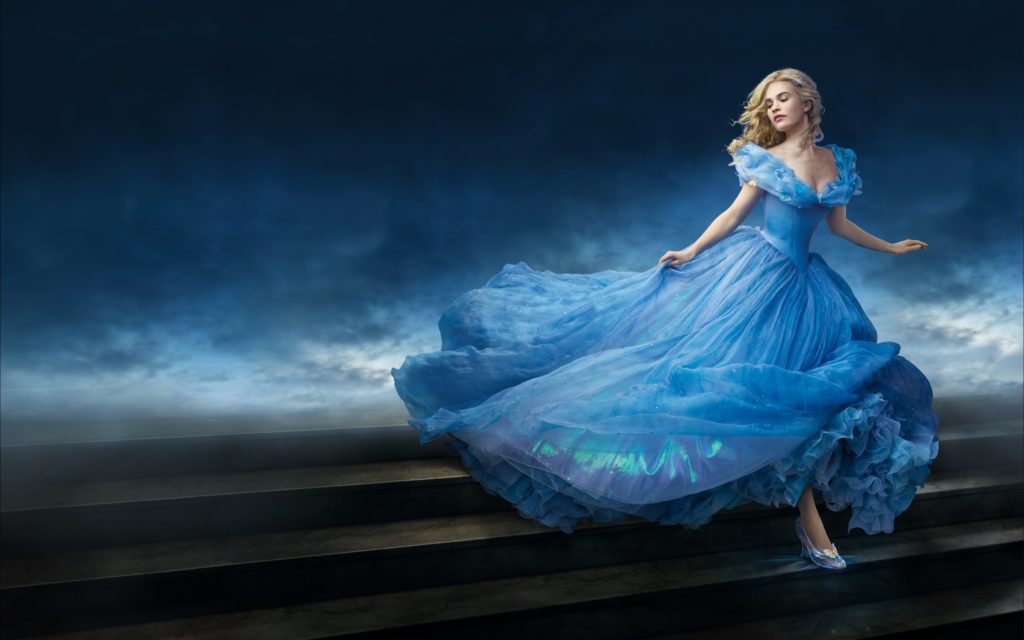 Festivals and Celebrations
19 Aug 2017 02:00 03:30
20 Aug 2017 02:00 03:30
21 Aug 2017 02:00 03:30
22 Aug 2017 02:00 03:30
23 Aug 2017 02:00 03:30
24 Aug 2017 02:00 03:30
25 Aug 2017 02:00 03:30
26 Aug 2017 02:00 03:30
27 Aug 2017 02:00 03:30
28 Aug 2017 02:00 03:30
29 Aug 2017 02:00 03:30
30 Aug 2017 02:00 03:30
31 Aug 2017 02:00 03:30
1 Sep 2017 02:00 03:30
2 Sep 2017 02:00 03:30
3 Sep 2017 02:00 03:30
Four princess movies over four weekends
Each Weekend From 12th August until 3rd September, there will be screening everyone's favorite Princess movies.
Starting with The Little Mermaid, Tangled followed by Sleeping Beauty and finally Cinderella.
Collect your princess card, watch all four movies and receive a small popcorn.
Dress up as your favorite princess to win prizes.
Bar
Family Friendly
Family
Kiosk
Australian Tourism Accreditation Program
Suitable for guests who depend on the use of a wheelchair in a seated position at all times.
Cafe
Public Toilet
Parents Room